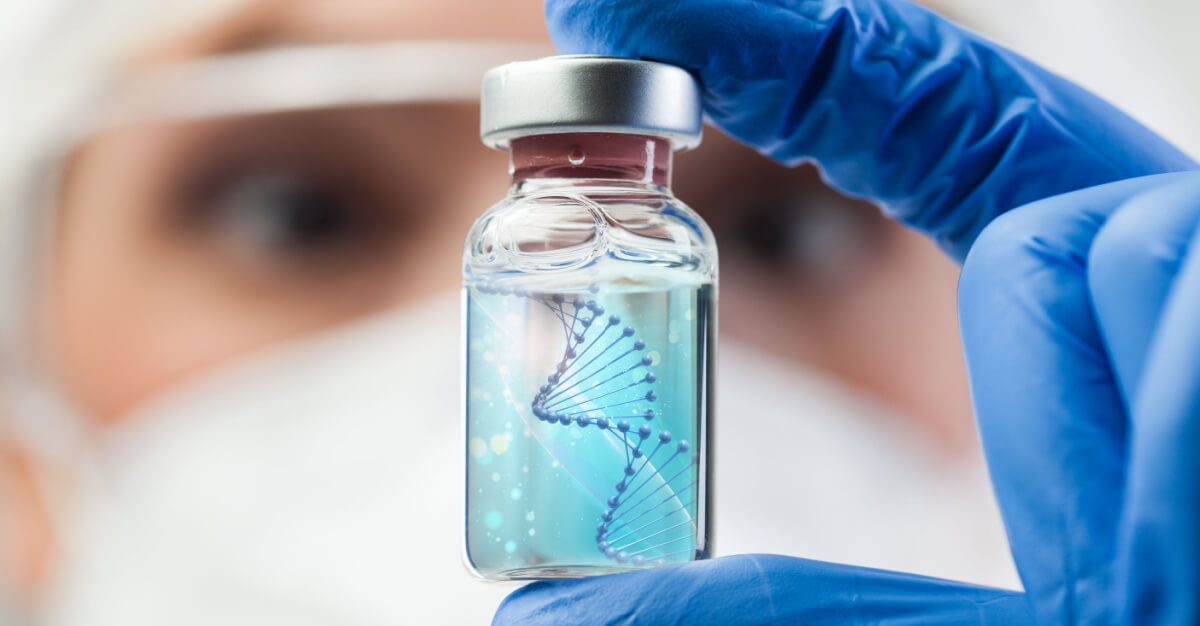 The desire to drive vaccine innovation is never-ending. Because of how beneficial vaccines are to human health, vaccine research and development have been enormous subsets of science that we continue to invest heavily in. Dozens of vaccines are now available to protect you against dangerous viruses like measles, tetanus, and whooping cough.
When you think about vaccines, the mind jumps to COVID-19. Scientists all over the world banded together to create an effective COVID-19 vaccine in only a year. They did not just develop a single vaccine, but multiple for a previously unheard-of viral illness.
The strides made out of necessity in 2021 were due to the continued development of mRNA technology. Vaccines in the past were usually made with part of or an entire bacteria or virus. mRNA vaccines carry a message to the body that's essentially a blueprint for creating the necessary proteins to trigger an antibody response. Once the body has these antibodies in place, it is ready to fight off the virus or bacteria.
mRNA will likely be the future of vaccines. They're easier to produce in labs and they can likely be produced quickly. Their use of mRNA signals instead of parts of a disease makes it less difficult to change the vaccine if new strains emerge. Currently, clinical trials are happening for mRNA influenza vaccines, and the companies like Pfizer and BioNTech are developing an mRNA vaccine for shingles.
But, even though the future remains bright, access to vaccines is still a major hurdle. Thankfully, the issue is acknowledged by everyone, from politicians to vaccine manufacturers. Both are taking measures to improve the situation. In 2021, drones successfully carried mRNA COVID-19 vaccines to rural Ghana. It was a stunning victory for equitable access to healthcare because the vaccines must be temperature controlled during transport.
Scientists are also learning more about the benefits of vaccinating pregnant individuals. Infants are more susceptible to infectious diseases because of their immature immune systems. Since antibodies are shared with the fetus in the pregnant body, vaccinating during pregnancy could reduce infant morbidity worldwide.
The past few years have shown us that we need health care to evolve – and quickly. Scientists are rising to the challenge of protecting the world from infectious diseases. Continued learning and understanding about the human body and how it relates to the world is instrumental in keeping us healthy. It looks like we've reached a stage where not only is that being expedited, it's taken more seriously than ever.
Make sure you are prepared for your next trip with vaccines and advice from Passport Health. Call 937-306-7541 or book online to schedule your appointment today.
Written for Passport Health by CJ Darnieder. CJ is a freelance writer and editor in Chicago. He is an avid lover of classical music and stand-up comedy and loves to write both in his spare time.