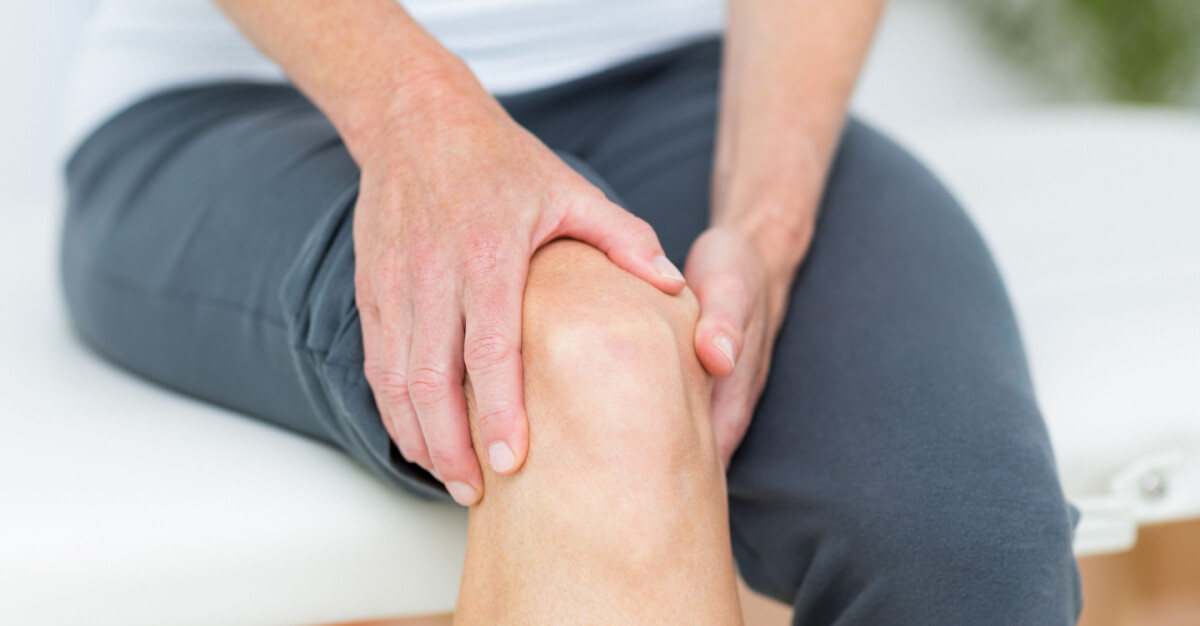 Fibromyalgia is a musculoskeletal condition that can cause chronic pain in the muscles and joints. It can wreak havoc on those living with it. A flare could pop up at any time and could be due to several factors. Even the atmospheric pressure on a plane can be enough to trigger a flare. But, there are many things that you can do if you are traveling with fibromyalgia to help you make the most out of your trip.
Plan Ahead
It is important to know exactly what you are going to be doing, that way you can set up any accommodations that may be needed. A good rule of thumb is to start making a list at least a week before you leave for your trip. That way it gives you some grace and time to add what you need to the list to make sure that you pack it. One thing that you want to make certain that you have are any medications that you might need. Be sure to get a prescription from your doctor at home, just in case you find yourself needing it abroad.
Wear Comfortable Clothes
If nothing else, you should be comfortable on your trip. Wearing tight and constricting clothing can cause unnecessary pain. You should always pack for both cold and warm weather, just in case there are any changes in the weather. Wearing comfortable clothing allows you more range of movement, which will help you to feel better during the trip. It will also lessen your likeliness of a fibromyalgia flare.
Get Extra Sleep
Sleep is something that can often evade us with fibromyalgia. One necessary thing that you should do is to fit in a nap as often as you can, especially if you are flying to a new time zone. It is important that you are getting enough rest on your trip so that you can fully enjoy it. If you are worried about not being in your own bedroom, you could always pack a pillow or two from home.
Don't Stop Moving
While you are traveling, stopping and sitting for an extended period can create stiffness in the muscles and joints. Getting up, stretching, and even taking a short walk is extremely helpful and will help you feel more rested when you arrive at your destination.
If you are ready to travel, let Passport Health get you going on your way with our travel vaccinations or travel physicals.
Jennifer Passmore is a stay-at-home mom, writer and beader. She loves creating art with her words and through her jewelry. She is also a passionate mental health advocate. You can find more writing at her website Positivity In Pain.