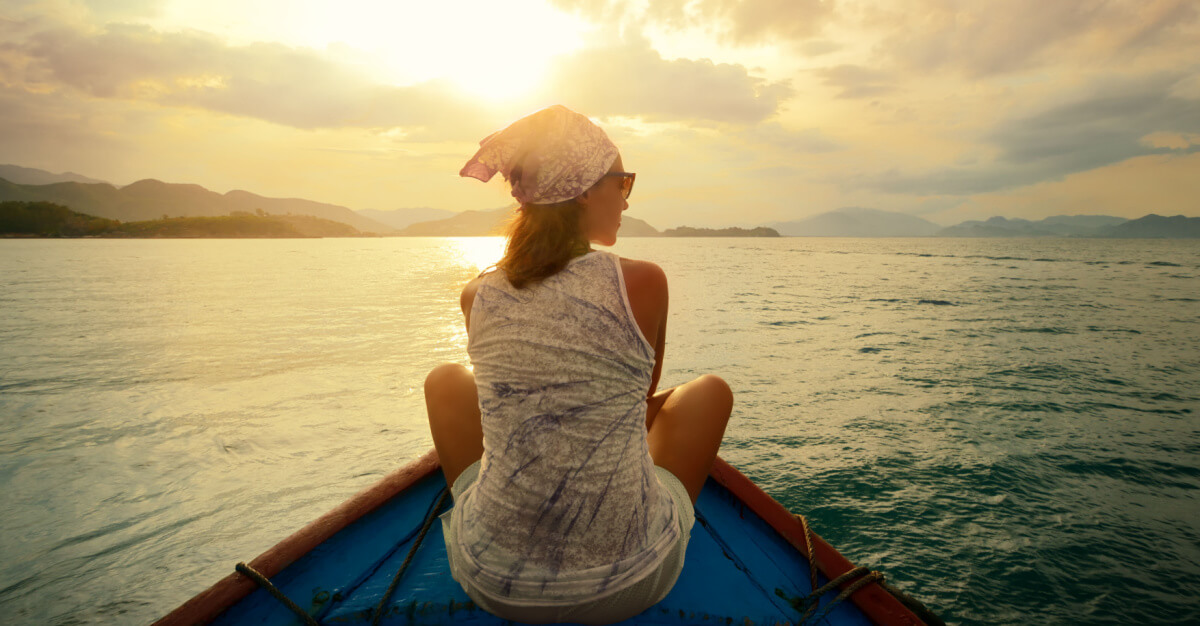 If you're planning on traveling to a country that requires a typhoid vaccine, there are probably several questions running through your head. Those questions might include: When should I get my typhoid vaccine? And how long does the typhoid vaccine last?
These are both very important questions because you don't want to receive your vaccine so far in advance that it is no longer effective by the time your trip comes around. On the other hand, you don't want to receive your vaccine at the last minute, because this won't give it time to incubate and become effective before you leave. But there's nothing to worry about. As long as you receive your vaccine at the right time, you'll be fully protected on your trip.
What is the typhoid vaccine?
Simply put, the typhoid vaccine is a vaccination that protects you from typhoid fever, according to the Centers for Disease Control and Prevention (CDC). Typhoid fever is a disease that can be found anywhere, but there are several areas where the disease is more prominent, such as Bangladesh, Pakistan, South Asia, and India. The CDC recommends that travelers receive a typhoid vaccine before visiting them.
If you're living in the U.S., there are two vaccine options for you to choose from: oral and injectable. With the oral typhoid vaccine, one capsule is taken every other day, for a total of 4 capsules. People 6 years old and older are eligible for this option. The injectable vaccine is a standard shot that can be given to anyone 2 years old and older.
When should I receive my typhoid vaccination?
If you're traveling soon, you want to make sure you give yourself ample time to receive your vaccine and allow it to become effective. This time frame varies depending on the type of vaccine you receive. If you opt for the oral vaccine, you will want to allow yourself at least one week between the time you finish taking the four pills and when your trip starts. This means you should start your first pill at least 15 days before your trip. With the injectable vaccine, you will want to receive your shot at least two weeks prior to your trip. Giving yourself this amount of time will ensure that you are protected upon entering another country.
How long does the typhoid vaccine protect me?
Typhoid vaccines typically last a long time, but this doesn't mean that they last forever. If you receive the injectable vaccine, it will protect you for about two years, at which time you should receive a booster. This means as long as you plan on taking your trip within two years of receiving your injectable vaccination, you'll be protected. If you're looking for something that lasts longer than two years, the oral vaccine lasts five years before you need to receive a booster.
If you're unsure which vaccine is best for you, make sure you are prepared for your next trip with vaccines and advice from Passport Health. Call 937-306-7541 or book online to schedule your appointment today.
Written for Passport Health by Elle Johnson. Elle is a freelance journalist and social media content creator in Florida. Not only does she enjoy working as a freelancer, but in her free time she enjoys working on fictional stories.