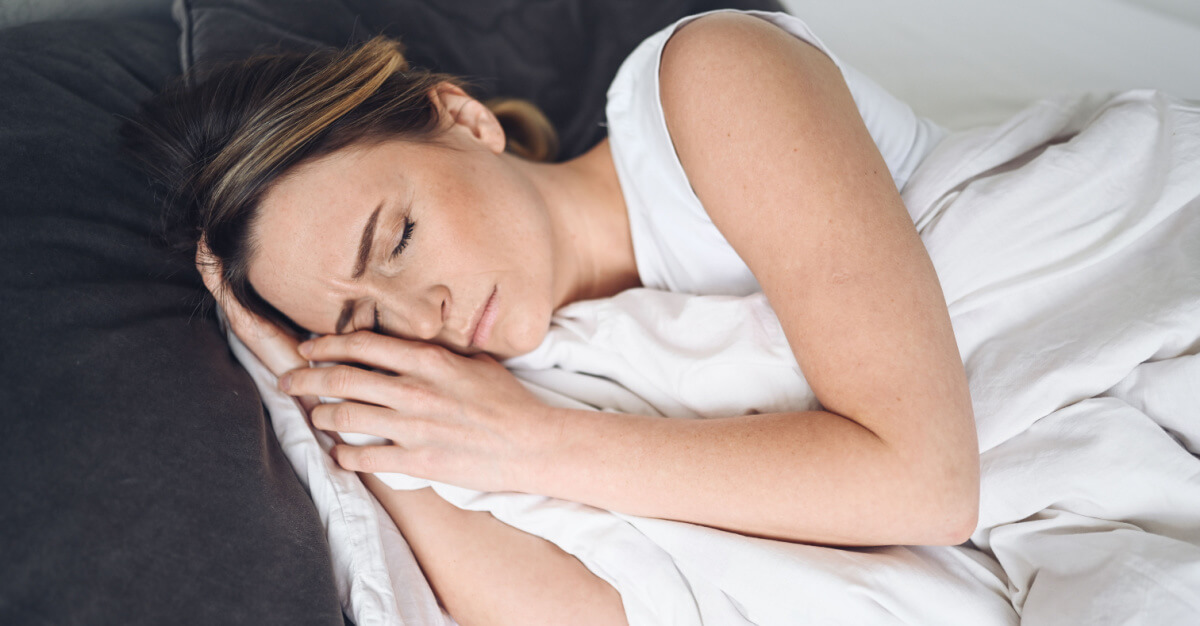 Sleeping sickness (or African trypanosomiasis) results from a parasite. It passes through bites of infected tsetse flies. The main people at risk of developing it are those who travel to Africa. Tsetse flies reside there and only live in rural areas. They are in woodland thickets of the savanna and dense vegetation along streams. However, the disease is prevalent in tropical Africa. Some high-risk areas are Angola, Central African Republic, Congo, and Tanzania.
While sleeping sickness is a serious disease, how dangerous is it? Read ahead to discover the impact of sleeping sickness and how to protect yourself.
Symptoms
Symptoms of sleeping sickness vary based on the stage of the untreated disease. The first stage usually consists of physical signs such as fever and body aches, while the second stage is evident by changes to a person's mental state and neurological processes.
First Stage
After someone is infected, the parasite circulates in the bloodstream for a while. These symptoms can be remarkably similar to those of other infectious diseases. Symptoms typically include:
A large sore at the site of the tsetse bite
Fever
Muscle and joint aches
Headaches
Rash or itchy skin
Weight loss
Second Stage
The second stage begins when the parasite crosses the blood-brain barrier, infecting the central nervous system. During this stage, an individual experiences mental deterioration (and eventually death, without treatment).
Symptoms of the second stage are more prominent and can consist of:
Personality changes
Sleepiness during the daytime
Sleepiness at night
Progressive confusion
Issues with balance or walking
Partial paralysis
Treatment
Treatment methods rely on your symptoms, age, and general health. The severity of the condition is also considered. Medicine is available to treat sleeping sickness, but you must remain in the hospital. The procedures for stage one infection are less complex than those for advanced infections.
Stage One Treatments
Pentamidine and Suramin are the primary antimicrobial medications prescribed for early-stage sleeping sickness.
Pentamidine: People with stage one West African sleeping sickness receive this via injection or intravenously. Most patients tolerate the medication well, but there are potential side effects (hypoglycemia and an upset stomach).
Suramin: Suramin aids people with East African sleeping sickness and is given intravenously. While side effects are common, they tend to be mild and temporary.
Fexinidazole: In 2019, fexinidazole was approved for West African sleeping sickness. It treats both stage one and early-stage two of the disease. However, you cannot use it in the first trimester of pregnancy or for children under six years old. Common side effects are nausea, vomiting, and headache. Health providers issue it as a once-daily pill for ten days.
Stage Two Treatments
For stage two of sleeping sickness, there are three recommended medications for infections that have crossed the blood-brain barrier. They are eflornithine, melarsoprol, and nifurtimox.
Eflornithine: Eflornithine treats individuals with stage two West African sleeping sickness. It is administered intravenously four times a day for two weeks straight. Since this can be hard to manage in rural health areas, it is sometimes combined with nifurtimox. That means doctors can administer it in less frequent doses.
Melarsoprol: Melarsoprol is the only medication available to treat East African sleeping sickness in the second stage. But, it can work for West African sleeping sickness too. Even though it is effective, it is difficult to use and rather toxic. Since the dosing schedule is complex and side effects can be intense, this can lead to neurological issues or death.
Nifurtimox: Nifurtimox typically treats American sleeping sickness. But, sometimes healthcare providers combine it with eflornithine to target the effects of West African sleeping sickness.
Prevention
Infected individuals must receive treatment, or the illness can worsen. Death will occur if you do not treat it adequately. While no vaccine or medicine can prevent the disease, there are ways you can shield yourself from the tsetse flies.
Experts recommend the following:
Wear protective clothing (long-sleeved shirts and pants with thick fabric)
Wear khaki, olive, or other neutral clothing (Tsetse flies are attracted to bright and dark contrasting colors)
Use bed nets when sleeping
Stay away from bushes
Look inside vehicles for tsetse flies before getting into them
Passport Health offers a variety of vaccination and physical services to help you stay safe and healthy at home and abroad. Call 937-306-7541 or book online to schedule your appointment today.
Written for Passport Health by Shelbi Jackson. Shelbi is a freelance writer from Illinois. She enjoys writing about various topics from health care to music and book reviews. In her free time, you can find her at a live event, taking a stroll outside, or playing with the family dogs.