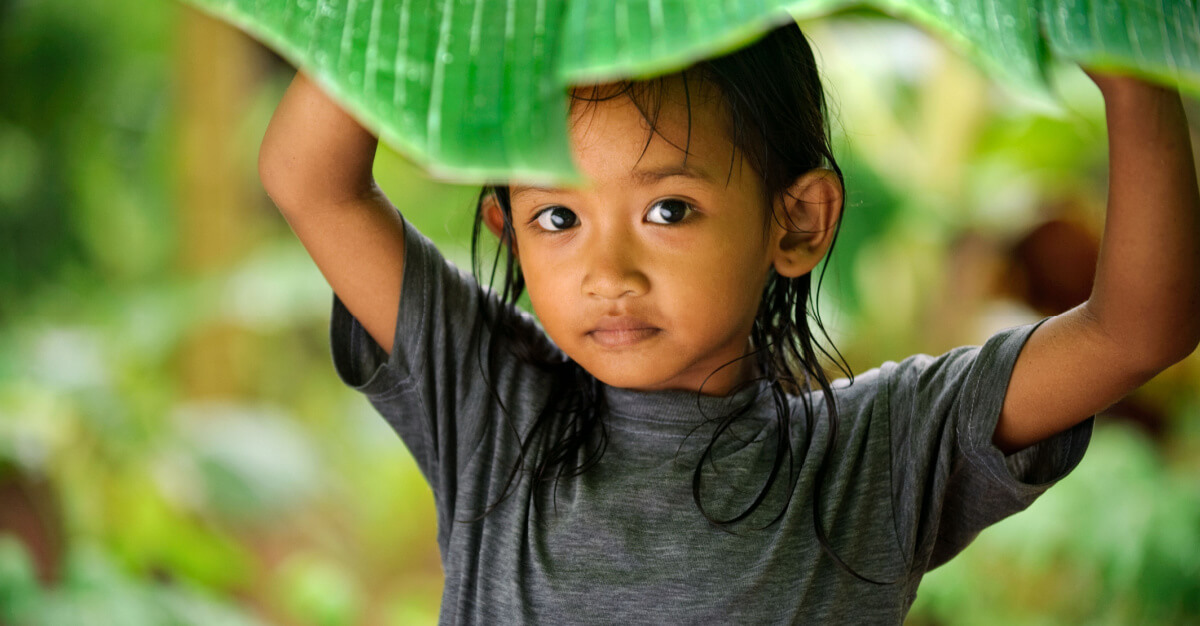 Transmitted through the bite of infected mosquitoes, dengue is a viral infection. Due to the type of mosquito, dengue is mainly found in tropical and subtropical climates. The dengue virus (DENV) causes dengue and has four serotypes. This means that one person can get infected and have dengue four times. There is currently no specific treatment, but around 80% of dengue cases are mild or asymptomatic. Despite this, dengue is still a very serious infection, and with half the world's population at risk, it's important to continue pursuing vaccine options.
A Little More on Dengue
The Centers for Disease Control and Prevention (CDC) estimate that each year up to 400 million people get infected with dengue with around 40,000 deaths from severe dengue. Symptoms can be mild and often confused with other illnesses. Initial mild symptoms include fever, aches and pains, nausea, and a rash. While most people typically recover within a week, there is a 1 in 20 chance that a mild case can turn into severe dengue. The CDC warns that severe dengue infections can cause shock, internal bleeding, and death. Currently, there is no treatment for dengue infections. Doctors treat the symptoms as they occur and monitor patients' health. The only approved vaccine was cleared only for those who could prove they've already had dengue. Between the threat of the disease and the lack of access to a vaccine, it's easy to see the importance of the continued pursuit of an alternative.
Sanofi's Dengvaxia Fiasco
Sanofi Pasteur's Dengvaxia has the claim to being the world's first dengue vaccine, but not without creating a public health scandal. In 2015 the vaccine was registered in several of the most endemic countries in the world. However, in 2017 the Philippines reported that after their mass vaccination campaign started, there were life-threatening risks for those who received the vaccine but hadn't previously had dengue. After the scandal, Sanofi conceded, and while Dengvaxia went on to become FDA-approved, it has limitations. The dengue vaccine is only approved for children ages 9-16 years old who have had laboratory-confirmed dengue.
Takeda's Dengue Vaccine
As of mid-October, Takeda's dengue vaccine, TAK-003, has been approved by the Committee for Medicinal Products for Human Use (CHMP) of the European Medicines Agency (EMA). Initially, the vaccine had only been approved by Indonesia, in August of 2022, with the hopes of further approval in the European Union. While this approval is a monumental step forward, it is not without its own restrictions. Currently, the vaccine is only approved for "individuals four years of age and older in Europe and in dengue-endemic countries participating in the parallel EU-M4all procedure". In a press release about the vaccine's approval, Gary Dubin, M.D., president of the Global Vaccine Business Unit at Takeda, stated that this is a "major moment for the global health community" and brings us "one step closer towards the approval of a dengue vaccine that could benefit many of the millions of individuals around the world exposed to dengue".
Dengue is a top 10 health problem according to the World Health Organization (WHO). It's hard to imagine that one of our top global health issues has no specific treatment and up until now, no approved vaccine for a wider mass of people. Takeda's vaccine approval came about after 4.5 years of follow-up data showing the vaccine's efficacy. With Takeda's progress on a dengue vaccine, we are able to consider a future where dengue could be a part of the past.
Whether it is required vaccines for your trip or routine immunizations like influenza, Passport Health is here to help. Call 937-306-7541 or book online to schedule your appointment today.
Written for Passport Health by Brianna Malotke. Brianna is a freelance writer and costume designer located in Illinois. She's an avid coffee drinker and enjoys researching new topics for writing projects. Her site can be found here.