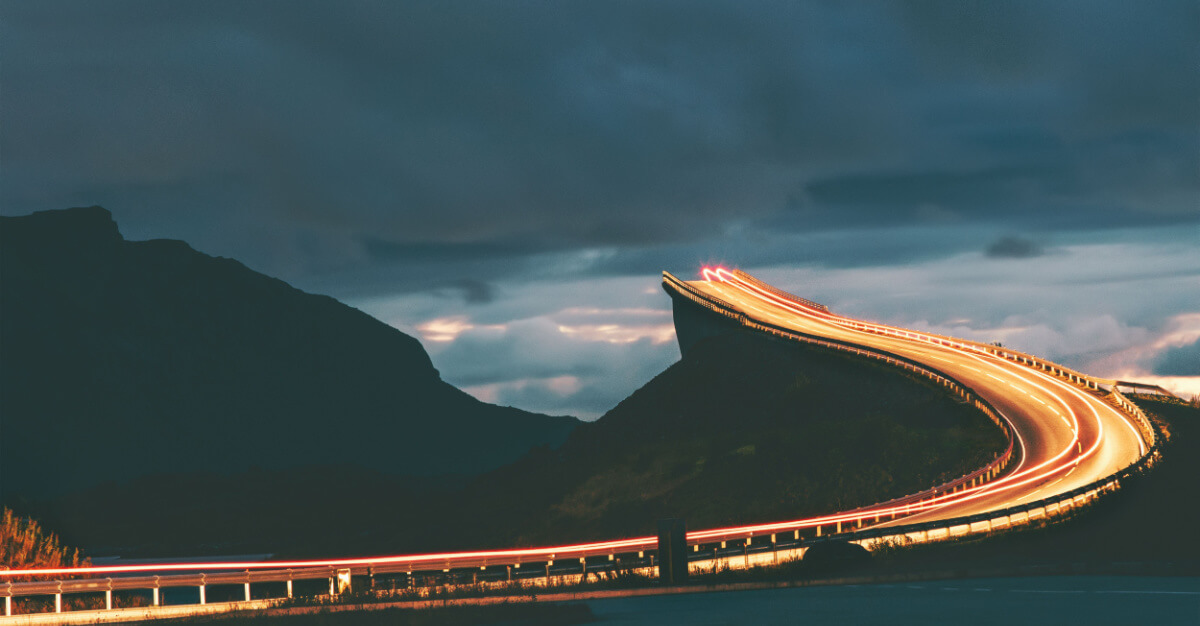 When we are traveling, roads are the pathways that carry us to our destinations. They help us get from one point to another, but not all roads around the world are created equal. From the steepest streets to the curviest course, there are many unique roads around the globe for you to explore for yourself.
Amalfi Drive, Italy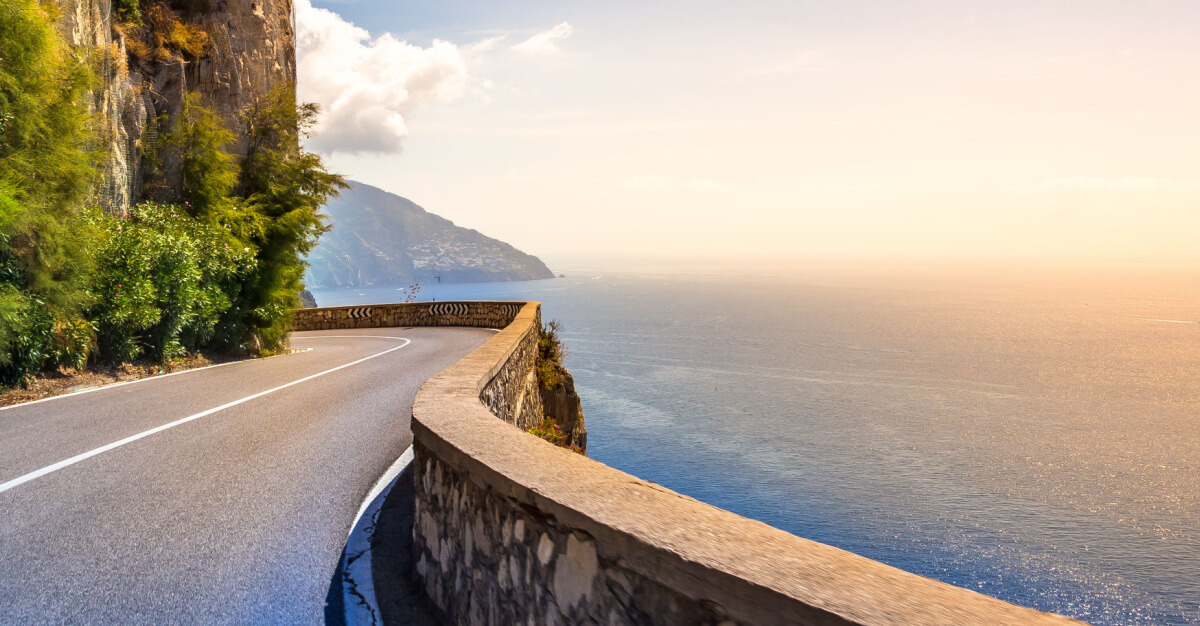 Amalfi Drive is dotted with little villages set against the cliffs that you will be driving near. The road connects the lovely towns of Sorrento and Amalfi. The town of Positano is especially gorgeous, with its whitewashed houses that lead down to beautiful pebble beaches. This road stretches around the Sorrento Peninsula and drivers are flanked by the gorgeous Mediterranean sea on one side and a cliffside on the other. It is also a UNESCO-heritage site.
The Atlantic Roadway, Norway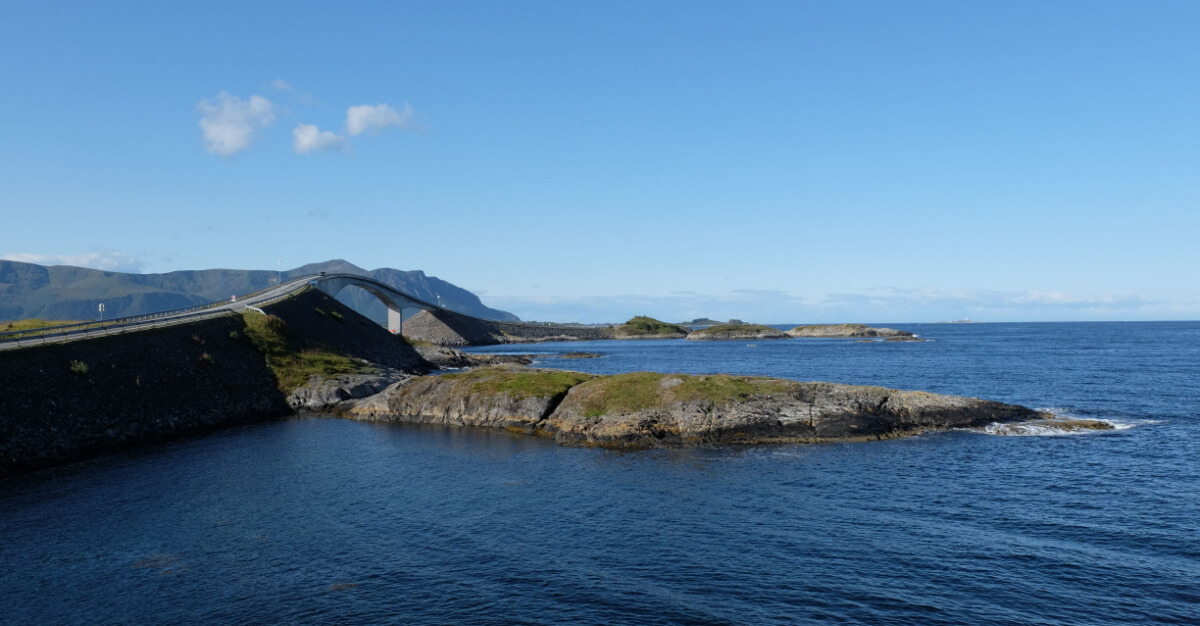 Called one of the most beautiful drives in the world, The Atlantic Roadway takes you over a series of eight bridges in total. They connect Averøy, an island municipality of Norway, to the mainland. The Storseisundet Bridge is the tallest and provides an incredibly relaxing scenic drive. It curves, making it look like it just goes straight into the sea. It's so impressive that it was voted Engineering Feat of the Century in Norway in 2005.
Stelvio Pass, Italy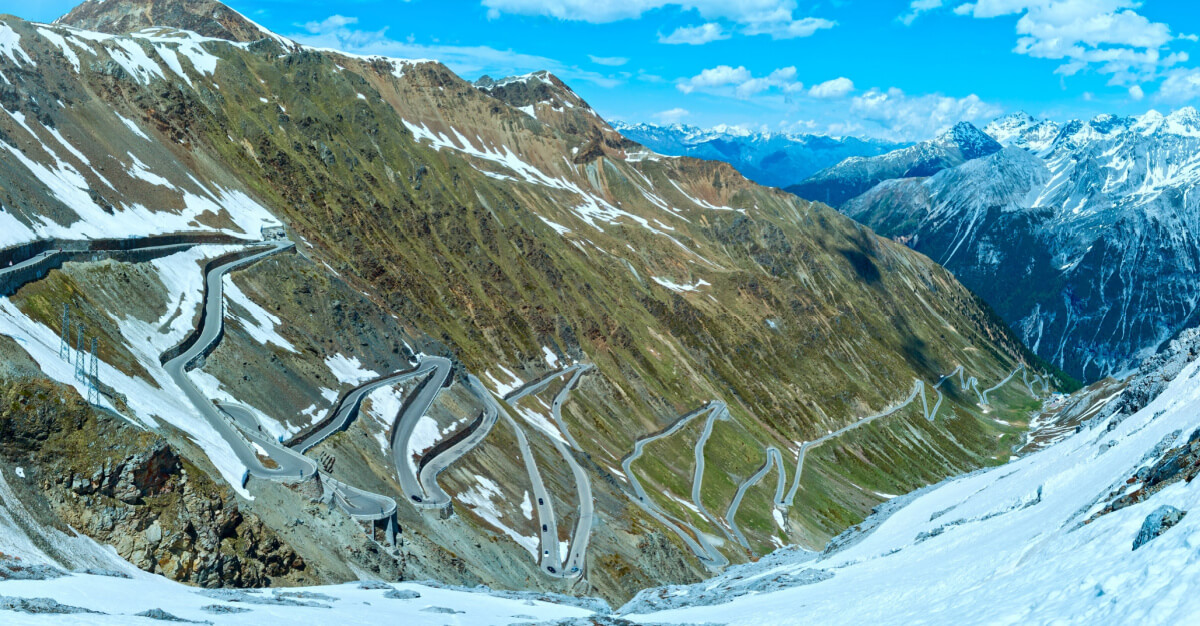 This road is more of a mountain pass, but it is completely paved. Stelvio Pass is in northern Italy but borders Switzerland. It has an elevation of 9,045 ft, but it is very well worth the drive. You will be able to see the lovely Alps mountains. It is the highest paved mountain pass in the Alps. It has been said to be one of the most unique roads in the world.
Transfagarasan, Romania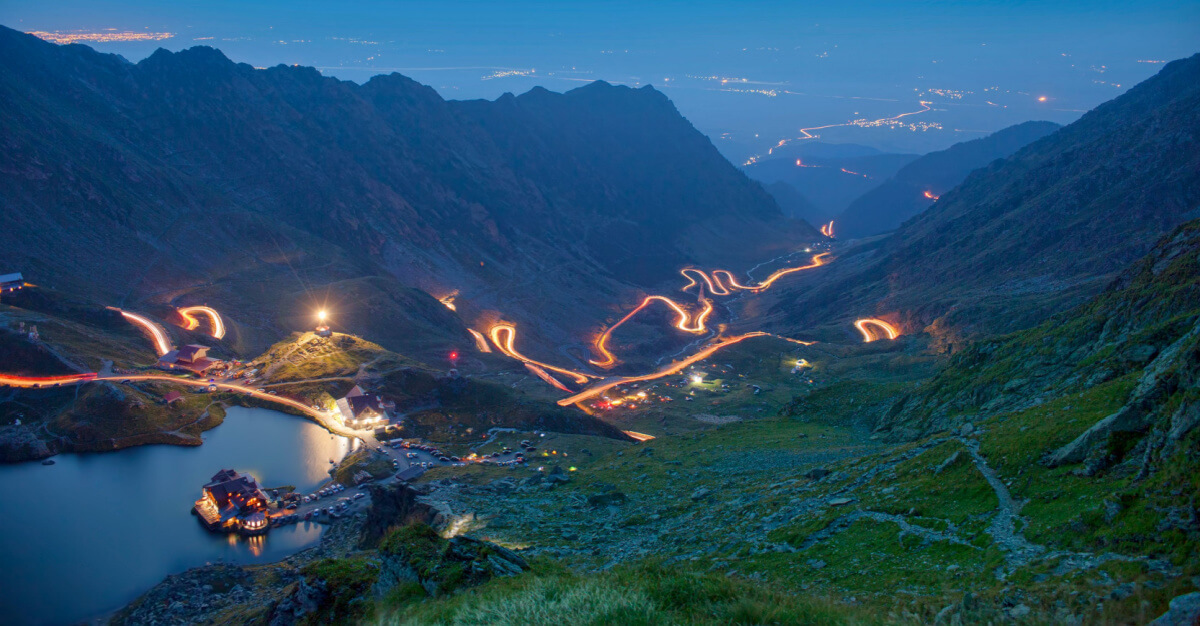 It has been said that this road is one of the most majestic in the world. The Transfagarasan in Romania was originally built by the military in the 1970s to connect the provinces of Transylvania and Wallachia. At its highest point, it is 6,699 feet. It keeps drivers on their toes through a series of different tunnels, viaducts, twists, and turns. There is no lack of beautiful views.
Are you ready to get in the driver's seat? Passport Health can help you get ready for your big trip. Call 937-306-7541 or book online to schedule your appointment today.
Jennifer Passmore is a stay-at-home mom, writer and beader. She loves creating art with her words and through her jewelry. She is also a passionate mental health advocate. You can find more writing at her website Positivity In Pain.