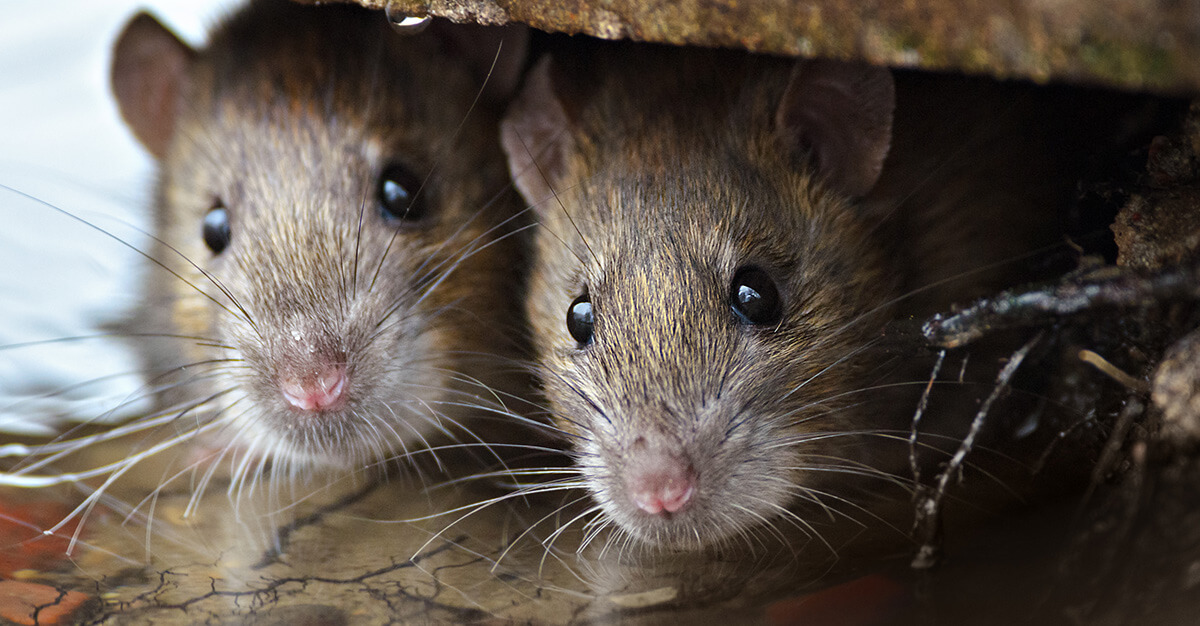 During the mid-1300's, the bubonic plague was a deadly and devastating epidemic that affected Europe and Asia.
The plague arrived in spread through ships coming into port in Sicily. When the ships arrived, most of the crew were already dead, which earned the fleet the name "death ships."
But, this was only the beginning of all the death that the Plague would bring. Within five years, the bubonic plague killed over 20 million people in Europe alone.
The use of quarantine would help control the spread of the Black Death, according to History. But, this doesn't mean the bubonic plague has disappeared completely.
Does the bubonic plague still exist?
Yes, the bubonic plague does still exist today, but, it's not nearly as deadly today as it was in the mid-1300's. Today, there are treatments in place to treat and cure plague.
"Unlike in the 14th century, we now have an understanding of how this disease is transmitted," Dr. Shanti Kappagoda, a physician of infectious disease at Stanford Health Care, told Healthline. "We know how to prevent it – avoid handling sick or dead animals in areas where this is transmission. We are also able to treat patients who are infected with effective antibiotics, and can give antibiotics to people who may have been exposed to the bacteria [and] prevent them [from] getting sick."
Can the bubonic plague be cured today?
Yes, the antibiotics that we have today can help to cure someone who catches the bubonic plague.
In most cases, antibiotics can be used to cure the disease. Per the Centers for Disease Control and Prevention, the mortality rate of the bubonic plague is at 11 percent. Antibiotics should be administered as soon as possible within the first 24 hours of plague symptoms.
If a patient has a severe case of the bubonic plague, they will usually be given oxygen and intravenous fluids. Oxygen may also be used to support breathing.
"It is critically important to be treated early, as a delay in receiving antibiotics increases the risk of dying," Kappagoda told Healthline.
Antibiotics aren't just used on those who catch the plague. They can also be used as a preventative method to anyone who has been exposed.
While the plague does exist today, as long as a patient is treated accordingly, they can be cured. The bubonic plague might have been a deadly disease in the mid-1300's, but today it is rare and hard to come by.
Traveling to a region with plague or another uncommon infection? Passport Health offers key travel vaccines like typhoid and yellow fever. We also provide important advice for individuals heading to areas with diseases like plague. Book now or call to learn more.
Written for Passport Health by Elle Johnson. Elle is a freelance journalist and social media content creator in Florida. Not only does she enjoy working as a freelancer, but in her free time she enjoys working on fictional stories.