Strategic Health Solutions and Medical Expertise Tailored to Meet your Needs
270+ Clinics in North America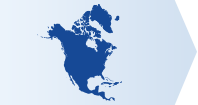 Passport Health has 270+ clinics throughout North America and is continuously adding new locations. We have multiple clinics in nearly every major metropolitan area, so our clinics are close to your main offices and employee communities. Moreover, if services are needed on site Passport Health can efficiently deploy clinicians, medical equipment, vaccinations, and supplies directly to your office location.
Extensive Experience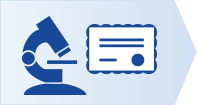 Passport Health is the largest and leading provider of travel medicine and immunization services in North America. With nearly two decades as the travel health industry leader, we have extensive contract experience with government agencies, research institutions, and Fortune 500 companies. Our expert clinicians receive rigorous, ongoing training in the fields of travel health, immunology, and wellness services.
One Stop Shop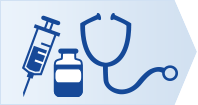 Passport Health is your one-stop-shop for complete workforce health and wellness solutions:
Travel Medicine and Vaccinations
Physical Exam Solutions
On-site Flu Clinics
Vaccine Credentialing Management
Healthcare Technology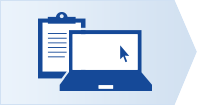 Passport Health is a technology-centric business; we have spent nearly a decade developing our proprietary, in-house Electronic Medical Record (EMR) and Practice Management system (called PASSageware), and Vaccine Credentialing Management (VCM) technology. Our in-house software development gives us great deal of flexibility in reporting. We work with clients to select and report on the Key Performance indicators that are most important to the client.