One of the most common travel vaccinations, the yellow fever vaccine is available at Passport Health locations. All our clinics are Registered Yellow Fever Vaccination Centres with Health Canada and can provide you with this often necessary vaccine.
Passport Health strives to help individuals at home, abroad and at work. We offer fully customizable health services to corporations and small businesses including onsite flu shots, travel vaccinations and biometric screenings.
Details & Directions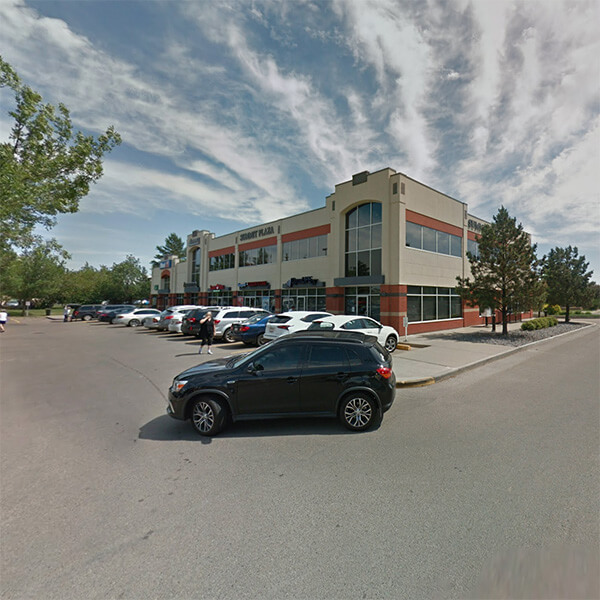 Passport Health St. Albert Travel Clinic is conveniently located on one of Saint Albert's major roads, called St Albert Trail. We are located in a shopping center called Liberton Square which has ample parking space for clients.
Schedule an appointment today by booking online or calling .
Customer Reviews
"

Quick and easy

"

"I showed up early hoping to get in and out and they were able to accommodate me. Very friendly as well which is always appreciated."
"

Good experience

"

"Good experience. Went much better than expected. Very surprised."
"

Very helpful

"

"This is a follow up visit to record the yellow fever waiver due to my age and health. Personnel is very professional and answered additional questions I had."
"

Super helpful

"

"The staff are friendly and knowledgable. It's the one-stop shopping place to go when planing to travel abroad."
"

Extremely Knowledgeable and Helpful

"

"The nurse provided invaluable information, was curtesy and friendly."
"

Excellent service, great information

"

"RN was super helpful, great information. No pressure to oversell vaccines. Got everything I needed for my travel as well as a couple boosters because she was so helpful, and was super convenient."

Submitted by:

Christopher