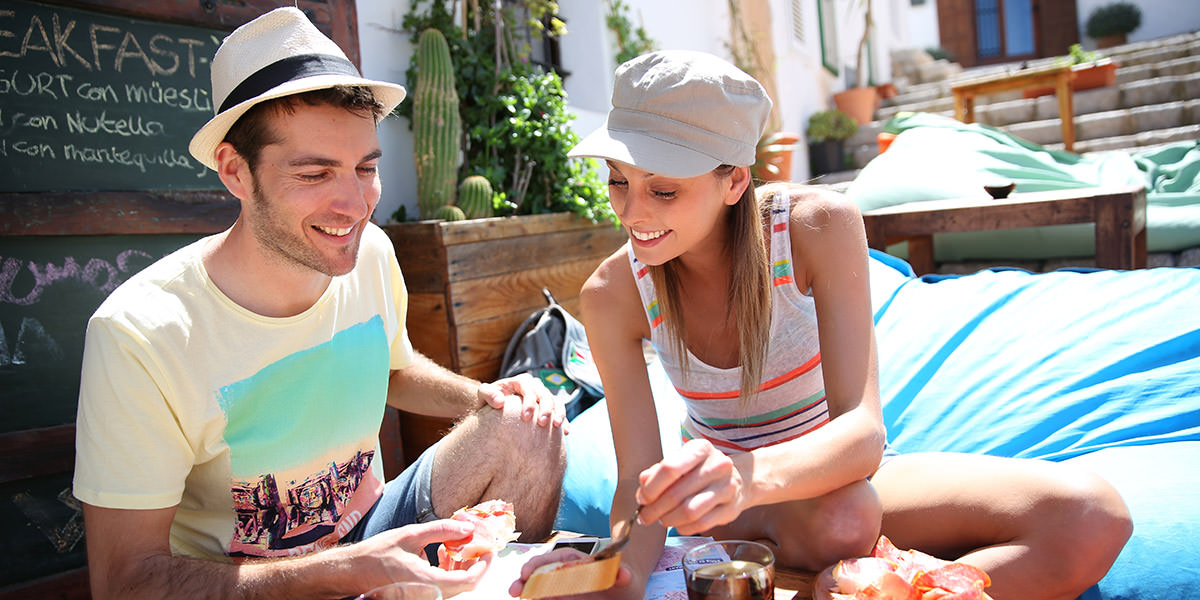 Hepatitis A & B Combination Vaccine
What Is Hepatitis A?
Hepatitis A is a liver infection caused by the hepatitis A virus. Unlike other forms of hepatitis, A is not a life-long infection. The majority of infections are in travellers.
The virus spreads through contaminated food and water. It is found in some of the most popular destinations like Mexico, Brazil and South Africa. But, a few hundred cases occur every year in Canada. Make sure you're protected at home and abroad with a vaccine against this disease.
Hepatitis A vaccination recommended for food service, healthcare and other fields where the infection could easily spread. Many hepatitis A outbreaks are linked to food service workers having the disease or not following proper precautions.
Visit our hepatitis A page to learn more.
What is Hepatitis B?
Hepatitis B is another liver infection. But, unlike A, it is transmitted through blood, blood products and body fluids. HBV is most often spread through contaminated needles, sex or poor medical or dental hygiene practices. It is believed up to 250 million people have chronic hepatitis B.
The virus affects the liver after a 90 day incubation period. Because of the long timeframe, travellers can return home not knowing they were infected. Be sure to take precautions including vaccination.
Individuals working in healthcare or occupationally hazardous fields are at an increased risk. This includes nurses, some industrial jobs and hospitality workers. Vaccination may be required as part of employment protocol.
Visit our hepatitis B page to learn more.
Customer Reviews
Passport Health – Hepatitis A & B Vaccination
Overall rating: 5 stars – 4 reviews
"

Good Experience

"

"Hi had a pleasant experience with Patricia. She was very knowledgeable on the vaccines regarding my trip to India. All be it, i ended up getting the hepatitis a/b and typhoid. I would recommend Passport Health to my friends and family."
"

Fun getting a needle!!!

"

"Today, I went for my last hepatitis a/b booster. I was met and treated by the amazing staff. They were very efficient, professional, thorough, and friendly. We even shared a few good laughs."
"

Amazing service

"

"Quick, informative, relaxed. We got our hepatitis a/b and typhoid vaccines quickly and easily. I would refer this clinic to anyone !"
"

Best nurses ever

"

"The nurse was such a sweetheart and made this process extremely easy. They even helped us save money with a hepatitis A and B combo vaccine. I love this clinic and I will always refer my friends here!"
Will I Need A Hepatitis A/B Booster Shots?
Like the hepatitis A and B vaccines, the hepatitis A/B vaccine does require booster shots to be fully effective. One booster is needed at a month and another after six months. A hepatitis A/B booster vaccines are not needed in order to travel as the vaccine is effective within two weeks of the first dose. But, the injections should be given for lifetime immunity to both hepatitis A and B.
Where Can I Get the Hepatitis A/B Vaccine?
The hepatitis A/B is available at all Passport Health clinics. Call or book online now to schedule your appointment today.
On This Page:
What Is Hepatitis A?
What is Hepatitis B?
Will I Need A Hepatitis A/B Booster Shots?
Where Can I Get the Hepatitis A/B Vaccine?