To help ensure the best service for our clients, service at this location has been temporarily suspended.
Please see our Burnaby, BC location for bookings in your area.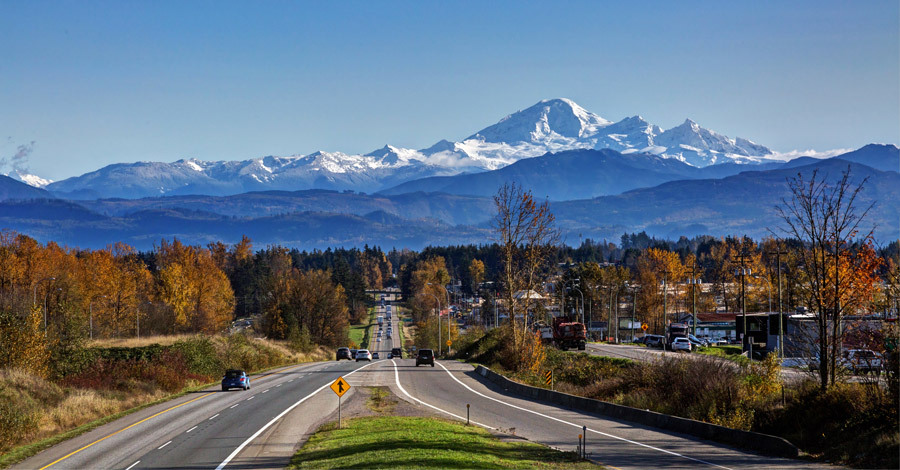 With 270+ travel clinics in North America, Passport Health is your local leading provider of travel vaccinations and medications. Prepare your health for travel, visit us before you go.
Passport Health Abbotsford Travel Clinic
32450 Simon Ave
Suite 205
Abbotsford
,
BC
V2T 4J2
Find directions to Passport Health Abbotsford Travel Clinic >>
Preparing for a trip isn't easy. From long trips to extra doctor's visits, it can almost take the fun out of an international trip. But, Passport Health makes it easier for travellers of all kinds to stay healthy while abroad.
Our specially trained travel health staff is ready to help you be prepared for whatever health threats may be present in your destination:
Common travel immunizations – Hepatitis A, typhoid and cholera are found throughout the world. The PHAC and other health organizations recommend travellers be vaccinated before their trip. Schedule your immunization apointment today.
Yellow Fever Vaccination – Yellow fever vaccination is required for entry to many countries. Even if a country does not require travellers to present proof of a yellow fever vaccine before entry, travellers should still consider the risk of infection before taking their trip.

Personalized care – Every Passport Health client receives a booklet outlining what they may need for their trip. Whether your trip involves one country or an entire continent, we provide you with the most up-to-date and relevant information.
Passport Health's Abbotsford travel clinic is conveniently located for your travel needs. Book your appointment today by calling or
schedule online now
.
Lobby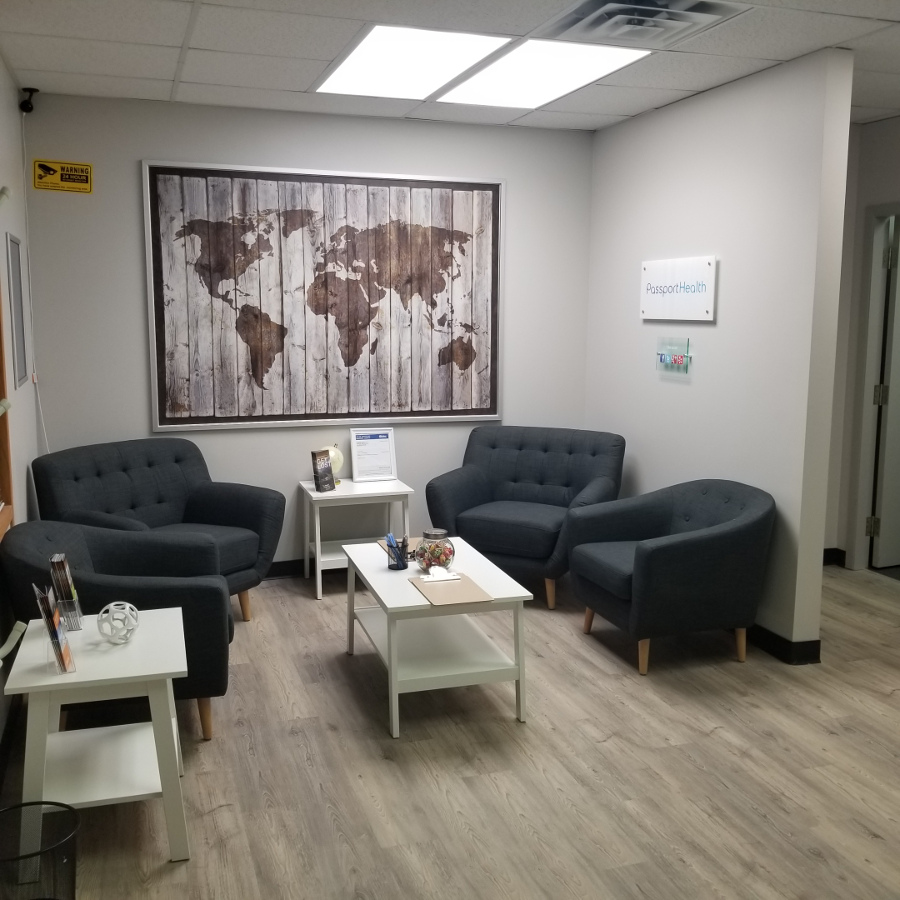 Consultation Room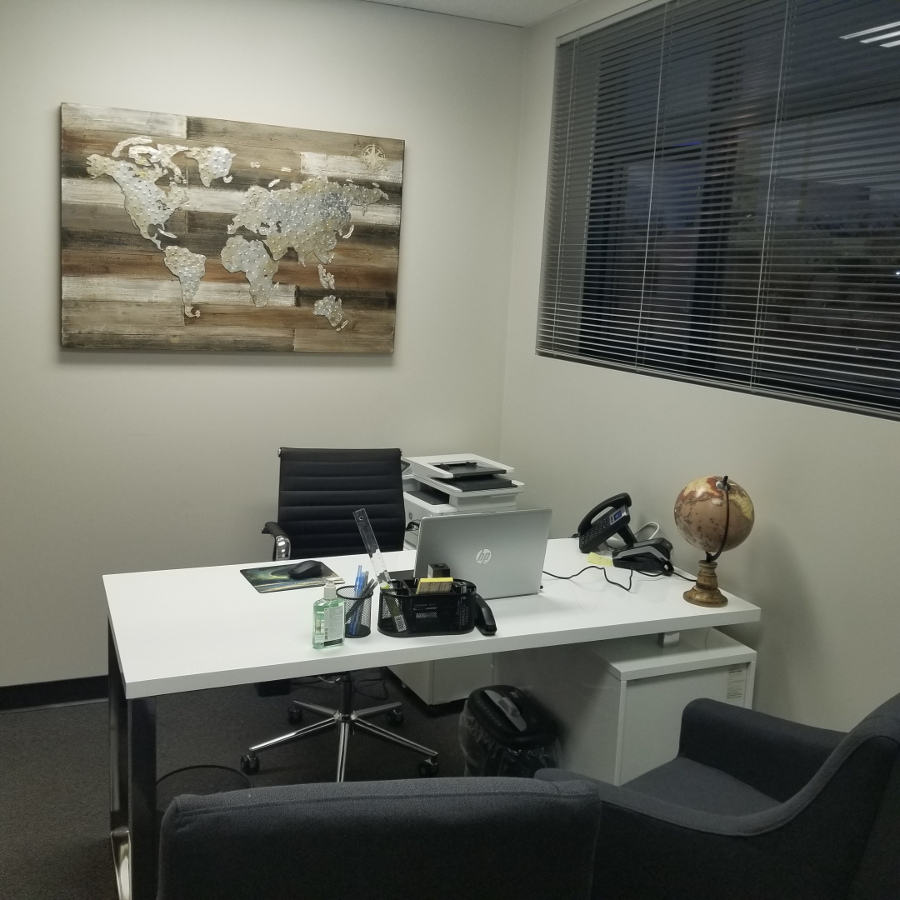 Directions to Passport Health Abbotsford Travel Clinic:
Located 40 miles east of Vancouver, Abbotsford is situated between Langley and Coquitlem.
The office is located 1/2 a block from the Abbotsford Civic Complex, and very close to the South Fraser Highway.