To better serve our clients, service at this location has been suspended.

Hepatitis A, typhoid and cholera are found throughout the world. The PHAC and other health organizations recommend travellers be vaccinated before their trip. Schedule your immunization apointment today.
Yellow fever vaccination is required for entry to many countries. Even if a country does not require travellers to present proof of a yellow fever vaccine before entry, travellers should still consider the risk of infection before taking their trip.
Every Passport Health client receives a booklet outlining what they may need for their trip. Whether your trip involves one country or an entire continent, we provide you with the most up-to-date and relevant information.
Repellents, mosquito nets, diarrhea kits, and other products are available. No matter where you go, Passport Health will make sure you have everything you need.
Details & Directions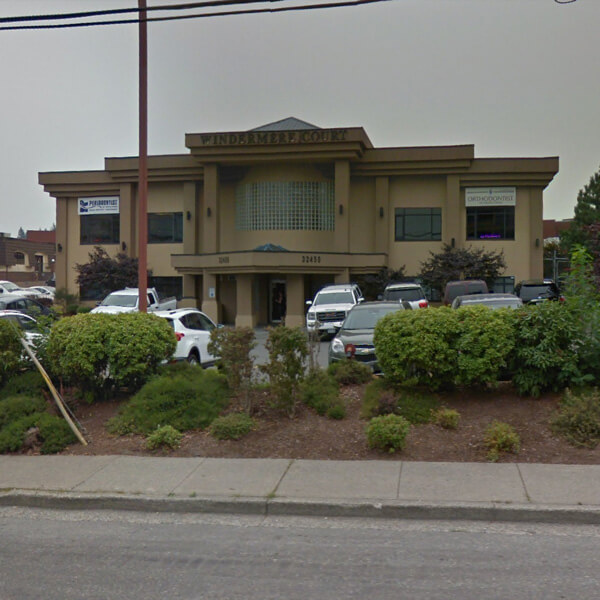 Passport Health Abbotsford travel clinic offers key travel immunizations like typhoid and yellow fever to help you travel safely. Serving the greater Abbotsford area, we strive to ensure you stay safe abroad.
Schedule an appointment today by booking online or calling .
Customer Reviews
"

Amazing so much easier than any travel clinics I've been to or heard about!

"

"I loved the passport health clinic. Everything I needed was provided and information I didn t even know about my destination for a mission trip was also provided in a packet and folder. Recommending to my church missions program and anyone else traveling abroad!"
"

Awesome Service!

"

"Very professional, in and out with all questions answered… Thank YOU!"
"

Best clinic ever

"

"Lisa is a very good RN who explains the vaccination procedure very well and puts you at ease. This is my second visit with her and it's always a pleasure."
"

Better than expected

"

"I had a problem finding the location, but arrived on time. The nurse was friendly and her recommendations were up to date, and comprehensive. Recommended…4-5 star"
"

Clean & professional

"

"We had a hard time locating which building it was in because it wasn t labeled clearly. We were greeted by a professional, clean waiting area and and office. The nurse was very informative and helpful with our questions and going over our records."
"

Comfortable setting

"

"The female who helped me made me feel important and comfortable. She answered all my questions patiently and even suggested a few additional products for my trip, without making me feel obligated to purchase them. Very professional and courteous."