To help ensure the best service for our clients, service at this location has been temporarily suspended.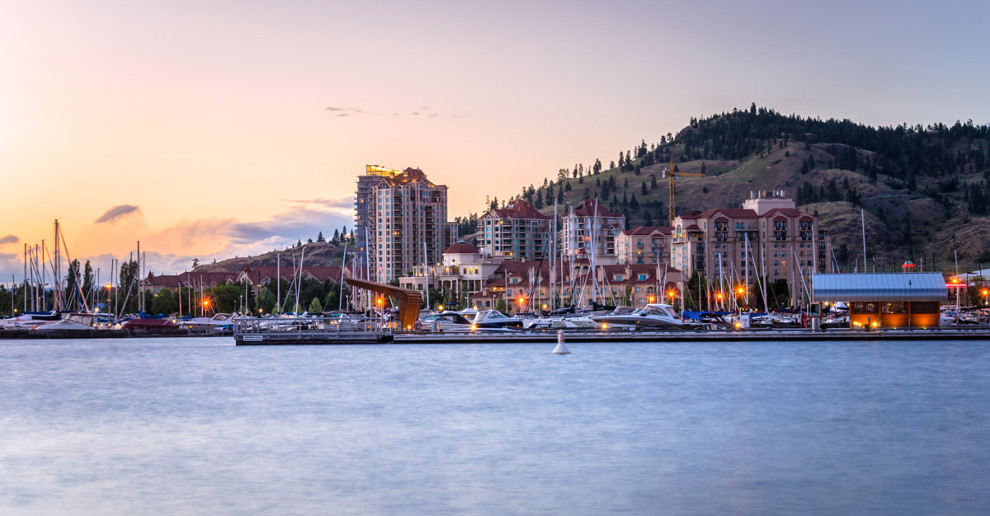 With 270+ travel clinics in North America, Passport Health is your local leading provider of travel vaccinations and medications. Prepare your health for travel, visit us before you go.
Passport Health Kelowna Travel Clinic
1890 Cooper Road
Suite 113
Kelowna
,
BC
V1Y 8K5
Find directions to Passport Health Kelowna Travel Clinic >>
Conveniently located across from Orchard Park Shopping Centre, Passport Health's Kelowna clinic is ready and able to help you travel safely. Our expert travel health practicioners will educate you on which immunizations and medications you may need. We keep everything in-stock to help make sure everything is taken care of as quickly as possible. Prepare yourself for your upcoming trip by visiting Passport Health Kelowna Travel Clinic. Schedule your appointment online today by calling or book online now
Passport Health services include:
Directions to Passport Health Kelowna Travel Clinic:
Passport Health Kelowna is located in Orchard Park Professional building, part of Orchard Plaza Shopping Center.
The Plaza is on Cooper Road, between Harvey Ave and Springfield Road.
This is the shopping center with stores such as MEC, Save on Food, and Cineplex.
The building has 2 entrances, one is across from Valley First Credit Union and the other is across from Red Robin Restaurant.
We are on the second floor in unit 113. There are accessible elevators.
Customer Reviews
"

Great clinic

"

"The nurses are very professional and friendly. I showed up a bit early for my appointment and I was seen right away with no wait time. Recommend to anyone looking for quick, clean, reliable care."
"

Great Service!

"

"The clinic is nice and comfortable. The nurse was very informative, thorough and kind. Our questions were answered honestly and completely. The vaccines were given professionally and didn't hurt at all! Thank you."
"

Happy

"

"Very happy with the the information I received. Very informative and very nice staff member."
"

Super

"

"We had a great experience. The nurse was very knowledgeable about the places where we were going, and what was needed. She was keen to point out, also, what we did NOT need and that was reassuring – given that the medications were fairly expensive, telling us we didn't need certain ones help build trust. She also presented us with options. And, as a final result, when she gave the shots I didn't feel a thing – bonus!"
"

Awesome Clinic!

"

"Very friendly staff, super helpful, and answers all your questions!"
"

Excellent clinic

"

"Staff were friendly and inserted the needle with care and knowledge of where to insert with the least amount of pain. I am not a needle guy but the staff member did an excellent job of distracting me to making the task at hand go without a hitch."
"

Staff is amazing

"

"I really appreciated the depth of explanation provided today. Satinder is knowledgeable, thorough and provided excellent explanations. She also clearly laid out the schedule for followup for several immunization visits. An enjoyable experience."
"

Very thorough service

"

"Registration of my medical history before the appointment was a breeze, appointment was right on time, the Nurse was very professional and thorough. ALL options were presented to me and there was no pressure to take any of the meds, the choice was mine based on her recommendations."
"

Very Informative

"

"Excellent information and prompt service. Was willing to adjust the appointment to meet my schedule."