To help ensure the best service for our clients, service at this location has been suspended.

Traveling to South America or Africa? You may need a yellow fever vaccine before you go. Passport Health clinics are the best place to get your shot before traveling. Some countries do require this vaccine for entry.
Concerned about foodborne illness? More than 70 percent of travellers will become sick from contaminated food or water. Whether you are going to Thailand or Tulum, there is a risk. Make sure you're protected with typhoid and hepatitis A vaccination. Items like travellers' diarrhea kits and diarrhea remedies will also help keep you safe.
Any client of Passport Health receives a booklet detailing what they can need for their trip. We provide you with the most up-to-date and relevant information, whether your trip includes a single nation or an entire continent.
Details & Directions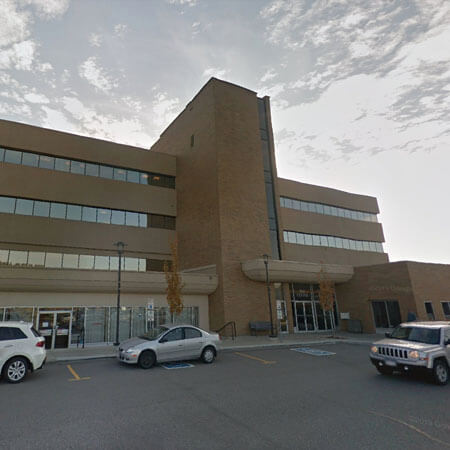 Passport Health Kelowna is located in Orchard Park Professional building, part of Orchard Plaza Shopping Center.
Schedule an appointment today by booking online or calling .
Customer Reviews
"

Great nurse

"

"The nurse was very helpful and knowledgeable. This was just a follow up visit for a second Hep B shot so not a lot to say."
"

Best Clinic Ever

"

"The young lady working was such a pleasure, knowledgeable, accommodating and professional"
"

Thorough, well organized and realistic

"

"The advice was everything from medical to electronics to social etiquette! So helpful"
"

Quick and easy

"

"Everything was great. Our nurse was very knowledgeable about all of the vaccines and what was needed for my travel plans. She explained simply everything very well and was very organized."
"

Great experience

"

"The nurse we met with to administer my son's vaccine was wonderful – very caring and attentive – thank you for a great experience."
"

Very professional and helpful

"

"The nurse was extremely knowledgeable and helpful."