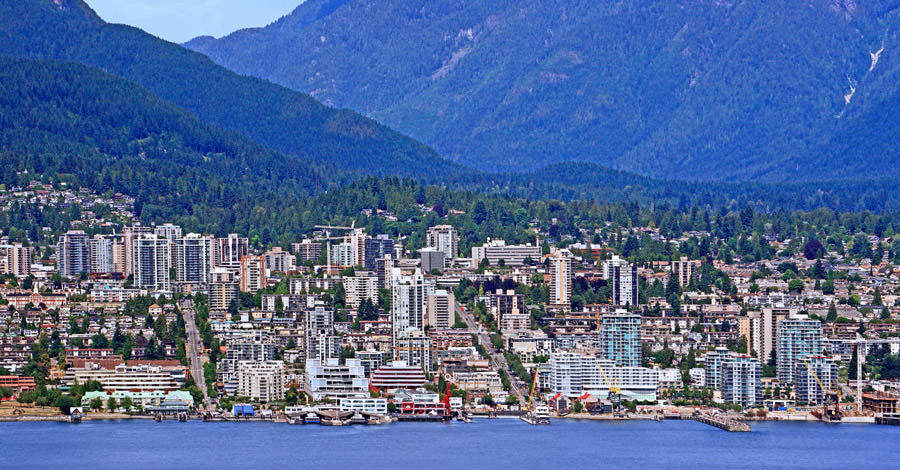 With 270+ travel clinics in North America, Passport Health is your local leading provider of travel vaccinations and medications. Prepare your health for travel, visit us before you go.
Passport Health North Vancouver
Travel Clinic
1401 Lonsdale Avenue
Suite 204
North Vancouver
,
BC
V7M 2H9
Find directions to Passport Health North Vancouver Travel Clinic >>
Serving North Vancouver and conveniently located near City Hall, Passport Health's North Vancouver travel clinic is your source for travel medical services. Our travel clinic has all recommended and required travel vaccines in-stock. No matter your destination, our expert staff will provide you with the medications and advice you need for your trip.
Our premier services include:
Call to learn more. Protect yourself and your family as you travel with Passport Health. Schedule your appointment today by calling or
book online now
.
Directions to Passport Health North Vancouver Travel Clinic:
Our North Vancouver office is located near corner of 14th Street East and Lonsdale Avenue.
The clinic is one block West of Lion's Gate Hospital.
When coming by transit from downtown Vancouver, take the Sea Bus from Waterfront Station to Lonsdale Quay.
Then from Bay #3, take Bus 230 Upper lonsdale. It should be approximately 10 minutes to the clinic.
Driving from Surrey or Burnaby:
Follow Trans Canada HWY/BC-1 West to Mountain HWY in North Vancouver.
Take Exit 21 from Trans Canada HWY/BC-1 West.
Take Keith Road East to Lonsdale Avenue in North Vancouver.
Parking: Street Parking is available in front and across the street.
Meet Our Team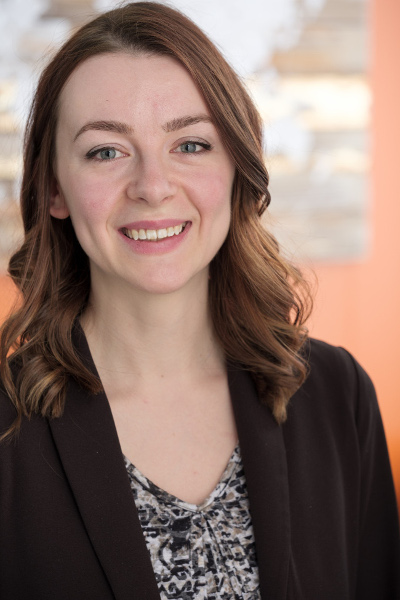 Miranda Welyhorsky, RN
Miranda is a Registered Nurse and has continued her education in the area of communicable diseases. Miranda comes with knowledge and experience in Community Health and is passionate about helping travelers stay safe by providing them with the latest up-to- date information, options, and practical advice they can use to stay healthy and prevent illness while abroad. Miranda looks forward to helping you make informed decisions about your health and staying well during your travels!
Customer Reviews
"

Excellent friendly service

"

"We had a group appointment and two nurses reviewed all of our history and made recommendations based on where we were going. Very professional and friendly."
"

Clean and Professional

"

"Wonderful and thorough nursing staff, clean and professional"
"

Great experience

"

"Very friendly and gave us all the information we needed to make the best decisions for us. Would recommend them to anyone."
"

Another excellent experience

"

"This clinic never fails to impress me. Efficient, caring, friendly and professional service. Thank you to the nurse Miranda for making it another painless visit."
"

Professional service

"

"A qualified graduate nurse had read and understood the medical history I submitted online before my appointment and had determined the most likely immunizations I would require. She went through the immunizations with me in detail, allowed me to agree to her recommendations or decline them, gave the needles painlessly and provided the oral vaccines with detailed instructions. She also went over the precautions for travel in the particular foreign country and what medications to take with me. She provided a very thorough, competent and professional service."
"

Travel Clinic

"

"Sarah is very professional and knowledgeable and listened to all my explanations and concerns before making her recommendations and providing prescriptions needed and administering the vaccines agreed upon."
"

Knowledgeable and excellent

"

"I visited in preparation for a trip to Peru. Laura was most helpful in reviewing what vaccinations I needed keeping in mind what I had already had. She discussed each option in detail and let me make an informed decision in consultation with my doctor. Excellent service. Thank you."
"

Knowledge and professionalism

"

"Sarah was very helpful, caring and knowledgeable. I didn't even feel the injections!!Highly recommended."