To help ensure the best service for our clients, this location is temporarily closed.
Please see our Burnaby, BC location for bookings in your area.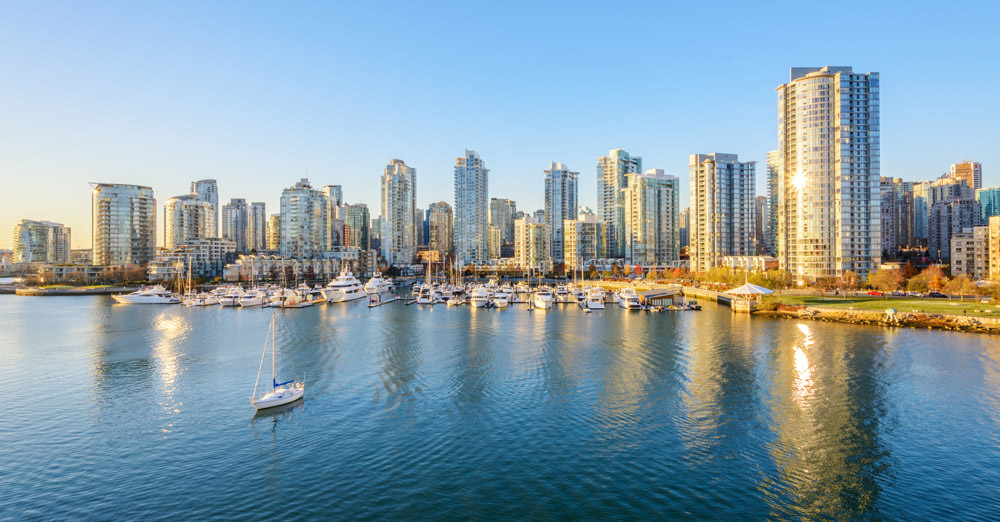 With 270+ travel clinics in North America, Passport Health is your local leading provider of travel vaccinations and medications. Prepare your health for travel, visit us before you go.
Passport Health Downtown Vancouver
Travel Clinic
1125 Howe Street
Suite 960
Vancouver
,
BC
V6Z 2K8
Find directions to Passport Health Vancouver Travel Clinic >>
Nearly 2.5 million people live in the Vancouver metro area. But, how many will stay healthy during their next trip? Studies show nearly 70 percent of travellers will fall ill while abroad. Protect yourself with Passport Health first-class travel medical services. Passport Health's Downtown Vancouver travel clinic has all the medications and advice you may need for your next trip.
Our services include:
Stay healthy while on the go with Passport Health. Book your appointment today by calling or
schedule online now
.
Directions to Passport Health Downtown Vancouver Travel Clinic:
Passport Health Downtown Vancouver is located on 1125 Howe Street, Suite 960.
The building is located on the corner of Helmcken Street and Howe Street.
There is a metered parking in the front of the building on Howe Street and metered parking on Helmcken Street.
It is a 10 minute walk from Vancouver City Centre Station (Skytrain) via Granville Street and Helmcken Street.
Nearby parkades are on 1128 Hornsby Street, 1115 Hornsby Street, or at Holiday Inn Hotel & Suites.
Meet Our Team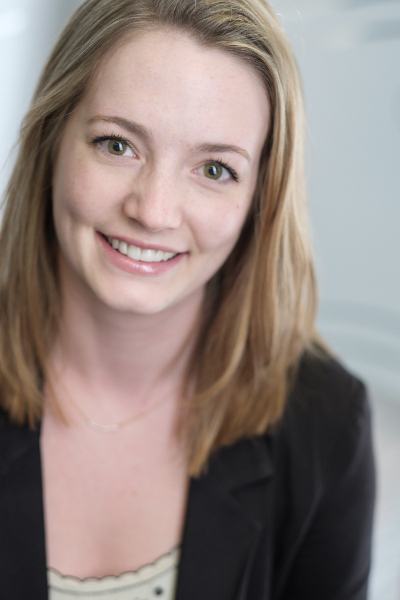 Laura Willms, RN
Laura first earned her degree in Kinesiology from the University of British Columbia in 2012 and Bachelor of Science in Nursing in 2017, also from UBC. She has worked both in a hospital (urban health unit) and home health settings. Laura is an avid traveler having been able to travel to SE Asia, Mexico, Cuba and Europe. She is excited to align her passion for excellent health care with a love for travel. She is looking forward to providing the best travel medical care possible with exceptional customer service.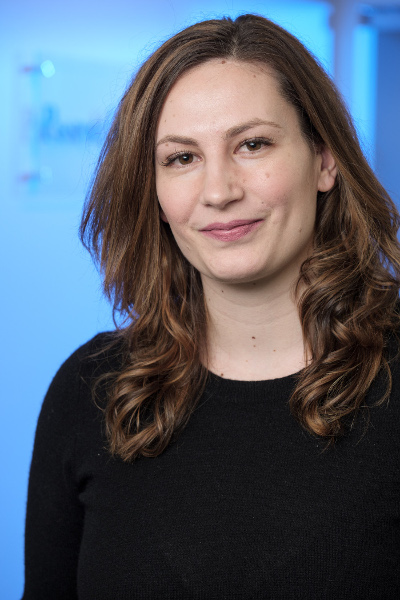 Isabella Peggi, RN
Isabella completed her Bachelor of Science in Nursing degree at Kwantlen Polytechnic University in 2013. She began her career working on the child and adolescent psychiatry units at BC Children's Hospital and afterwards worked primarily at Heartwood, a treatment centre for women with substance use issues. Isabella has a passion for travel and has visited 12 countries, some of which include Brazil, Mexico, Australia, Italy, France, Germany, England and Ireland and has been to several states in the United States including California, Florida and Hawaii. Isabella is thrilled about working for Passport Health. It is her goal to ensure that all individuals are given the tools for safe travel while providing excellent customer service.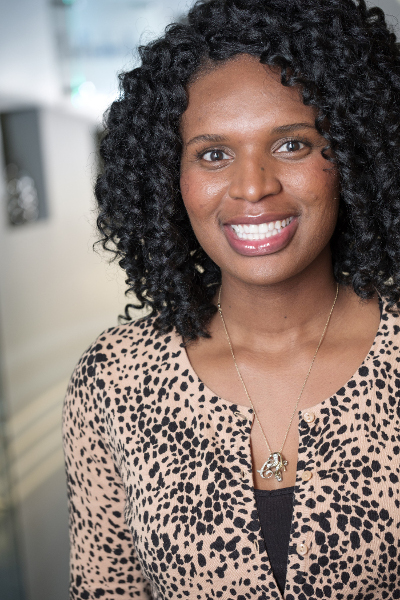 Chinelo Ogbue, RN
I am a passionate Registered Nurse and entrepreneur. Upon receiving my Bachelor of Science degree with Honors in Nursing (2011), I have had the pleasure of working in various positions which include; Medical/Surgical Unit, Complex Care, Long Term Care and Community Nursing. These positions have allowed me to practice many nursing skills while continuously learning as a professional. I have always been passionate about travelling and exploring beautiful cities and countries around the world. My need to travel has inspired me to visit Australia, Barbados, Punta Cana, Bermuda, England and several cities in North America. In 2012 I was afforded the opportunity to participate in a medical mission in Lagos, Nigeria. It was a fulfilling experience to be able to bring healthcare to those in need and to be a part of helping others on a global scale. My passion for Travel Health merged with my nursing career in 2014. I place a strong value on exceptional customer service, personal and professional development. My goal is to provide outstanding customer service for Passport Health clients, while educating them on safe and healthy travel practices. It is important to me that our clients are well informed. This will improve their confidence in their travel plans which translates to healthy and problem-free travel experiences.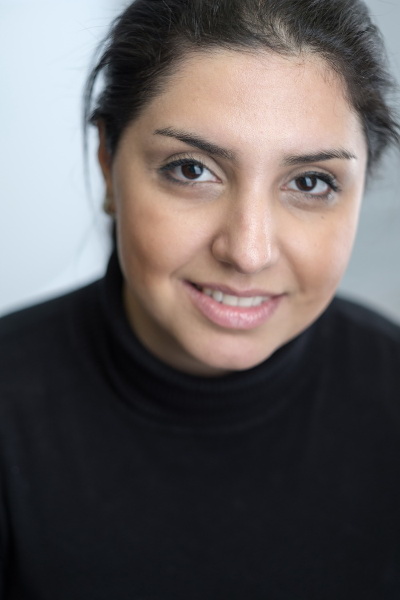 Sarah Siamaki, RN
Sarah is a Registered Nurse with Bachelor's Degree from British Columbia Institute of Technology. Sarah has completed the Nursing Specialty in Public Health, focusing on childhood immunization series and infants' and toddlers' development. Sarah also has a Bachelor's Degree in Health Sciences from Simon Fraser University(SFU). With a degree in Health Sciences, Sarah has an extensive knowledge on epidemiology, infectious diseases and immunology. Sarah is very excited to work with Passport Health where she gets an opportunity to share her knowledge with travelers and help them make evidence based decisions.
Customer Reviews
"

Travelers choice

"

"Great assistance and advice."
"

Easy Vaccine

"

"I was supposed to be here at 2:15 pm but the sky train was delayed due to some maintenance making it a sore afternoon but finally got here by 2:20 pm. I had a short consultation then a Hepatitis A vaccine lighter than the tap of a feather by the wonderful practitioner RN. I was out and about in less than 20 minutes."
"

Great, easy experience

"

"My experience was great. The staff was kind and well informed about what I needed for my travel and made the whole experience enjoyable snd informative."
"

Very informative

"

"Very helpful friendly staff. knowledgeable and efficient nurse."
"

Excellent experience

"

"Randee helped me with all the vaccinations and medications I'll need for my upcoming trip to Africa. She is knowledgeable and friendly and really put me at ease. Highly recommend."
"

Godsend

"

"I really needed an important vaccine at short notice and they were there for me."
"

Very Helpful

"

"We had a great experience at Passport Health in downtown Vancouver. Our nurse was very knowledgeable and thorough and we felt like we walked out feeling very well prepared for our upcoming holiday."
"

Excellent service

"

"I visited the Passport Health Clinic at 1125 Howe St. I had excellent service by Michelle. She took the time to explain all the various vaccines that I would need and laid out the various options in a clear way."
"

Simple Vaccinations

"

"This place was able to give me the recommended vaccinations for my trip to South Korea. I am greatly appreciative. The nurse I dealt with, Miranda, was superb."
"

Skilled and knowledgeable staff

"

"Great visit all around. In the past, I have been quite uneasy when it comes to blood draws and vaccinations. The nurses were very skilled with both the injections and at distracting me from them. Pricing and information was presented clearly and nothing felt like a high pressure sale."

Submitted by:

Christopher
"

I'm so happy

"

"I am terrified of needles. I have rarely been able to get them without considerable force and trauma. I had to get the yellow fever vaccine in order to go and see my grandmother and was petrified I wouldn't be able to get it and I wouldn't see her. I had tried to get it at other clinics but I wasn't able to and left in tears and completely wound up. However, with these lovely ladies: I had a consultation first and explained the whole situation. She was so kind and understanding and assured me she would be there to help me and it wouldn't be some random person. She also informed me that I needed Typhoid again as mine had expired which I hadn't known!! And then gave me an oral vaccine for that which I was tremendously grateful for. Anyways, this morning I went in to get the jab, really really nervous but these two wonderful ladies put me in a RECLINING chair and just chatted to me and did exactly hat I needed them to and were patient, kind and understanding and I basically got the vaccine no problem. And then they gave me a lollipop. I am so grateful and happy and relieved. They made the experience which is literally ALWAYS negative for me absolutely fine. Often nurses and pharmacists don't really know how to handle a severe needle phobe like myself and it makes it hard on both parties. But I would go back to these guys anyday. Thank you for helping me overcome my fear a little more, and for allowing me to go see my granny next month :)"
"

Efficient

"

"I liked the convenience and simplicity of getting the vaccinations I needed for my trip !"