Passport Health is not currently offering COVID-19 testing at this location.

Details & Directions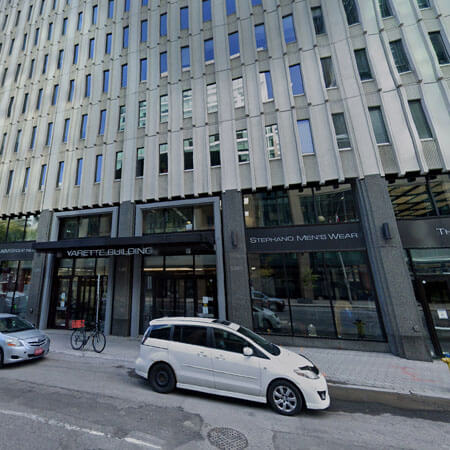 Passport Health Downtown Ottawa is strategically located on Albert Street between O'Conner and Metcalfe Street. We provide key travel vaccinations, like yellow fever and typhoid, as well as advice, medications and more.
Schedule an appointment today by booking online or calling .
Customer Reviews
"

Good Service

"

"The nurse did a good job of explaining the benefits of each vaccine and what is needed. She answered all questions and showed great care in her approach. Very trustworthy."
"

Just what I needed

"

"I'm traveling to Africa to a country I've never visited before. Passport Health provided me with the immunizations, medications and information I need to have a safe trip."
"

Very kind, helpful, and informative

"

"Great first consultation. Also left getting my first vaccine. Would recommend to others."
"

Really Great Clinic!

"

"My visit was awesome! The nurse was really nice and very straightforward. The process of getting vaccinated was easy, and took much less time than expected. There was zero waiting time!"
"

Very informative

"

"Great information, very knowledgeable nurse. I appreciate the packet to take home to be able to make decisions about medications and inoculations."
"

Efficient, Professional, Reassuring!

"

"The nurse is outstanding….has been our nurse for all appointments and puts us at ease with her warmth and professionalism…we will be back for future trips!"