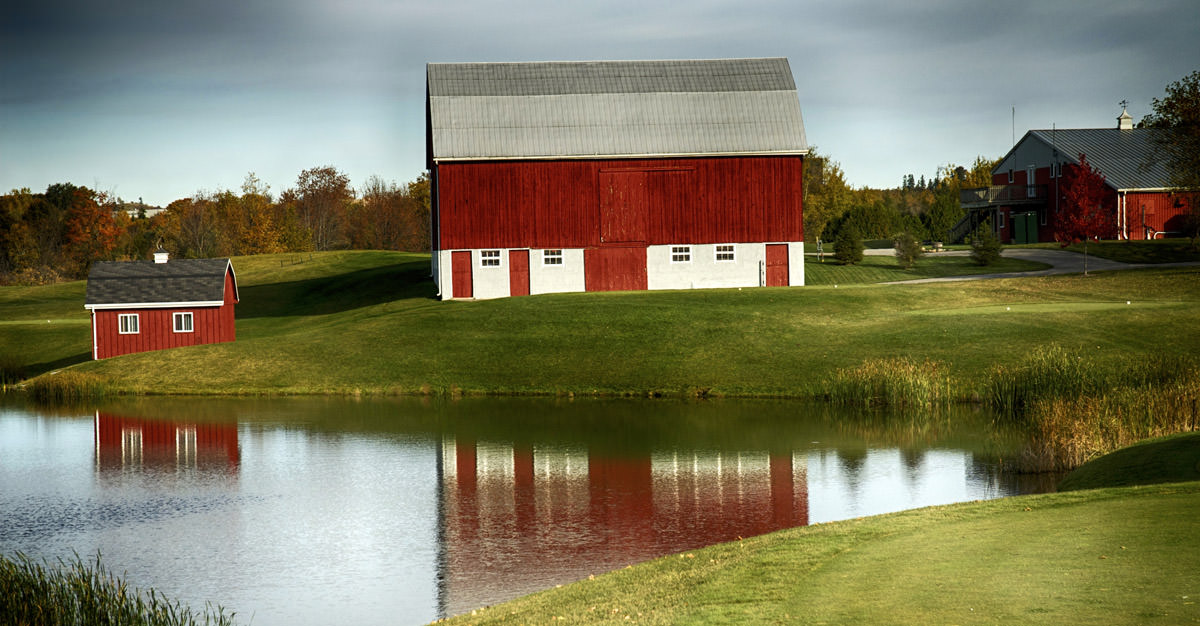 With 270+ travel clinics in North America, Passport Health is your local leading provider of travel vaccinations and medications. Prepare your health for travel, visit us before you go.
Passport Health Markham Travel Clinic
9275 Markham Road
#203
Markham
,
ON
L3P 3J3
Find directions to Passport Health Markham Travel Clinic >>
Passport Health Markham is conveniently located across from the Markham Museum, by Mountjoy Park. Our expert travel health and vaccination staff provide premiere services to individuals and businesses. We are proud to be your vaccination leader in Markham.
Our travel health and immunization services include:
Recommended and Required Vaccines – Typhoid, cholera and hepatitis A are some of the most common vaccinations. But, polio, meningitis and other vaccines are sometimes required to enter a country.
Personalized Care and Consultation – We customize your visit to your trip. We'll identify what vaccines you need for your itinerary and when you should receive them. We strive to keep you protected while saving you money.
Yellow Fever Vaccine – Required for many destinations, the yellow fever vaccine also provides important protection. All Passport Health clinics are Registered Yellow Fever Vaccination Centres with Health Canada.
Corporate and Group Services – Passport Health can help your business, group or school travel safely and stay healthy year-round. We provide onsite travel immunizations, flu shots, biometric screenings and more.
Directions to Passport Health Travel Clinic – Markham:
Passport Health Markham is located in Markham Plaza on the North-East corner of 16th Ave and Main St, just a short walk from Mt Joy Community Center and St Brother Andre Catholic high school.
The entrance to the office building is located between York region's office and Mastuya Korean House restaurant.
We are in the same plaza as Garden Basket Grocery Stores and Dollarama, and you can find us on the second floor of the plaza's office building.
There is plenty of free parking in the plaza.
If you are taking the public transit, Passport Health Markham is only a couple of blocks South of Mt Joy Go Station.
Customer Reviews
"

Excellent service

"

"Christine is very experienced, knowledgeable and patient. Would recommend her to any of our friends."
"

Excellent

"

"Kind, courtesy and professional!"
"

Excellent Service

"

"I visited the Markham location today for vaccinations for my upcoming trip to Bali, Indonesia. Christine was great, explained thoroughly the recommended precautions and vaccinations and even made recommendations to mitigate the associated cost. Thank you very much Christine."
"

Fantastic Experience

"

"We unexpectedly showed up at an appointment (8/25) that my son and fiancee had booked for themselves, since we're all travelling together in September, we were hopeful that we could also be fit in. Not only were we accommodated in review of the trip, the medical needs, our individual needs, everything was administered and prescriptions issued in an organized, friendly, knowlegeable and very professional way. I would highly recommend this clinic."
"

Great Experience

"

"We saw Christine at the Markham office and she's amazing! So informative, honest, and a really warm person. We would recommend her and Passport Health to anyone looking for this type of service."
"

Service

"

"I got "lost" on my way to my appointment for my booster, and called the main line. They immediately gave me new directions and called the location that was expecting me, to advise I would be late. When I finally arrived, the Nurse was most gracious and had me in and out in a matter of minutes."
"

Worth the visit

"

"Wonderful service offering. Christine is very knowledgeable and informed. She truly cares about your wellbeing and looks out for your best interest. Will definitely use this service again. Highly recommend this clinic."
"

Care

"

"The nurse at the passport health clinic was courteous and knowledgeable. She went out of her way to explain the medications that we needed and made sure that we were comfortable."