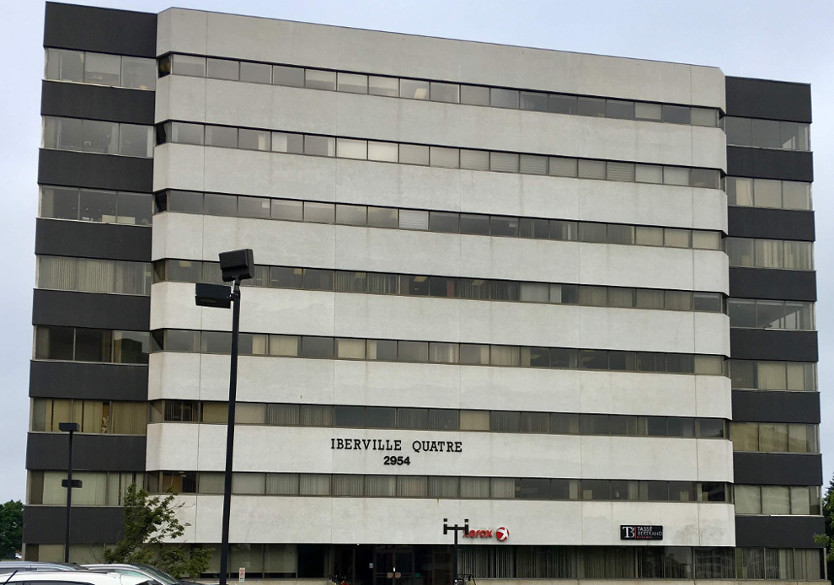 With 270+ travel clinics in North America, Passport Health is your local leading provider of travel vaccinations and medications. Prepare your health for travel, visit us before you go.
Passport Health Ville de Québec Travel Clinic
2954 Boulevard Laurier
Suite 370
Québec City
,
QC
G1V 4T2
Find directions to Passport Health Québec City Travel Clinic >>
A business trip to Brazil and a vacation to Tahiti are very different. Shouldn't your travel heathcare be the same? Passport Health Ville de Québec Clinique Santé-Voyage provides Quebec City travelers with everything they might need for their trip. Our premeire travel medical staff provides high quality care on your schedule.
Our travel health and vaccination services include:
Call or book
online today
. We look forward to seeing you soon at Passport Health Ville de Québec Clinique Santé-Voyage.
Lobby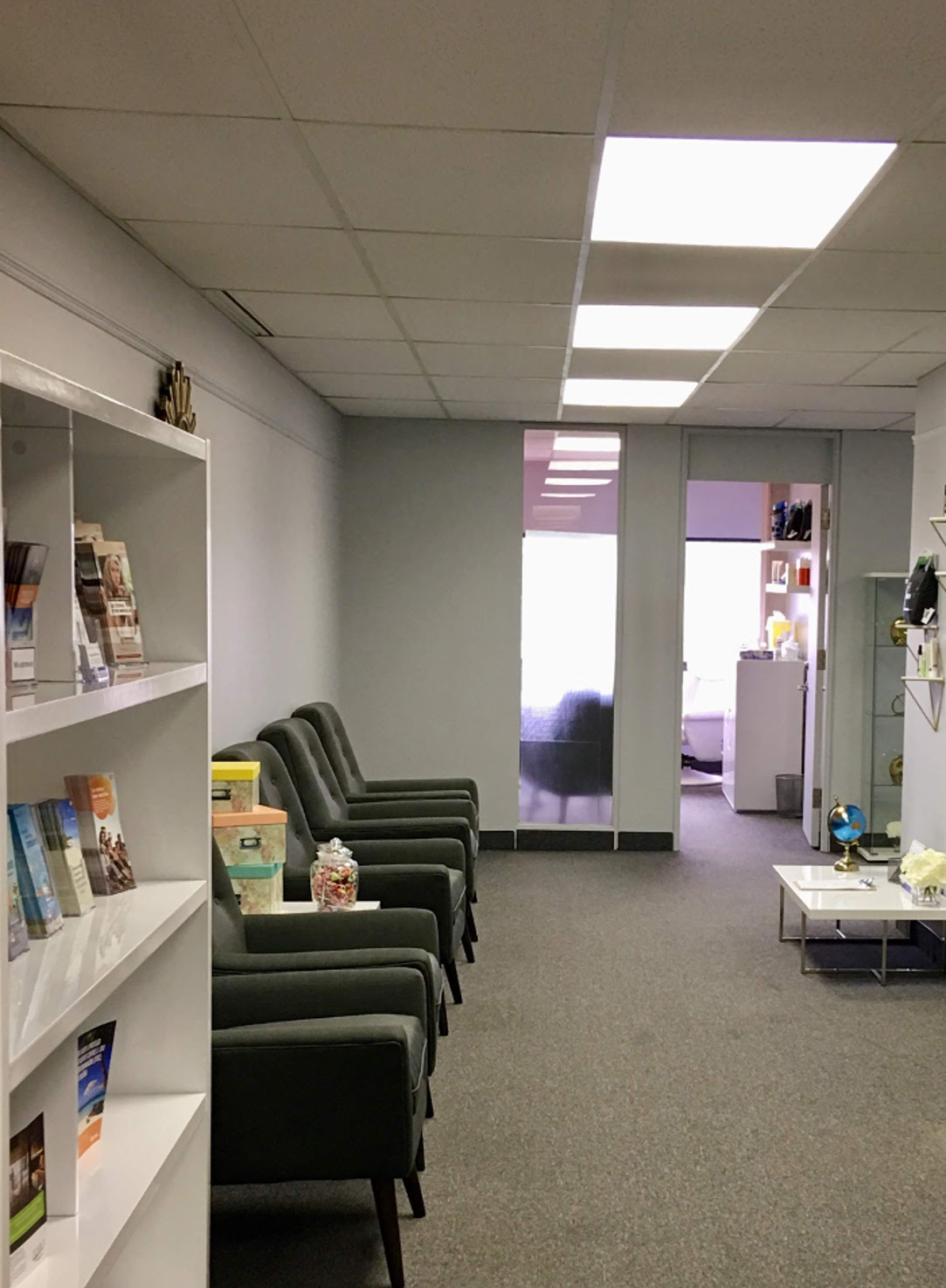 Consultation Room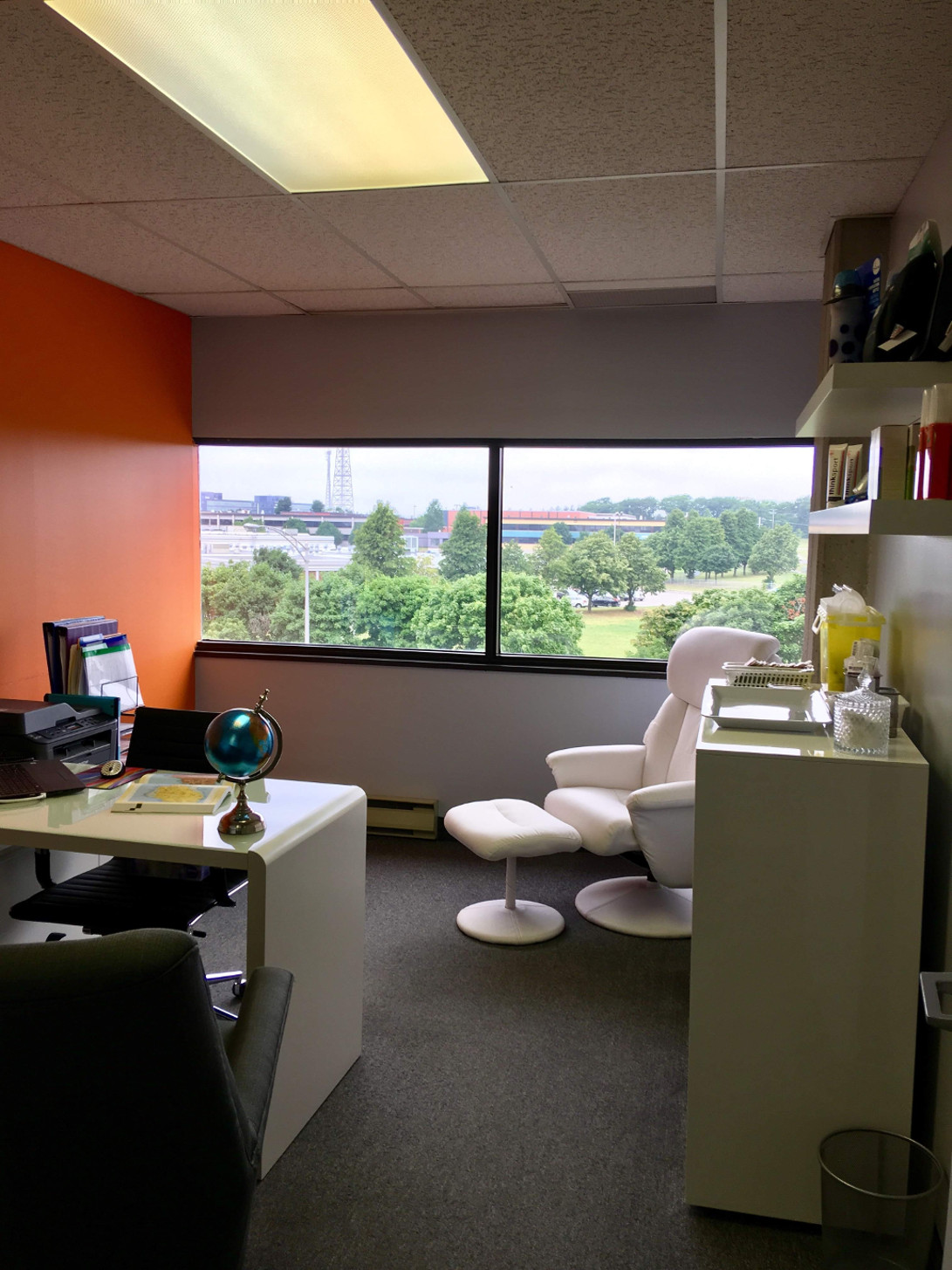 Directions to Passport Health Quebec City Clinique Santé-Voyage:
Passport Health Quebec City is located in the building Place Iberville Quatre on Boulevard Laurier, between Avenue Lavigerie and Route de l'Église.
We are behind "Macdonald" restaurant.
We are across from " Rochebelle School" and the Soccer field
The building has paid parking during the week, and free parking during the weekend.
You can access the "Iberville Tower 4" from Boulevard Hochelaga
The building is conveniently located just minutes away from autoroutes Duplessis and Henri IV, and one minute away from the major bridges of Quebec and Pierre-Laporte.
The clinic is also located 5 minutes away from Jean Lesage International Airport and from the Ste-Foy bus and train stations.
The building is also minutes away from 3 major shopping centers, Place Laurier, Place de la Cité, and Place Ste-Foy.
Customer Reviews
"

Very Satisfied

"

"Very professional and knowledgeable staff nurse. Very welcoming and informative. Pleasant and spoke English for us. Answered all our questions. Great experience. Would recommend for sure!"
"

Amazingly informative

"

"I didn't have to ask questions, Annik, the nurse who spoke with me informed me of the different diseases that can be contacted and I asked what is advisable. She told me about the vaccines and after answering my questions, she suggested that i get the "hepatitis a vaccine " because of contact with water and food onboard the cruise. She gave me the vaccine right away. I also received a folder full of useful info. i would never of thought of myself. I am still amazed and thankful that this clinic exists . I will tell others about it."