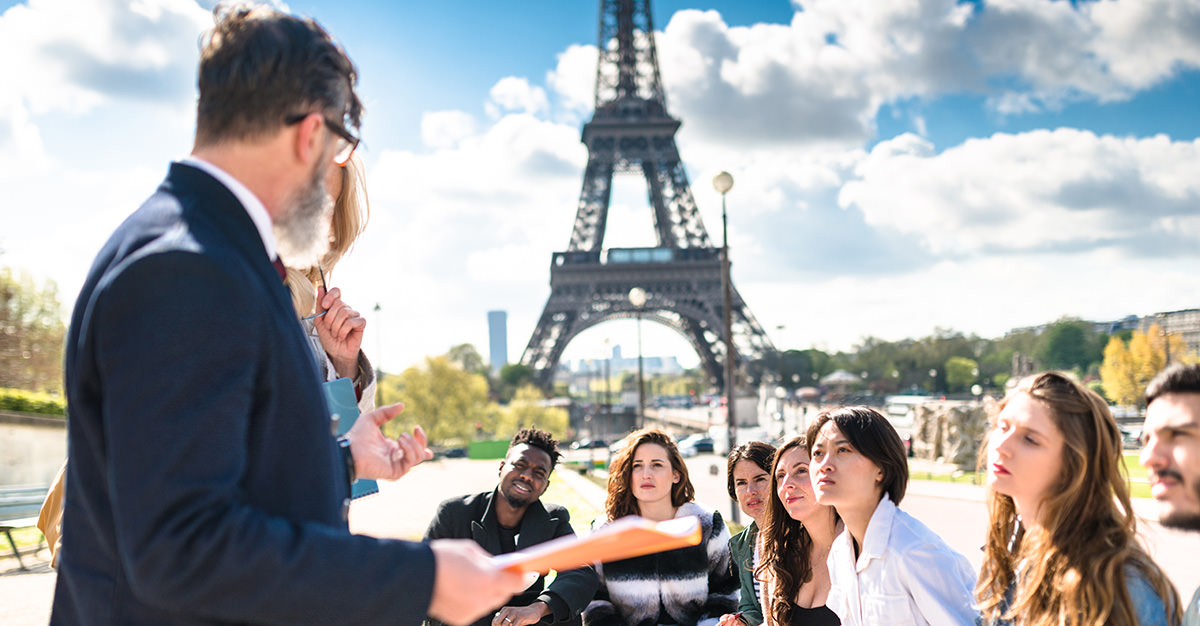 With clinics across Canada and over 20 years' experience, Passport Health is here to help you prepare for your trip. Visit us before you go.
Want to learn more about staying healthy while studying abroad? Passport Health will be speaking at the Study Abroad Fair in Toronto (Oct. 1), Ottawa (Sept. 30) and Calgary (Sept. 23). Or, visit your local Passport Health location.
Studying abroad is a fantastic experience that allows students to learn more about foreign cultures and the world around them. But, it's important to make sure you stay safe while away from home.
Passport Health specializes in helping travellers of all types prepare for their trips. Our services include vaccination, pre-travel consultation and even tuberculosis and titer testing.
Each country is unique and has different health concerns. We tailor our recommendations and advice to your specific needs. This includes:
Travel Vaccinations for a Study Abroad
Some routine vaccinations may need to be updated, these often include:
Not every ailment can be prevented through vaccination. Some can only be avoided through safe practices or use of medications:
Malaria – A parasite spread by mosquitoes, the best form of protection is through taking antimalarial medications.
Dengue and Other Mosquito-borne Diseases – There are many infections carried by mosquitoes. Be sure to use repellents and netting while abroad.
Traveller's Diarrhea – This often embarrassing symptom is not always preventable. Be sure to get a Dukoral vaccine and bring a traveller's diarrhea kit just in case.
Schedule your pre-study abroad appointment today by calling or book online now.