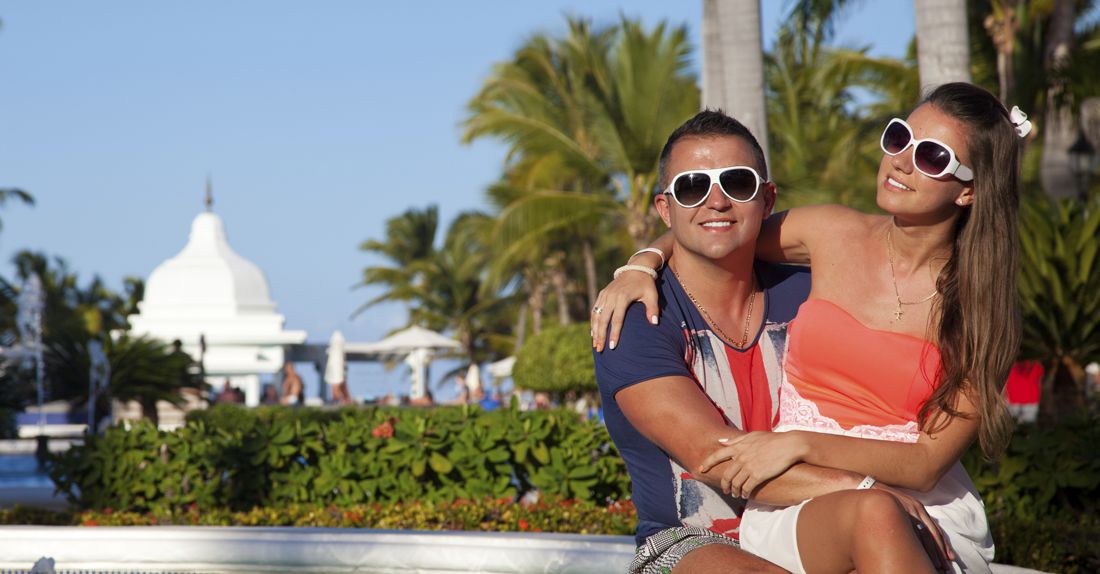 The islands of the Caribbean are some of the most beautiful locations in the world. Every year, nearly one-million Canadians travel to the Dominican Republic alone and the combined total of travelers to the Caribbean region exceeds the number traveling to Mexico, France, Italy and many other popular destinations.
While sunny beaches and crystal clear waters attract so many each year, so too does the wonderful cuisine. However, just like a cloudy day can ruin a beach excursion, a few foodborne illnesses can easily turn a happy enjoyable trip into a bathroom marathon.
The most common illness seen among travellers, no matter the destination, is traveller's diarrhea. Sometimes known as Delhi Belly or Montezuma's Revenge, this ailment is more often a symptom of various infections than its own illness. Vaccinations like Dukoral can help prevent the illnesses that cause traveller's diarrhea but not all infections that cause traveller's diarrhea are vaccine-preventable. But, when used alongside common advice, such as avoiding street vendors as the Public Health Agency of Canada suggests, it is possible to avoid.
Traveller's diarrhea kits that contain antibiotics, oral rehydration salts and antidiarrhetics are also recommended for trips to places like the Dominican Republic in case you do come down with an infection.
Cholera is another potential problem. The foodborne illness induces vomiting and diarrhea and can cause extreme dehydration making it potentially very dangerous. Since a cholera epidemic began in October 2010, there have been thousands of cases and related deaths in the Dominican Republic and Haiti. According to PHAC, the majority of cases in 2015 have been reported in the National District, Pedernales, Santiago and Santo Domingo, all fairly popular tourist locations.
Dukoral is the best option for protection if travelling to areas affected by cholera, especially if you plan on going to any of the regions currently affected by the illness on Hispaniola.
Hepatitis A and typhoid fever are two other common stomach ailments that come from food and water sources. In both cases, vaccination is the best preventative measure. While both should be vaccinated against before travel, neither is currently a significant issue in the Dominican Republic.
To learn more about traveller's diarrhea, cholera, typhoid and hepatitis, visit their respective pages.
Are you planning a trip to the Dominican Republic? Let Passport Health help you prepare! All off these vaccines are available and in-stock at every Passport Health travel clinic.
Have you ran into any of these foodborne diseases? We'd like to hear your story. Comment below, on our Facebook page or tweet us.
---
Reprinting or republication of this post on websites is authorized by prominently displaying the following sentence, including the hyperlink to Passport Health, at the beginning or end of the post.
"4 Ways To Avoid Tummy Tangles in the Dominican Republic is republished with permission of Passport Health."
Simply copy and paste this code: