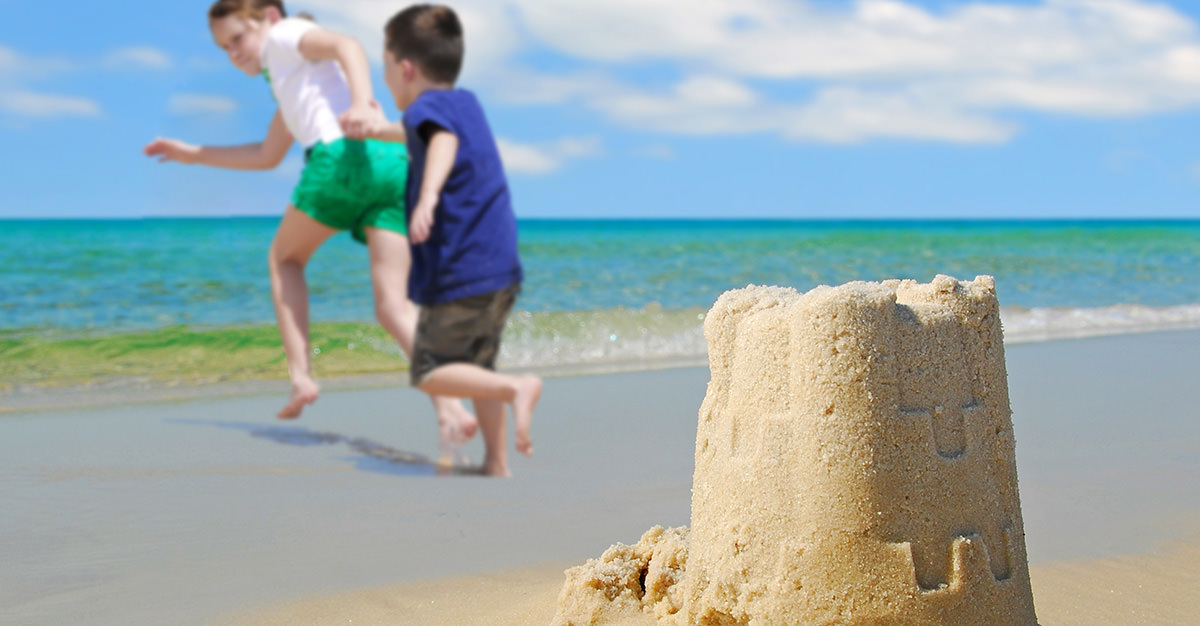 Florida's has several good reasons to be called "The Sunshine State." With treasures like Walt Disney World, white sand beaches, and the Everglades, it's a wonderful place to visit. But, due to recent cases of Zika, you may need to think twice before planning your trip.
We've heard enough about Zika by now to be fairly familiar with specifics. Talk of Zika was at the forefront of the concerns about the Rio Olympics. But, with cases spreading it's important to revisit the basic questions of who, what, where, and when. It's back to the essentials.
Because of the current rapid transmission rates, consider a few things before leaving Canada for your Floridian getaway.
Who Should Be Concerned with Zika?
Pregnant women– Doctors should consider testing all pregnant women that have travelled to known Zika affected area. Pregnant women that live in or have travelled to a Zika affected area during their pregnancy should be tested in first and second trimesters.
Partners of pregnant women– If a pregnant woman has had unprotected sex with a partner that has traveled to an area with high Zika concern, the pregnant woman should talk to their healthcare provider and be tested.
Women thinking of getting pregnant or of reproductive age– Women should be cautious of travel if there is a possibility they could be pregnant or become pregnant. For those not wanting to become pregnant but are of reproductive age, follow a good contreceptive strategy.
In general, the PHAC advises that pregnant women, partners of pregnant women, and women thinking of becoming pregnant should avoid travel to this areas if possible, or at least avoid all nonessential travel.
For couples looking to become pregnant, be cautious with travel. If one of the partners shows symptoms of Zika, they should wait for a time before trying to get pregnant again. If the woman experienced symptoms, the couple should wait at least 8 weeks. If the man showed symptoms, the couple should wait at least 6 months before trying.
How Serious is Zika in Florida?
Over 600 travel-related cases of Zika and over 50 non-travel related infections have been reported in Florida. At least 84 pregnant women have tested positive for the Zika virus. Some of these women have already given birth.
The spread of this mosquito-borne illness raised enough alarm that the Florida governor is urging residents to get rid of any standing water and use bug spray. He also enlisted help from the CDC for a special emergency response team to help Florida's Department of Health fight the virus.
Where and When Is the Biggest Risk?
The CDC website issued an advisory to people that live in or have traveled to the Miami Beach area after July 14. It said these instructions apply to anyone that traveled to or live in the specific Wynwood area of Miami after June 15. This is where the first cases occured.
The Zika virus has a maximum two-week incubation period.
There hasn't been much evidence to show that Zika has impacted travel to Florida. But, cases continue to occur. Travelers could get lucky with flexible refund policies or lower rates.
Do you need more information on Zika virus? Check out our Zika page! Do you have questions about other mosquito-borne illnesses or need supplies? We can help! Set up an appointment with a Passport Health specialist by calling or booking online now.