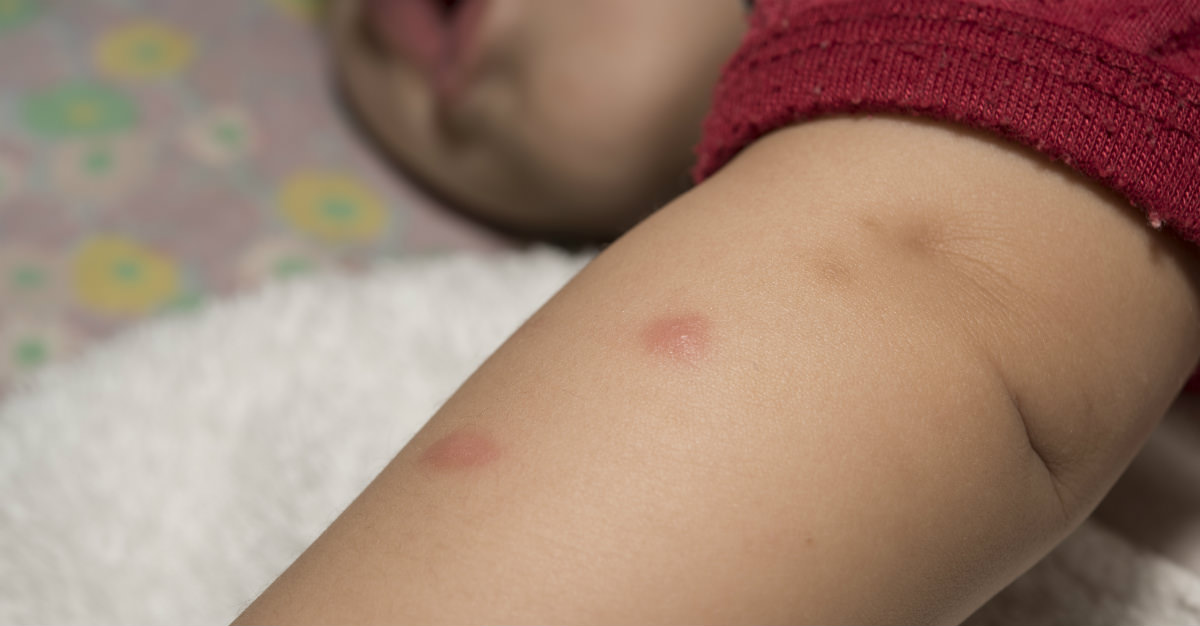 The Zika virus is active in over 60 countries around the world.
Many of the disease's dangerous effects on pregnant women are well known.
The mosquito-borne disease spreads from a pregnant mother to her fetus. While Zika virus can cause many severe brain defects, the most common is microcephaly.
Microcephaly causes a stunted growth for the baby's brain and in turn, a much smaller head. Although microcephaly does not guarantee birth defects, it can be the source of an intellectual disability, seizures and loss of hearing or vision.
There is still much to learn about Zika's consequences for newborns. But, we've barely scratched the surface when it comes to the effect on toddlers.
Much like with adults, it can be difficult to tell if a toddler has the Zika virus without a blood test.
Fever, rash, muscle pain and headaches are common symptoms when infected. Zika is often mistaken for the flu. That's when there even are symptoms, with most infected people reporting no sign of the disease.
But, can those symptoms lead to long-term problems that have been reported for infected adults? Like the rare cases of paralysis linked to the virus?
Short answer: we still don't know.
When infected in the womb, Zika virus can stay in a baby for months after birth. But that's far less common in anyone older, with the disease usually out of the system within weeks.
That still leaves ample time to cause damage. The virus appears to have much less effect on stem cells in the brain after birth. The virus seems to affect these cells while they are still dividing and forming.
But, brain stem cells are often done forming within 18 months. This makes it much harder for Zika to affect it after this time.
The only known long-term effect of Zika after birth is from Guillan-Barre syndrome.
Guillan-Barre syndrome causes the immune system to damage the brain stem cells.
The rare cases of paralysis from Zika virus are due to GBS and its effects. GBS can also cause weakened muscles and trouble with breathing. Although these symptoms are usually gone within a few weeks, some cases cause permanent damage.
The disease is rare, but cases have increased dramatically in areas affected by Zika. It's believed that Zika virus can make a person five times more likely to develop GBS.
Other than GBS, only a few brain diseases, such as encephalitis have stemmed from a Zika diagnosis. Although these cases are rare, there have been a few diagnosed for children.
The first recorded case of Zika was in 1947, but the disease has changed drastically since that time. This recent outbreak of Zika virus is much more aggressive than the disease's strains from the past.
Between the lack of time with this new Zika strain and its short life span in the body, we are largely under a wait and see approach for the virus's effect on toddlers.
There is currently no vaccine for the Zika virus. The WHO and many other organizations are making strides on prevention. But, the vaccine is still in progress.
Are you traveling to a Zika infected region and looking for ways to keep away from the mosquitoes that carry the virus? Call Passport Health at or book an appointment online.
Do you have any questions about Zika virus and its effects? Let us know in the comments or on Facebook and Twitter.