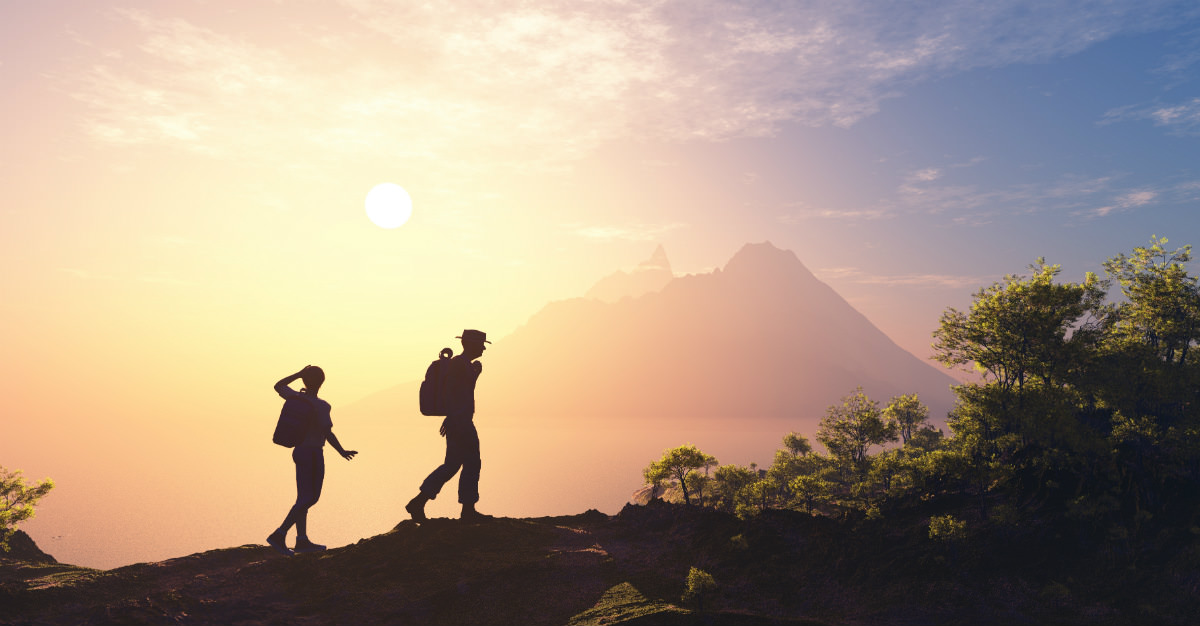 Want to trek halfway across the world to roam through foreign hostels?
How about climb a mountain days after seeing a cheetah in the wild?
Well, it's likely too late in the year to make that trip. It seems like many other Canadians did though. Growing economies and adventure paradises topped the list of most visited places this year.
But it's never too early to start planning for next year's unforgettable trip. Here's some of the most popular foreign places that Canadians visited in 2016: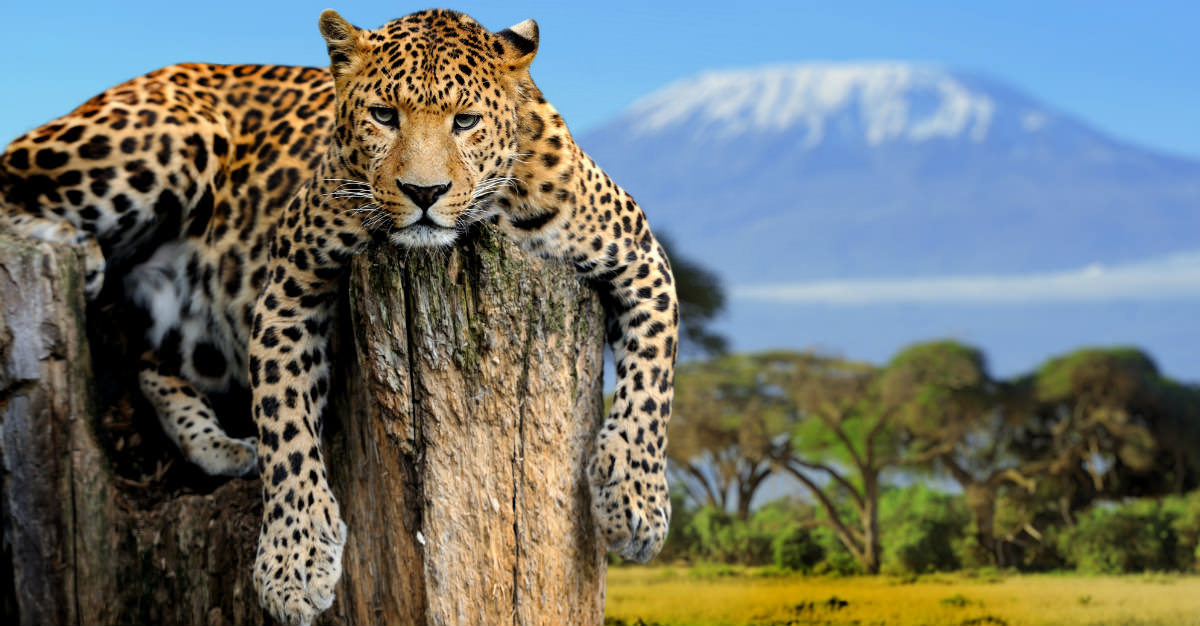 Tanzania
There is a nearly 6,000 meter reason for adventurers to frequently visit Tanzania.
Mount Kilimanjaro is not up there with Everest as the hardest peaks to summit. But as the highest free standing mountain in the world, Kilimanjaro is the tallest in Africa. Roughly 35,000 people attempt to climb the dormant volcano each year.
Tanzania isn't just reliant on a giant mountain to bring in visitors.
The Serengeti covers the country's north, giving Tanzania some of the world's most diverse wildlife.
Although it is home to friendly creatures, Tanzania is rich with predatory animals. Lions, cheetahs, hyenas and wild dogs cover the various parks and reserves around the country.
Whether trekking up a mountain or watching animals in their habitat, mosquitoes are always near people in Tanzania. To avoid yellow fever, Zika virus or malaria we recommend vaccinations and a lot of insect repellent.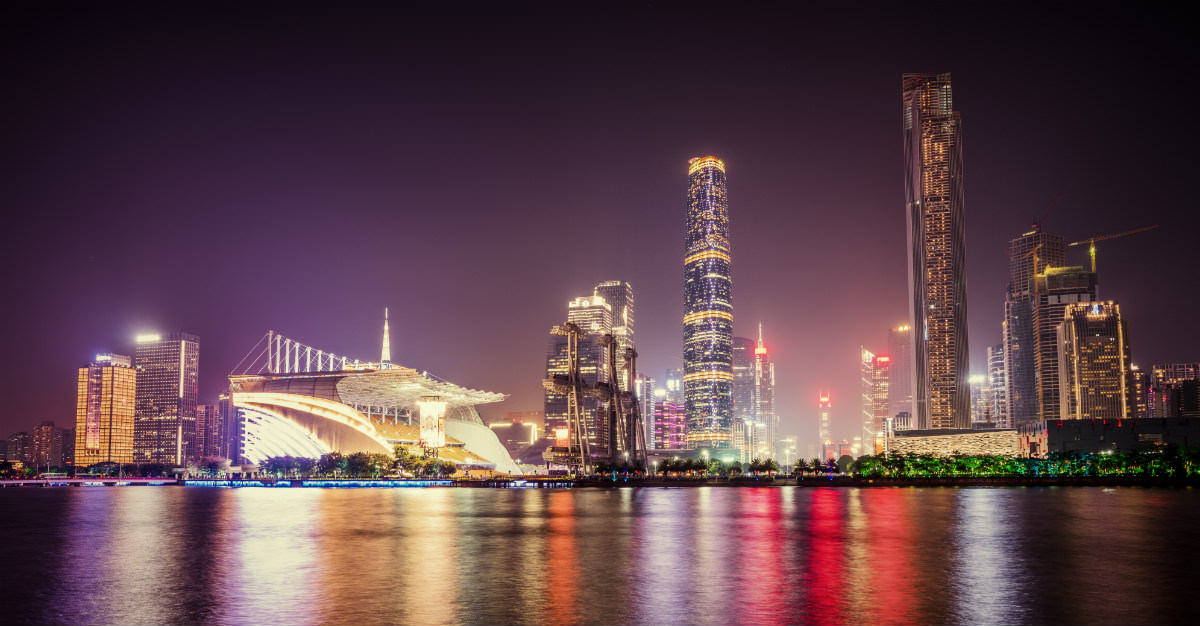 China
China is the most populated country in the world, filled with landmarks and large cities.
But, it's business, not the Great Wall, that makes China such a haven for travelers.
China lays claim to the world's second largest economy and this brings in businesspeople from foreign countries. From retail sales to the steel industry, business is continuing to boom throughout China.
The country is immense in reasons to stay for international businesspeople. China's three largest cities even offer three completely different experiences and culture.
Guangzhou's focus on trading breeds a growing economy that is embracing nightlife. As the country's capital, Beijing is rich in government jobs and ancient culture with a focus on the fine arts.
Finance drives Shanghai, home to many international businesses and the most popular spot for entrepreneurs. Shanghai is the greatest cosmopolitan city in China, favoring the flashing lights and tireless lifestyles of modern culture.
Even for travel to China's bigger cities, you will need to be medically prepared for a healthy visit. Vaccines for typhoid, Japanese encephalitis and hepatitis are needed for a safe trip.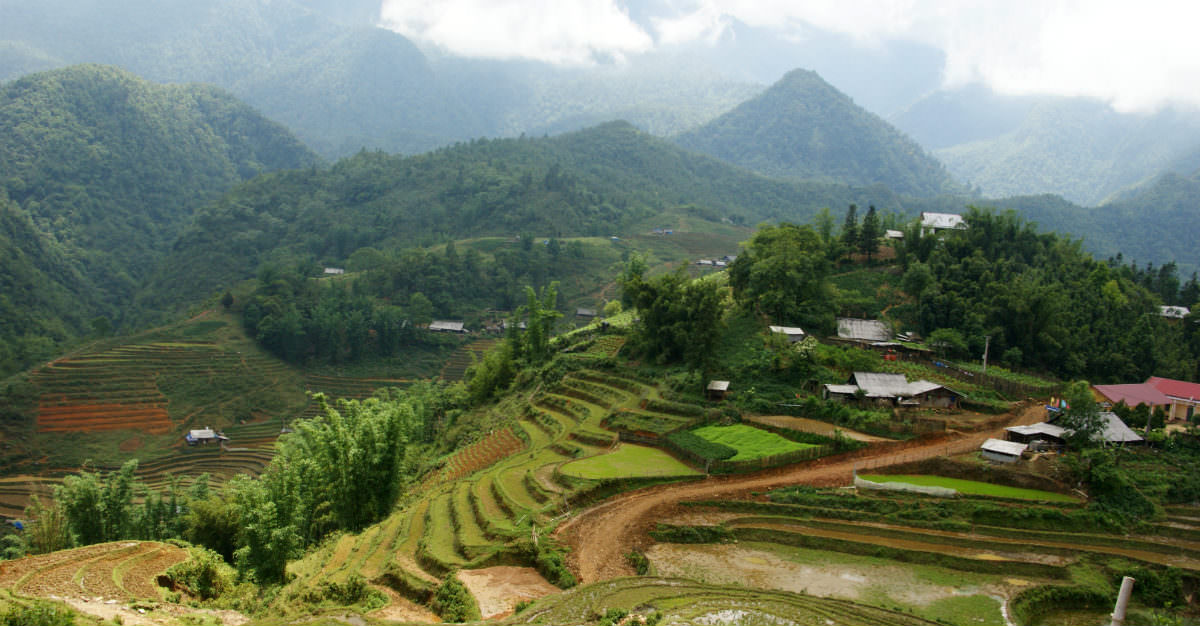 Vietnam
A common way for tourists to maximize a trip to Asia is through backpacking.
To find the best Asian country for backpacking, just head south from China to Vietnam.
Many of Vietnam's cities are the cheapest in the world for those hopping between hostels. The country's attractions are often cheap or free and the street food is world-renowned. Walking is even optional, as motorbikes cost little and are the preferred transportation.
Prices make Vietnam a great backpacking spot. But, tourists respond to a country built for this kind of vacation.
Fishing villages, rice paddies and stunning beaches litter the country and are hard to explore when situated in one city. Spending a whole vacation roaming the land lets tourists find the gems lined along Vietnam's coast.
They may seem friendly, but avoid all wild animals while travelling in Vietnam. Rabies has been a problem in the country and we recommend a vaccine to stay healthy during the trip.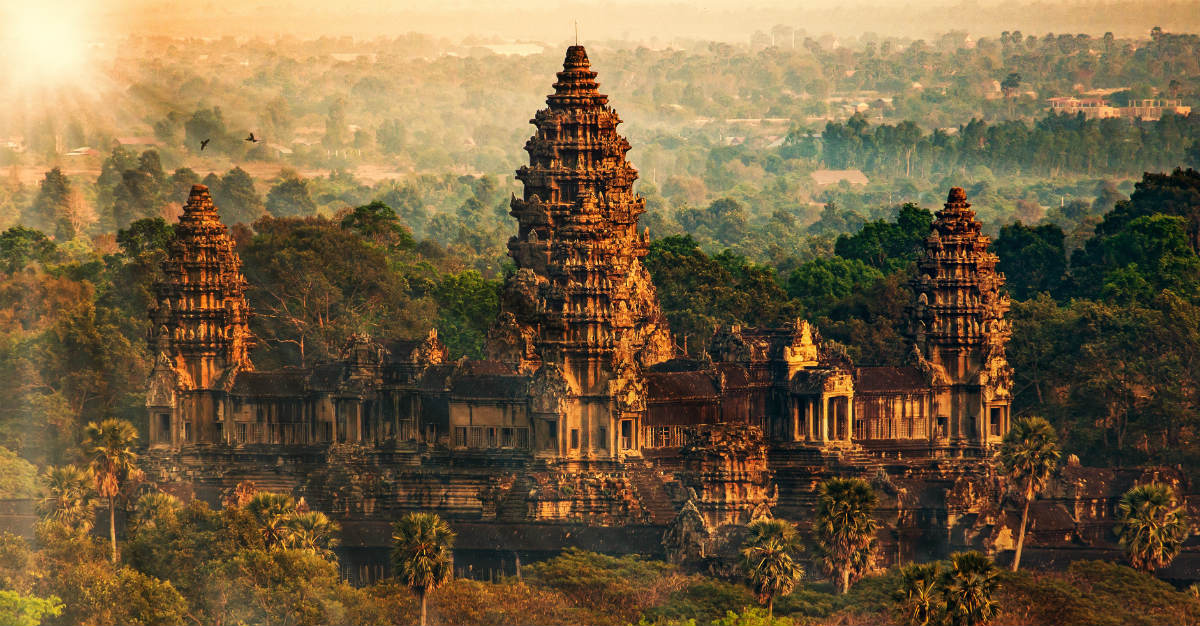 Cambodia
Vietnam's neighbor to the west, Cambodia is driven by spirituality. It's common to see groups monks wearing saffron robes, trekking together to one of Cambodia's many pagodas.
Yet one of these spiritual havens brings in tourists like no other Buddhist temple.
Angkor Wat maintains status as the country's most popular attraction. Considered one of Asia's greatest wonders, the temple brings in well over 2 million visitors each year.
A few miles from the ancient temple, the city Siem Reap is both a resort town and representation of the country's culture.
Hotels and beaches fill the town that travelers use as an alternative to the spiritual pagodas. Siem Reap's historical battlegrounds present the city's somewhat harrowing history. Cambodian Cultural Village is where locals present the country's modern life via daily performances.
A standard set of vaccinations will be needed for a visit to Cambodia. This includes those for typhoid and both strains of hepatitis. Otherwise, protect yourself with insect repellent and vaccines to avoid mosquito-borne diseases.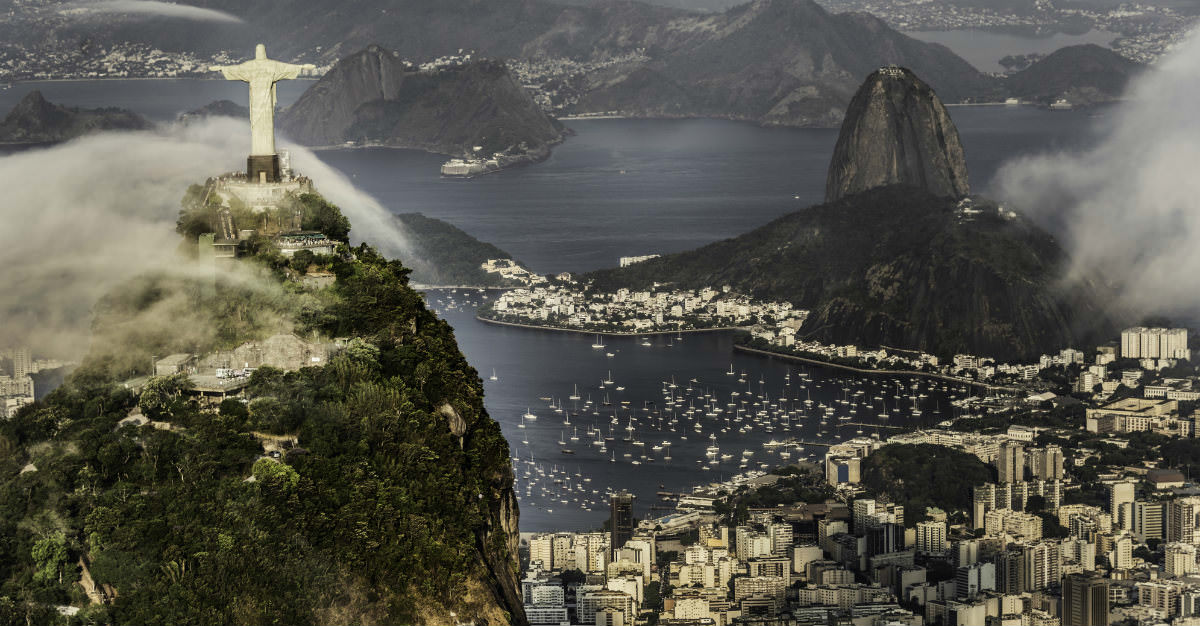 Brazil
Thanks to the tropical weather and vibrant culture, Brazil is always one of the most popular tourist destinations in the world.
The Rio Olympics held throughout August made the South American country even more appealing this year. Brazil was home to half a million tourists for the sporting event.
Even without a rare sporting event, Brazil is still a must-visit for many international travelers.
Between the Amazon rainforest and miles of beaches, Brazil is a frequent stop for avid adventurers. Transitioning from a day of rock climbing to surfing the unprecedented beaches can be effortless.
Brazil is home to international festivals throughout the year, its most famous being Carnival. These festivals are the easiest way to take in the Brazilian culture. Parties occupy every street with dancing and local music to set the beat for both locals and tourists.
As you may have heard leading up to the Olympics, Zika virus is prevalent in Brazil.
There is currently no cure for the virus. But, that doesn't leave you helpless to mosquitoes carrying Zika. Insect repellent and mosquito nets are the most surefire way to keep the pests away.
Looking to get started on your international trip for next year? Passport Health can help! Call us at or book an appointment online.
Any questions or comments about the most visited locations? Let us know in the comments, or on Twitter and Facebook!