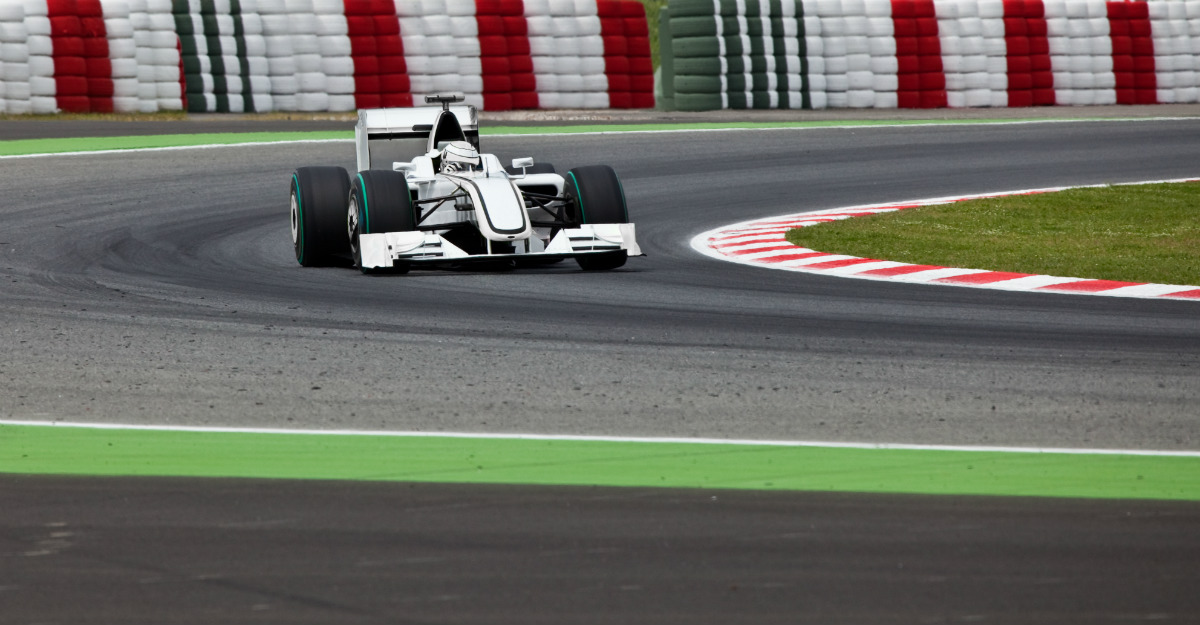 Anyone who's a real Formula One fan has heard about the Montreal Grand Prix at least once. Broadcast in 150 countries and watched by more than 300 million people every year, it's a major event not to be missed.
Held for more than 50 years on the Gilles Villeneuve circuit, located on Notre-Dame Island, this event welcomes some of the most famous international racers: Sebastien Vettel, Lewis Hamilton and Max Verstappen, to name only a few, racing for prestigious teams like Mercedes and Ferrari.
Synonymous with glamour, luxurious sports cars and lavish parties, the Montreal Grand Prix has a lot to offer. Aside from the actual races that take place on the circuit, a lot is happening in downtown Montreal, in the Golden Square Mile and Old-Montreal for the week of the event. Here are a few things that are happening outside of the track: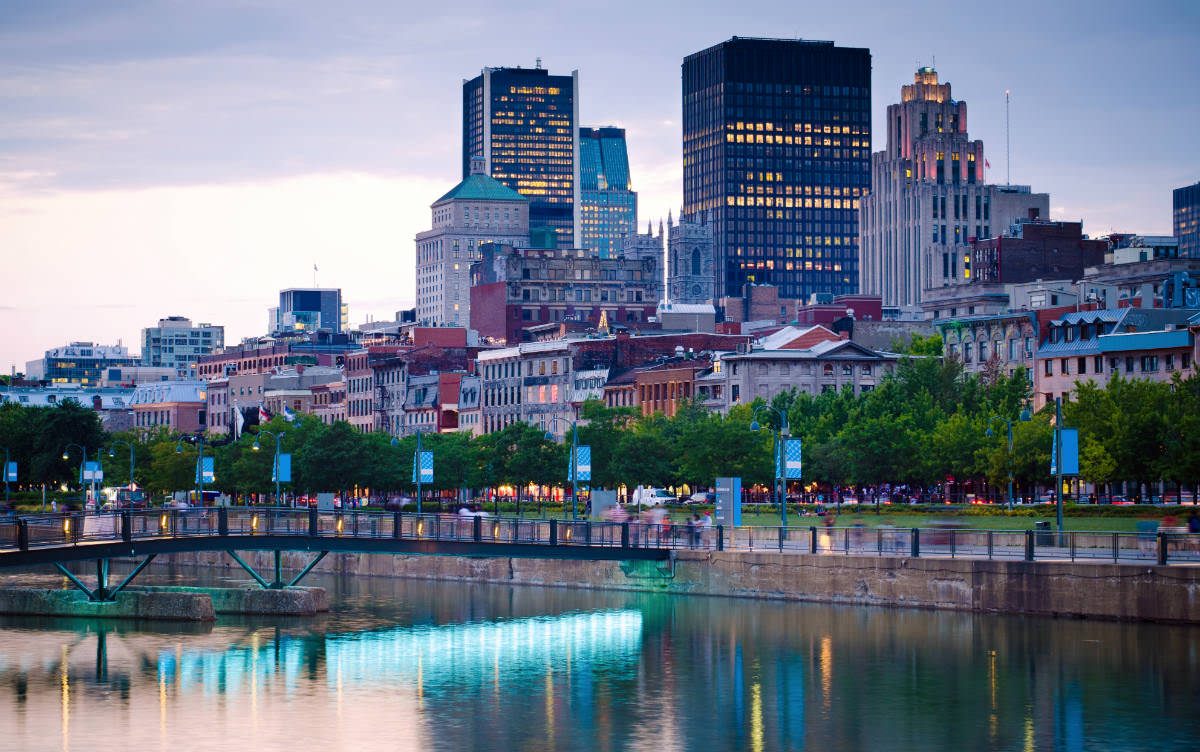 The Peel Formula and Crescent Street Grand Prix Festival
With both street being closed to car traffic during the event, the Golden Square Mile becomes the perfect place to enjoy everything F1 during the Grand Prix: Race car simulators, racing cars in the street, performances by bands and artists, driver appearances, autograph sessions, pit stop challenges, cocktail booths and DJs mixing music all day long. The ambiance is festive as Formula One aficionados, tourists and Montrealers fill the streets all day and night.
The Saint-Paul Circuit
This event happens in the Montreal Old Port and features various entertainment and leisure between races, like The Jardin Cointreau, an oasis-like temporary garden where people can lounge on ottomans while being served cocktails mixed specially for the event. Many car exhibits also take place alongside pop-up booths that offer food and drink tastings, workshops and more. The event also offers themed circuits, like the Foodie Circuit, the Nightlife Circuit and the Well-Being circuit, so people can enjoy the Grand Prix in the way that corresponds better to their interests. Since most restaurants, hotels, clubs and boutiques see the event as a great way to cater to a different clientele, you can partake in special Grand Prix-themed activities pretty much anywhere you go.
The Restaurants
Montreal restaurants are definitely a big part of what makes the city so great. From internationally renowned restaurants like Ferreira Café, Queue de Cheval and Moishes, to more casual destinations, every restaurant in town is guaranteed to have a special Grand Prix themed extravaganza going on during the event. This might be the moment to try one of the many Montreal restaurants that made it to Canada's Best 100 Restaurants list and discover why Montreal is considered to be such a great culinary city in North America.
The Nightlife
No Montreal event would be complete without sizzling nightlife to go with it. When the sun sets, clubs, bars and underground establishments flourish. The Grand Prix has the reputation of attracting glamorous men and women from around the globe, and Montreal clubs are the place to be seen during the Montreal Grand Prix. From lavish parties in luxurious clubs to bar evenings, you will be able to find entertainment suited to your tastes.
Because the Montreal Grand Prix is such a popular event, we suggest you start looking for a place to stay as soon as possible, because the occupation rate in hotels is usually around 95% during the event! This year, it will be held from June 9 to 11. Since it also happens to be Montreal's 375th anniversary, there will also be plenty of once-in-a-lifetime activities to do around the city during your trip.
Vaccines for Montréal
Montréal is in a developed country, so you likely won't need anything out of the ordinary in terms of vaccines. However, since there have been MMR and Tdap outbreaks in Canada and the United States over the last few years, you might want to make sure that your routine immunization is up-to-date.
For a trip to Montréal, the CDC and WHO recommend the following vaccines:
If you aren't up-to-date or need a booster vaccine, call Passport Health at or book an appointment online today.
Don't have time to get those vaccines before leaving for the grand prix? There is a Passport Health clinic a little more than 15 minutes from Circuit Gilles Villeneuve. The Downtown Montreal travel health clinic is ready to help out with those unexpected wellness needs.
Have you been to the Montreal Grand Prix? Do you have any recommendations for people who want to attend, any restaurant or clubs recommendation? We want to know what you thought about the city! Let us know in the comments section below or share your stories with us on Facebook or Twitter.