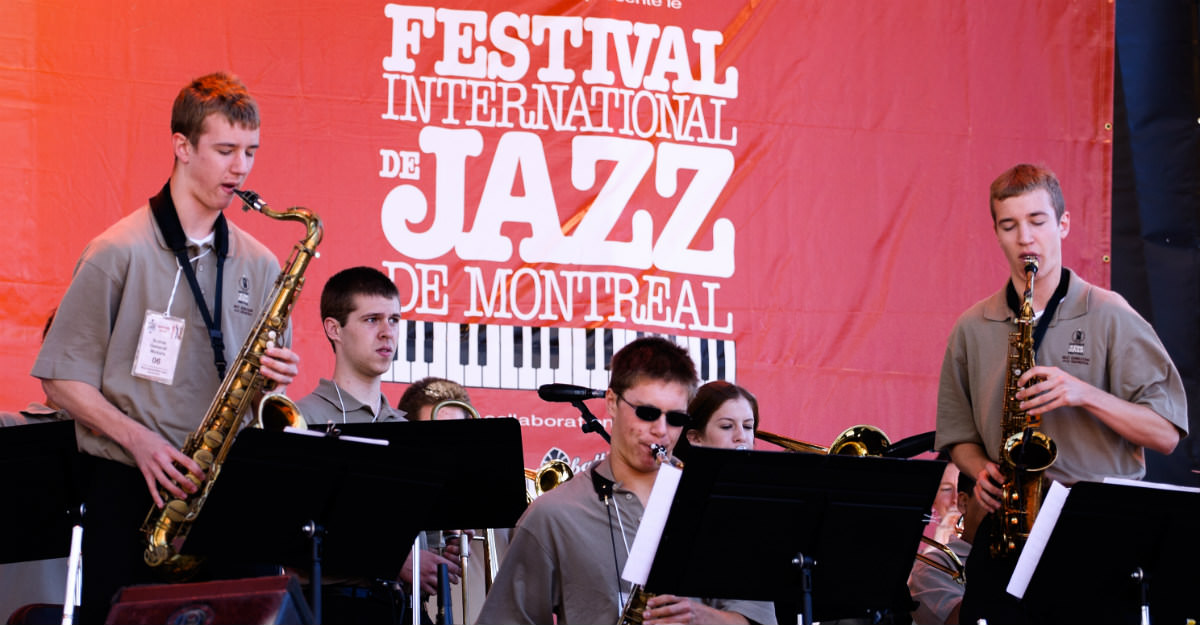 Montreal is well known on an international level for its cultural events. From the Ballet to the Opera and everything in between, the city is constantly busy with exhibitions and shows to see, hear and taste.
The city is also very well known for its extraordinary nightlife, and one of the most popular summer festivals in the city that combines both culture and nightlife is the Montreal Jazz Festival.
Now held in the Quartier des Spectacles (which means "the Shows' District"), the Festival has moved around the city of Montreal for more than 30 years (this year will be the 38th edition, to be precise). The event is actually the largest Jazz festival in the world according to the Guinness World Records, with more than 2 million visitors every year.
If you love Jazz, it is definitely not an event to be missed, but you don't have to be a connoisseur to enjoy the festivities. The Montreal Jazz Festival was initially created to popularize Jazz music and similar genres and became so big over the years that is now a full-fledged outdoor experience. Here are a few things that make it one of the most exciting events of the summer:
The Music – Of course!
Obviously, we can't talk about a music festival without mentioning the music first. Jazz is evidently very well represented, with big names like Diana Krall, John Scofield, Michael Kaeshammer and Pink Martini, but it's not the only type of music you will hear. Blues, Rock, R&B, Latin, Lounge and even Hip-Hop are a big part of the Festival and no matter what your musical tastes are, you will find something you enjoy, with 3000 musicians from more than 30 countries, including household names like Joss Stone, Thievery Corporation, Bob Dylan, Gypsy Kings, Charles Bradley and Feist.
Free Outdoor Shows and Street Performers
The entire Festival takes place on a 760,000 ft. pedestrian area, so you won't have to worry about cars or crossing street safely. The area around the "Place des Arts", the center of the entire event, is filled with little kiosks, fountains and water shows, temporary and permanent art and light installations, activities for kids and grown-ups and, of course, a few stages where free outdoor shows are performed every night. While the big names usually perform in renowned concert halls like the Astral or the Bell Center, up and coming artists are really what keeps the streets busy and energized with free or affordable outdoor shows. If you are a child at heart or are coming with children, you will also appreciate the street performers and activities that make the Festival unique for youngsters and grown-ups alike. Magicians, circus artists, make-up artists, performers of all kinds and fun music-related activities to participate in really give the streets a fair-like ambiance.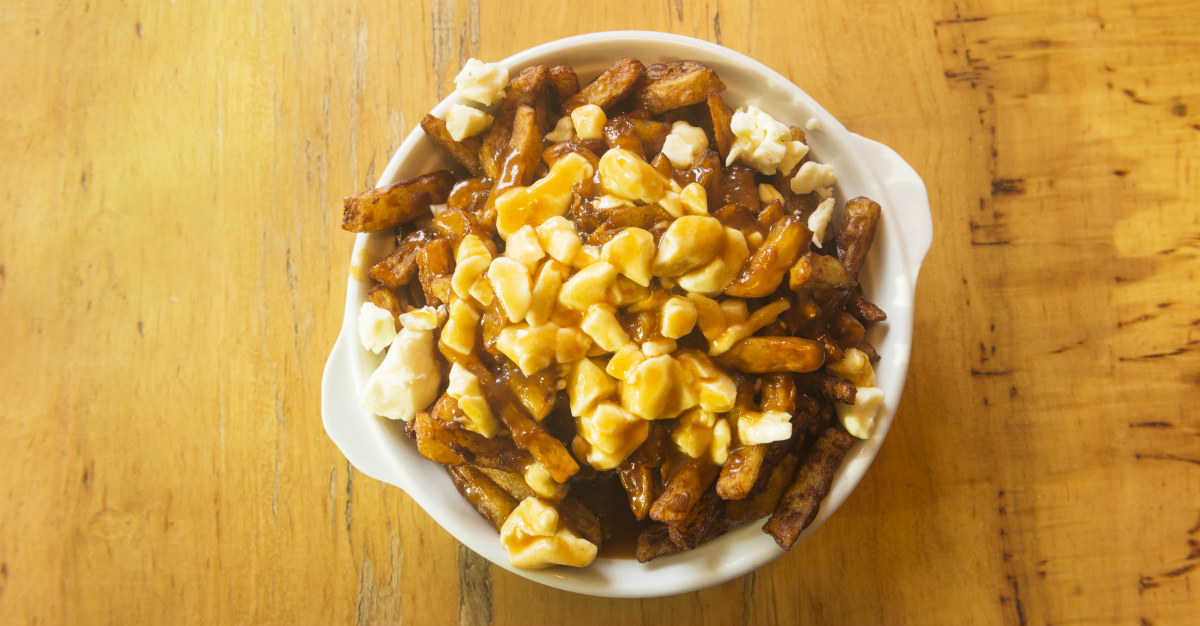 Street Food – And Drinks
No summer outdoor event or festival would be complete without food and drinks, and the Montreal Jazz Festival is no exception to the rule! On site, classics like beer and ice cream are available, but there's also a whole panoply of food kiosks and food trucks that serve everything from Porto and cheese and pulled pork burgers to the original Montreal poutine, unexpected liquors like Amarula, and various coffee-based drinks. If you're a foodie, you might really enjoy this aspect of the festival, but don't limit yourself to food trucks. Montreal has a multitude of restaurants that made the "Canada's Top 100" list, and several of them are located near the Jazz Festival, like Toqué (#2), Bouillon Bilk (#34) and Maison Boulud (#38), to name only a few. These restaurants can be accessed by foot from or to the Festival and it is worth noting that the pastry chef at Maison Boulud, Montreal's Ritz-Carlton, was named #1 pastry chef in the country.
All in all, the Montreal Jazz Festival is a great summer happening that brings together people of all ages, ethnicities, and musical tastes. This year, it will be held from June 28 to July 8, and it promises to be a very exciting edition, with an incredible lineup. Since it also happens to be Montreal's 375th anniversary, there will also be plenty of once-in-a-lifetime activities to do around the city.
Vaccines for Montréal
Since Montréal is in a developed country, chances are you won't need anything out of the ordinary in terms of immunization. However, since there have been MMR and Tdap outbreaks in Canada and the United States over the last few years, you might want to make sure that your routine immunization is up-to-date.
For a trip to Montréal, the CDC and WHO recommend the following vaccines:
If you aren't up-to-date or need a booster vaccine, call Passport Health at or book an appointment online today.
Don't have time to get those vaccines before leaving for the jazz festival? There is a Passport Health clinic a little more than 10 minutes from Quartier des Spectacles. The Downtown Montreal travel health clinic is ready to help out with those unexpected wellness needs.
Have you been to the Montreal Jazz Festival? Did you visit other Montreal landmarks? We want to know what you thought about the city! Let us know in the comments section below or share your stories with us on Facebook or Twitter.