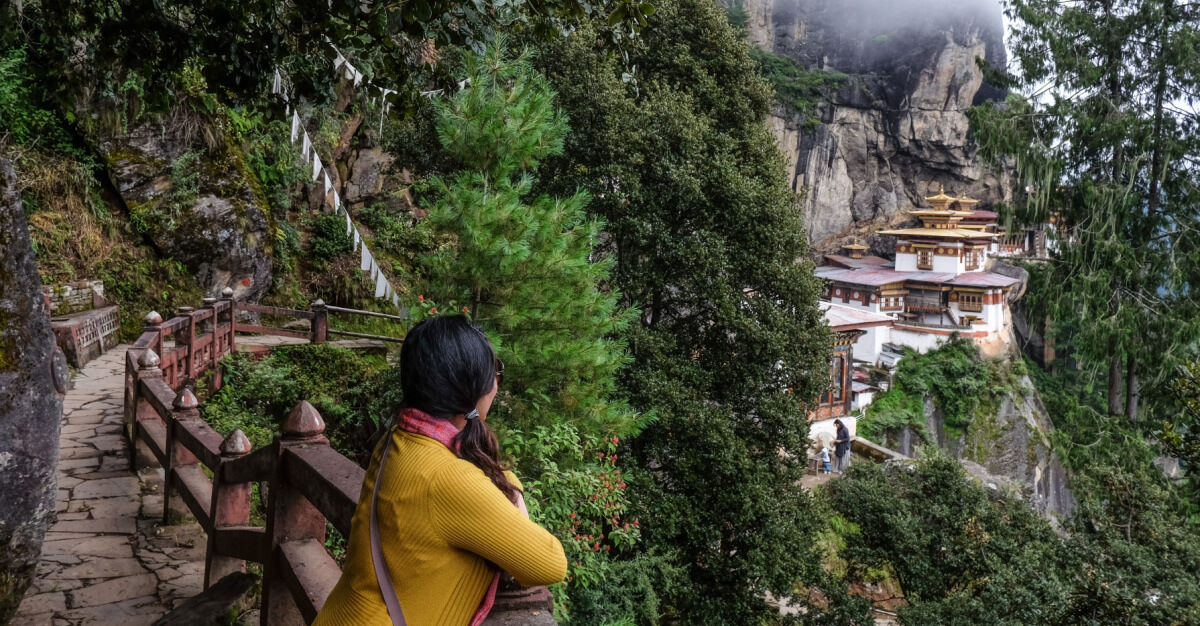 Regardless of one's religious beliefs, there is no denying that certain sacred structures can evoke a sense of wonder in us. These awe-inspiring holy sites boast stunning architecture, meaningful purposes, breathtaking statues, sculptures, artwork, and more. Below are some of the most remarkable holy sites found across the globe.
Taktsang, Bhutan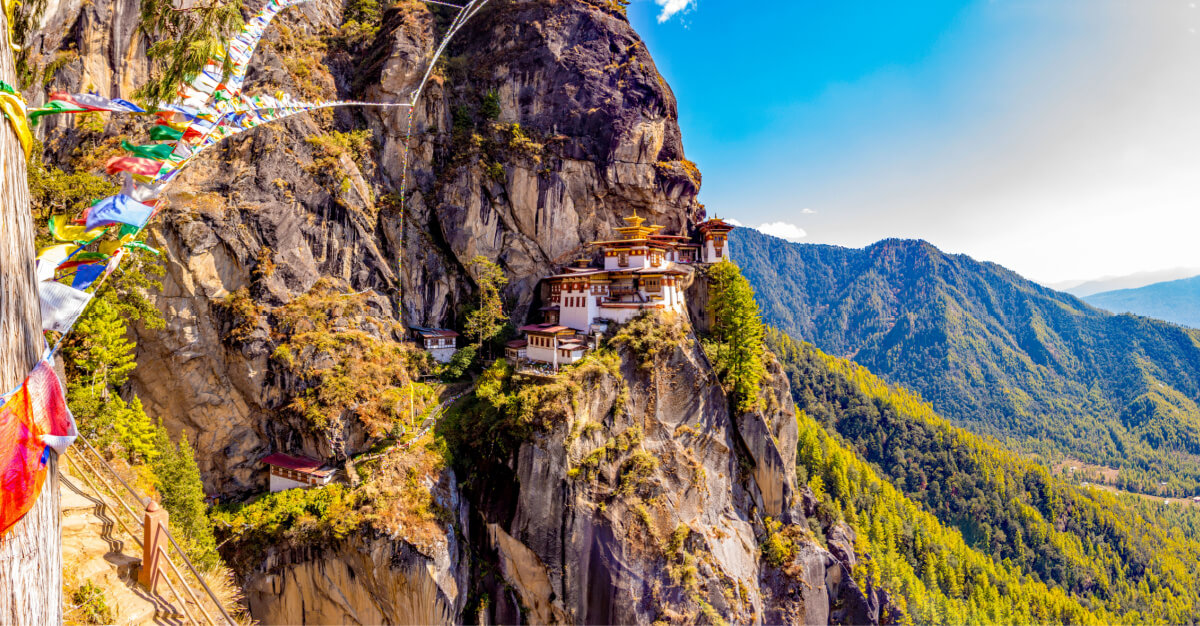 This stunning sacred destination, commonly referred to as the "Tiger's Nest," is a monastery situated on a cliff in Bhutan, approximately 2,952 feet above ground level. Despite its lofty location, visitors can still make the pilgrimage to this remarkable Buddhist monastery, which was constructed in 1692. It was built at the spot where Guru Rinpoche, also known as the "second Buddha," meditated for "three years, three months, and three hours" in a cave. To reach the monastery, visitors must embark on a two-hour climb, but once at the top, they are free to explore the grounds.
Sistine Chapel, Italy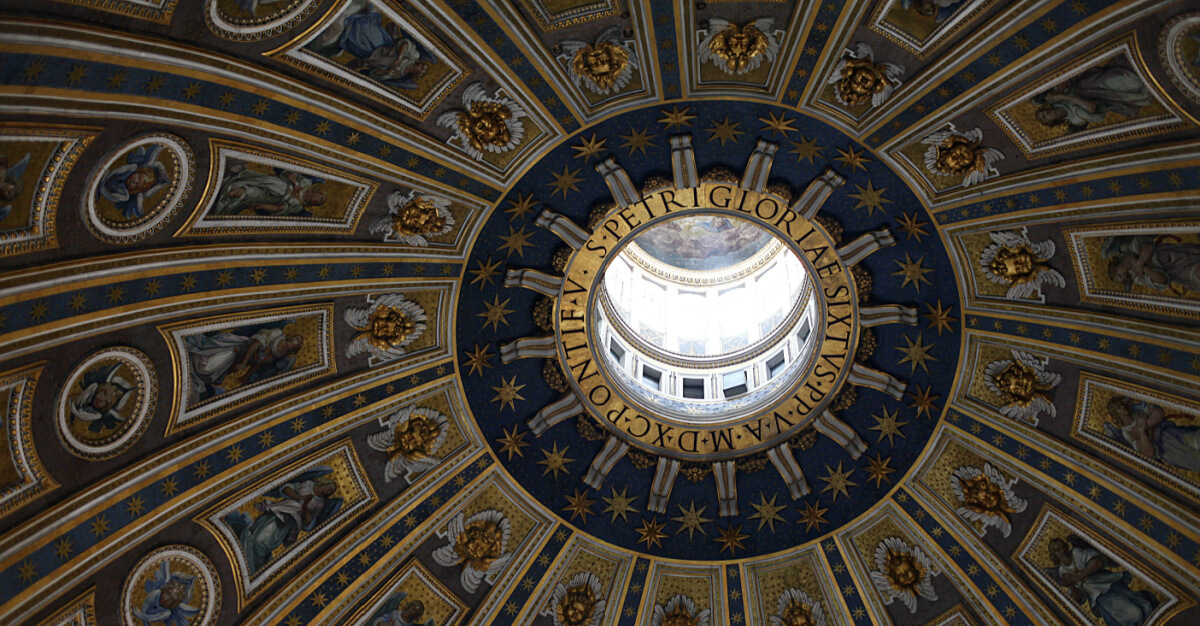 The Sistine Chapel is a popular destination in Rome, Italy, attracting millions of visitors every year. Despite its popularity, it is known as a serene attraction due to strict regulations on photography and noise. Visitors often spend several hours admiring the stunning artistic masterpieces created by Michaelangelo between 1508 to 1512, which depict numerous biblical stories, including The Creation of Adam. The experience of witnessing this remarkable Renaissance artwork can be quite spiritual.
Church of St. George, Ethiopia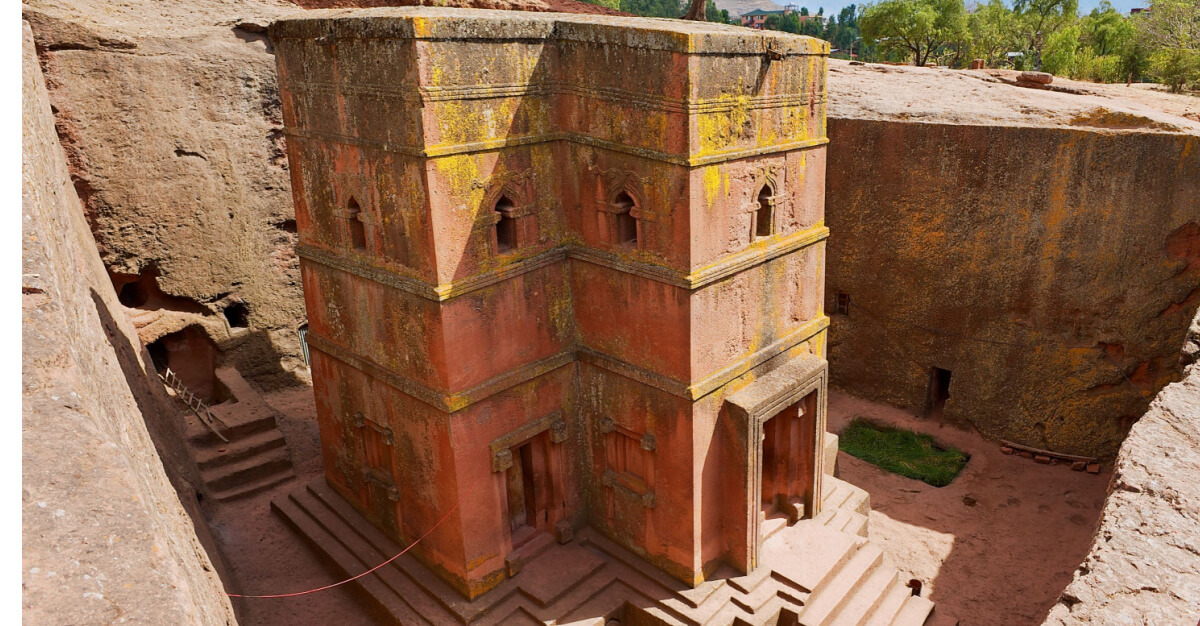 For those who enjoy adventure, the Church of St. George in Ethiopia offers a breathtaking series of sights. The church features 11 monolithic buildings built into the rock, with a large cross-shaped design and catacombs and ceremonial passages surrounding the area. Trenches are constructed around the grounds to access the other churches. The church is steeped in history and exploring it will leave you wanting to return for more.
Grand Mosque, Mecca, Saudi Arabia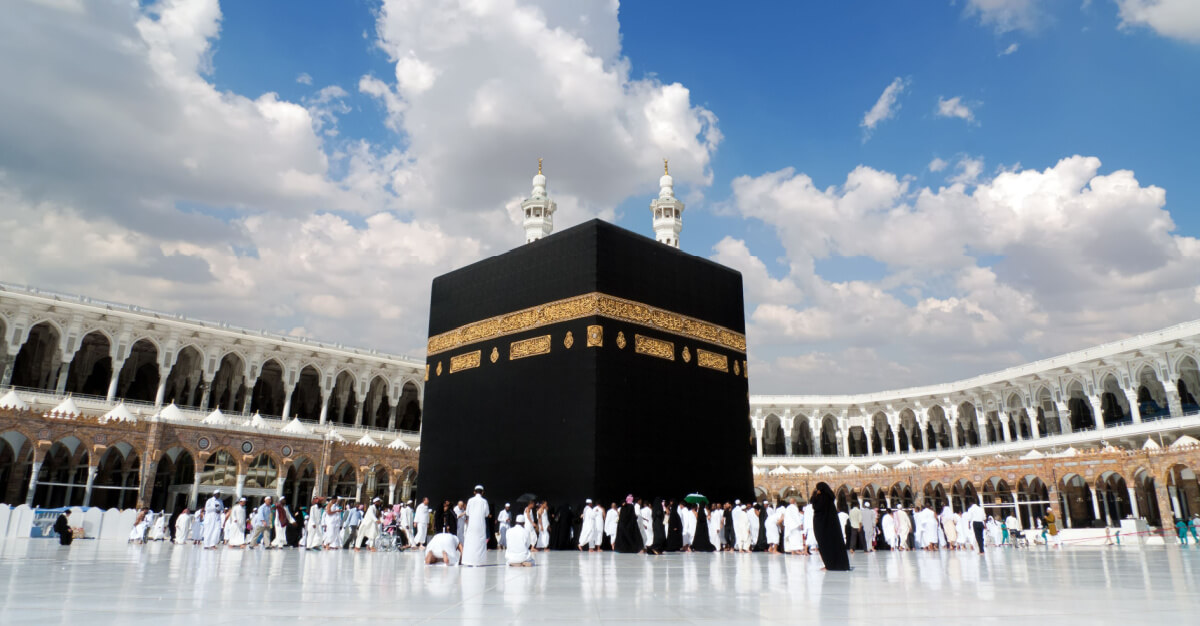 The Grand Mosque in Mecca, a holy site where the Islam religion was created and Prophet Muhammad was born, welcomed over 2 million pilgrims for the Hajj pilgrimage in 2019. The Kaaba, a cube-shaped building, is also located within the mosque and Muslims must face it during prayer.
If you're planning to visit some of the world's most stunning sites, Passport Health can assist you in getting started. Call 937-306-7541 or book online to schedule your appointment today.
Jennifer Passmore is a stay-at-home mom, writer and beader. She loves creating art with her words and through her jewelry. She is also a passionate mental health advocate. You can find more writing at her website Positivity In Pain.