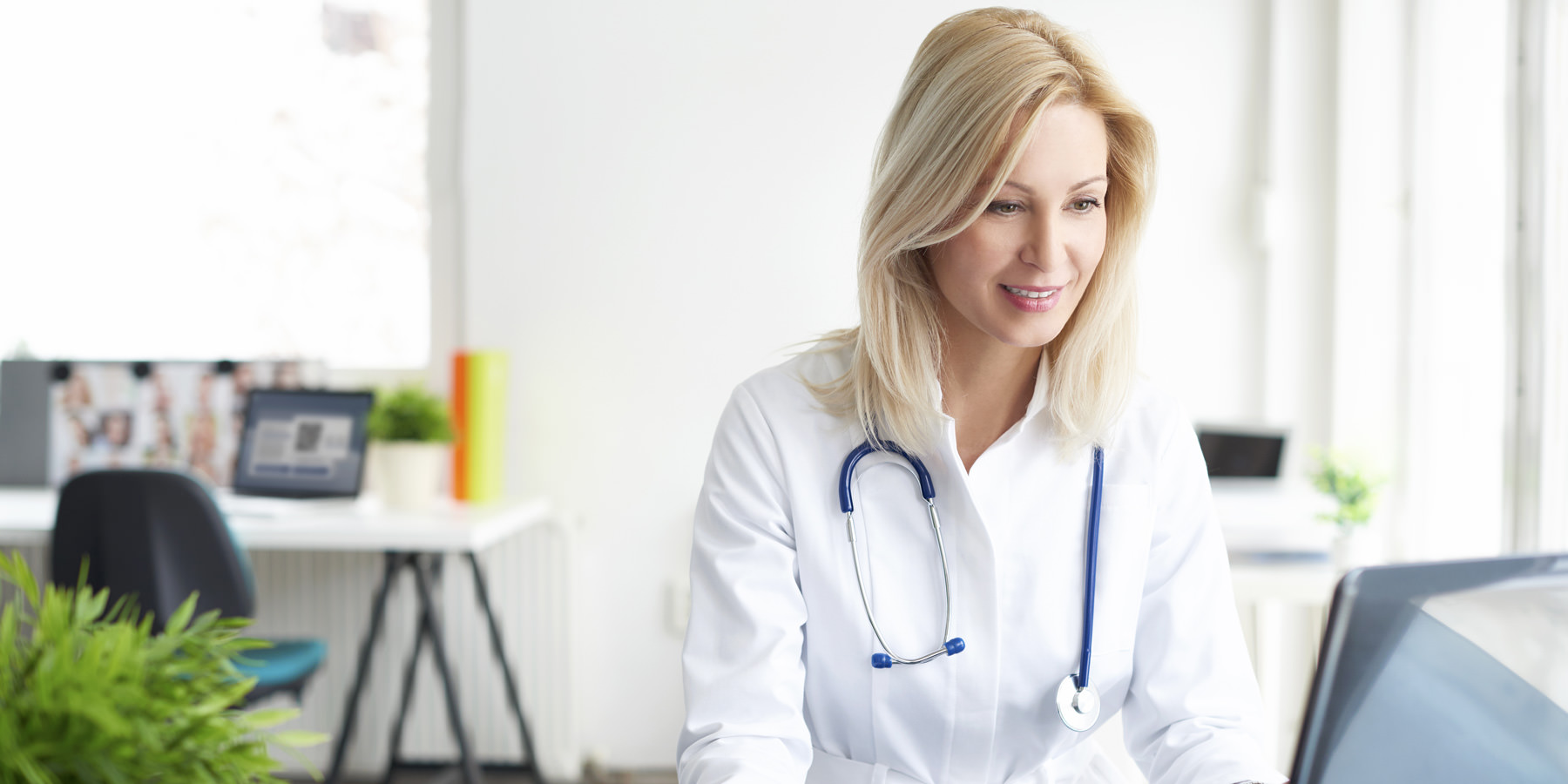 Medical Director Opportunities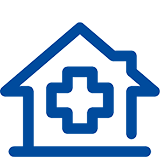 Nationwide
Travel Health
Services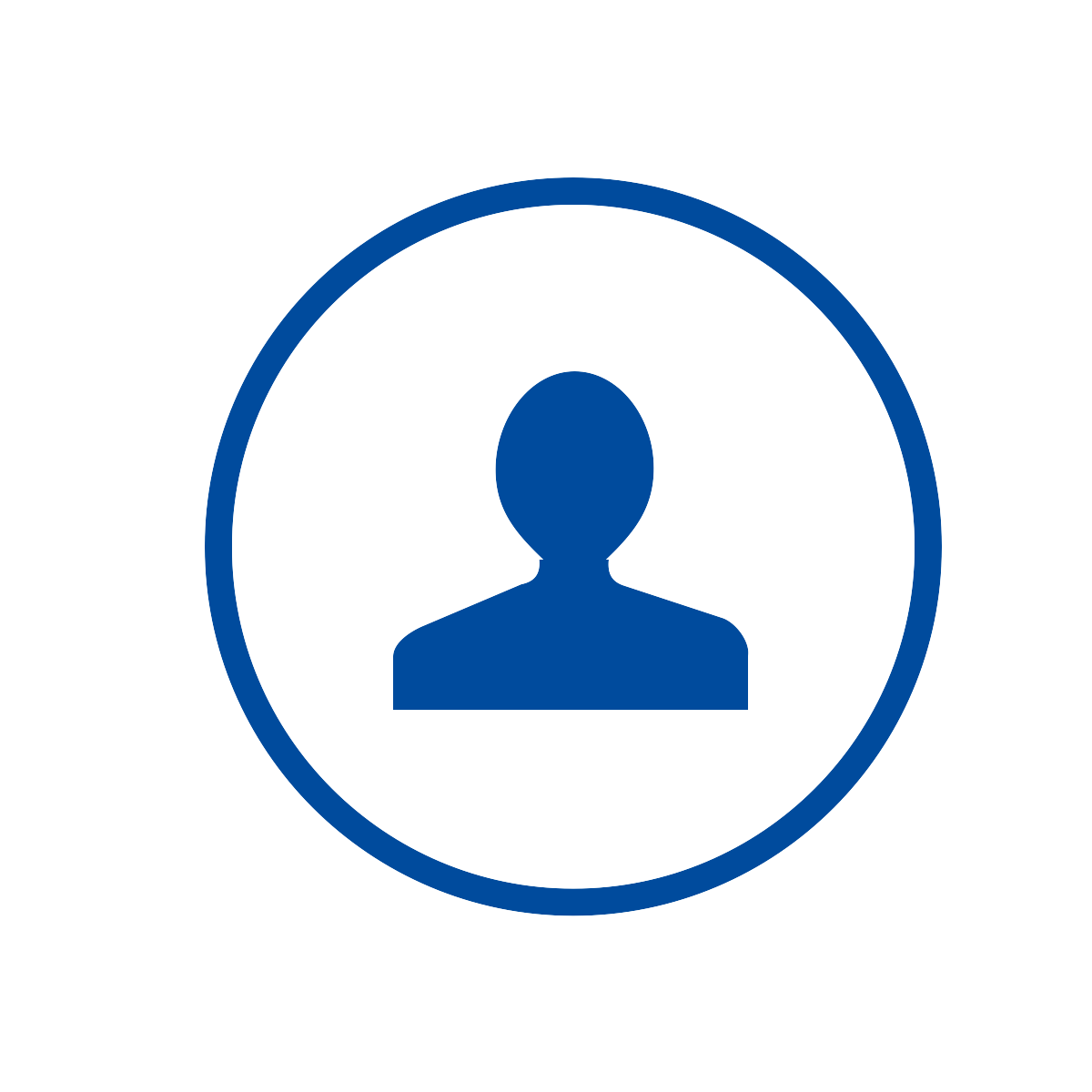 Personalized
Care for
Travelers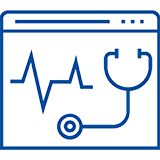 Protection
for Any
Business


Apply
Online
Today
Medical Directors with Passport Health and CHIS
Passport Health and our sister company Community Health & Immunization Services, LLC (CHIS) are currently hiring for medical directors in all states.
Our medical director positions are competitively compensated. The position is administrative and requires minimal investment of time, compared to clinical practice positions. Each group provides its own unique opportunities:
Passport Health – This organization specializes in travel medicine and wellness. We're currently in need of medical directors for our travel clinics.
Community Health & Immunization Services, LLC (CHIS) – This is a managed care delivery system servicing employers with wellness programs such as onsite flu clinics and biometric screenings.
Requirements to Be a Medical Director
Both organizations require similar items to work as a medical director:
MD or DO with current valid medical license in the province which you're applying
Unrestricted license with no criminal offense or sanctioned discipline by any entity related to healthcare
How to Apply for a Medical Director Position
To apply for a medical director position with Passport Health or CHIS, fill out the form below.
If you hold a valid license in another province let us know, we're open to an agreement covering multiple states.