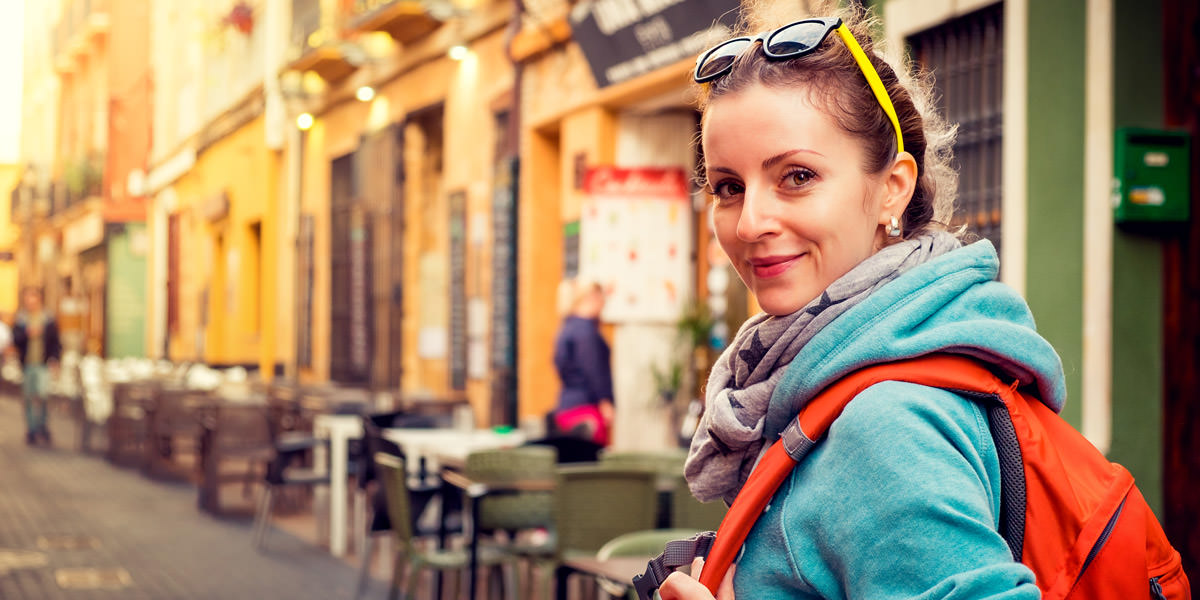 Travel Nursing With Passport Health
What Is Travel Health?
Travel health, or travel medicine, is the study and management of health problems in international travellers. Every day, millions of people travel throughout the globe in a variety of environments. Travel health services help them stay safe while abroad. Passport Health is the industry-leader in travel medicine providing key vaccinations, medications and advice to travellers going to popular destinations like Brazil to exotic locales like Vanuatu.
Life As a Travel Health Nurse
Travel health nurses play a key role in helping travellers stay safe abroad. Through a travel health consultation, individuals going abroad can stay safe no matter the destination or itinerary. Our travel nurses work in-clinic to provide clients with this information and the vaccinations they may need.
The average travel consultation lasts 45-minutes. Each client's trip is unique, you'll be trained on identifying their needs based on their journey. Most of the consult will be counseling the client on what is happening in country with time allotted for providing the necessary vaccinations.
Vaccinations are provided per PHAC safety and travel guidelines. Documentation should be completed in the client's International Certificate of Vaccination and our proprietary EMR system.
Above all, our nurses are in the people business. Each client has a wonderful story to tell about their trip and a unique situation. This is truly a job where every day presents the opportunity to learn or experience something brand new.
Training and Continuing Education
Passport Health supplies its nursing staff with extensive training prior to entering the field in one of our many travel clinics. You'll receive a week of training from experts in the travel health field and key travel medical information.
We also work to provide our staff with continuing eduction through webinars, regular updates and international credentialing. We don't just want to help people travel safely, we want to help you grow.
Qualifications for Travel Health Nurses
Being a Passport Health nurse is a rewarding experience. But, there are some necessary qualifications before joining the Passport Health team.
Graduation from an accredited nursing program and an unencumbered license to practice nursing are required. Superior interpersonal skills are also a must. They must demonstrate compassion and friendliness to patients and families. Organizational skills are key as well.
Available Positions
Passport Health is hiring for nursing positions throughout its clinic network, apply below.