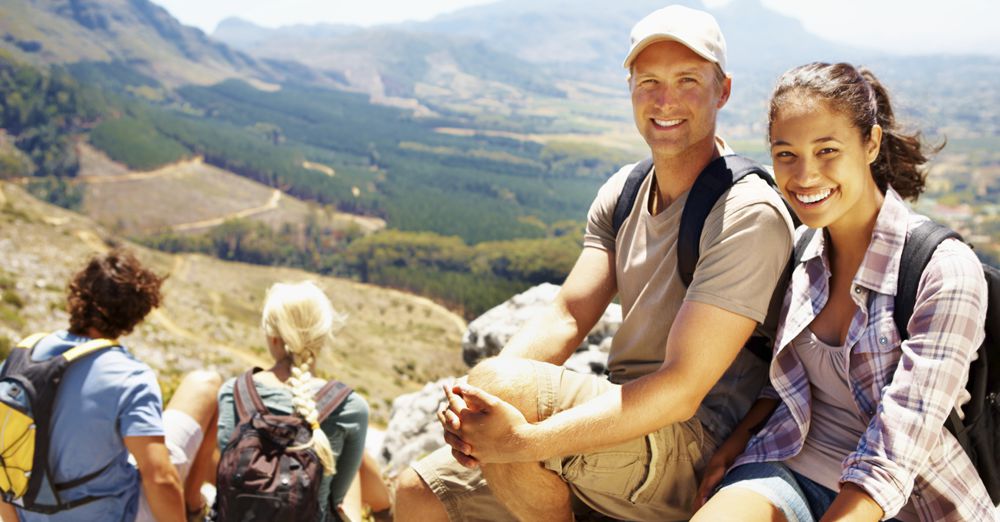 Do you have a large group of travellers that you need to immunize? Are you a mission group going to Africa? Or a group of technicians in a plant going to South America? Or maybe a school group that will travel overseas? We have on-site solutions for you. Call 1-888-986-8868 to speak with a representative for more information and to set up on-site clinic.
Group Planning Can Be Tough:
Don't stress about tracking who got what
Reduce travel sickness
Show your group members you care about their health
We come to you for on-site clinics
Flexible billing options
Schedule an on-site Travel Medicine Clinic for your group today!
Advantages of a Passport Health On-site Travel Clinic
Get a Return on Your Immunization
On-site Clinics Include
See What our Clients Have to Say
Flexible Billing Options
Get a Return on Your Immunization
Remove the worry about who may or may not be immunized
Limits the potential for travel mishaps related to illness
Avoid having to change plans to accommodate for potential sickness
Save time and money!
On-site Clinics Include:
Education and communication before, during, and after the clinic
Immunization-trained Registered Nurses
Coordination, registration, set-up, and administration of the clinic
See What Our Clients Have to Say:
"…We had our shots yesterday, Tuesday, October 15, 2013, and I wanted to let you know that this was the best service…" Read more >>
"The flu clinic went very well! We had 71 participants (last year we only had 54.) John Wade our nurse did a great job and…" Read more >>
Flexible Billing Options:
Direct bill to the local office or corporate headquarters
Group partial pay, in conjunction with member partial pay available
Voucher system as determined by the Passport Health clinic and your group
Passport Health customizes our services to suit your needs
Call 888-986-8868
Keep Your Trip Fantastic and Your Group Healthy. Schedule a Passport Health On-Site Travel Medicine Clinic Today!