To help ensure the best service for our clients, service at this location has been temporarily suspended.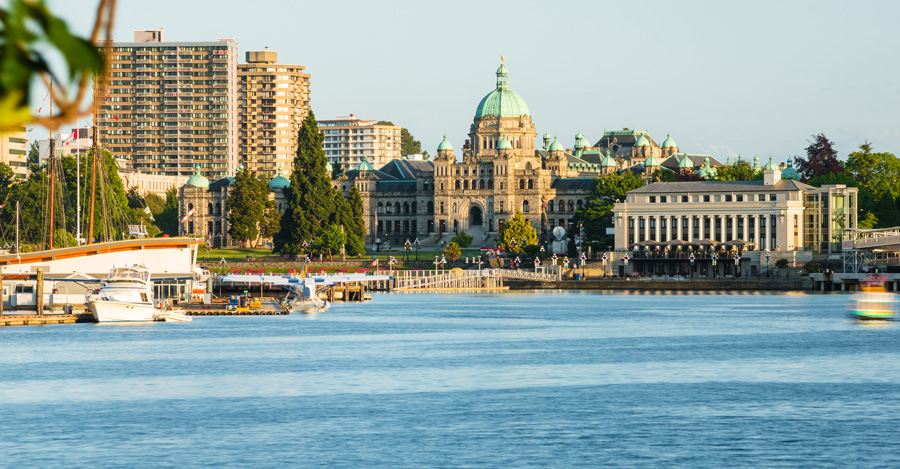 With 270+ travel clinics in North America, Passport Health is your local leading provider of travel vaccinations and medications. Prepare your health for travel, visit us before you go.
Passport Health Victoria Travel Clinic
1111 Blanshard Street
Suite 200
Victoria
,
BC
V8W 2H7
Find directions to Passport Health Victoria Travel Clinic >>
Victoria is home to thousands of international travellers venturing to places like Brazil, South Africa and India. But, how many are travelling protected? The recent studies show nearly 70 percent of all travellers will contract some kind of illness while abroad. Make sure you, your family or your business is protected with Passport Health's first-class travel medical services. Passport Health's Victoria travel clinic has all the immunizations and medications you may need for your next international excursion.
Our services include:
Stay healthy while on the go with Passport Health. Book your appointment today by calling or
schedule online now
Directions to Passport Health Victoria Travel Clinic:
Our Victoria location is located at the intersection of Blanshard Street and Fort Street.
Our building is located across the starbucks, and our building entrance is between Subway and Shiki Sushi.
Once you have entered, head to the elevator and go to the 2nd floor.
Once you have arrived, head right and it is the second office on the right across from the Men's washroom.