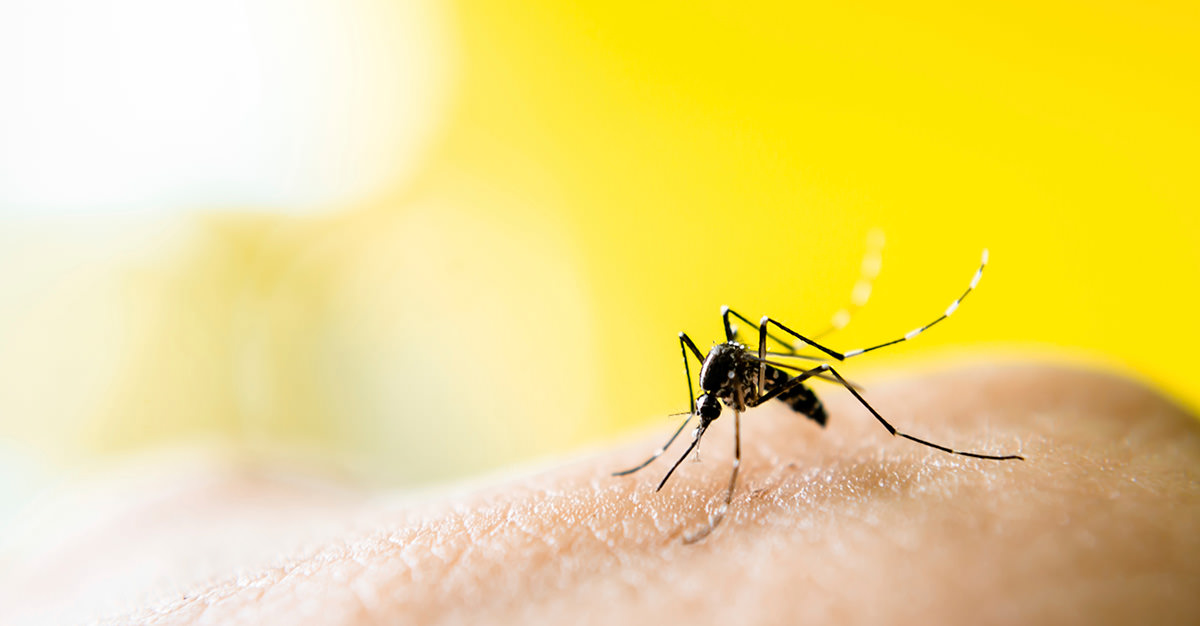 With 270+ travel clinics in North America, Passport Health is your local leading provider of travel vaccinations and medications. Prepare your health for travel, visit us before you go.
What Is Dengue Fever?
Dengue fever is a mosquito-borne virus common in more tropical regions of the world. Over the last fifty years it has been slowly spreading from Africa and Southeast Asia to South America and the Caribbean.
Symptoms are usually similar to the flu, but the disease can become the potentially deadly. The more dangerous dengue hemorrhagic fever develops in about five percent of cases.
Unlike other diseases like polio or measles, anyone can contract dengue at almost any time in an affected region. This is due to the lack of vaccinations and transmission through mosquito bites, not person-to-person contact.
What Is The Dengue Fever Vaccine?
According to the World Health Organization, about five dengue fever vaccinations are under development. These vaccines have proven to be highly effective in various studies in preventing the virus. In some cases they have been up to 100 percent effective.
Dengvaxia® is the first dengue fever vaccine to receive approval for use. The vaccine is currently available in Mexico, it is unknown when it will be approved in Canada.
When Will The Dengue Fever Vaccine Be Available?
After approval in Brazil and Mexico, it is likely Dengvaxia® will be approved in other parts of the world soon. Approval in Canada does depend on the Canadian government.
About five other dengue vaccines are currently in various stages of development. Any of these vaccines could receive approval within the coming months or years. Bookmark this page and check back regularly to learn more.
How Much Does The Dengue Fever Vaccine Cost?
The dengue fever vaccine has yet to be approved for use in Canada. We will update this section as more information becomes available.
Do I Need A Dengue Fever Vaccine?
Whether you will need a dengue vaccine varies based on your itinerary. Some countries, especially in the tropics, have high rates of dengue infection. The most popular destinations where a dengue vaccine would be recommended are:
To learn more about dengue or the dengue vaccine, contact a Passport Health Travel Specialist. To schedule your personalized appointment, call or book online today.
What Else Can I Do To Prevent Dengue Fever?
Vaccination is the best form of protection against any disease. When the vaccine becomes available in Canada, be sure to receive it before travelling to an affected region. The Public Health Agency of Canada has made these recommendations for avoiding dengue:
Wear light-coloured, long-sleeved, loose fitting clothes. These will help prevent mosquito bites.
Use insect repellent on exposed skin, especially containing DEET or Picaridin
Sleep in well-screened or enclosed rooms.
Consider sleeping under a bed net.
Apply permethrin to your clothing for an added level of mosquito repellent.
Are you visiting a country where dengue fever is present? Schedule your travel consultation today by calling or booking online now.
What Is The Latest Dengue Fever Vaccine News?
Dengue vaccine research is advancing every day. These are some of the latest headlines:
Dengue vaccine passes trial with 100 percent success rate- Read More

Three-in-one dengue, zika and chikungunya test receives emergency approval- Read More

Brazil confirms more microcephaly births, dengue cases sise- Read More
Are you planning a trip to region with dengue? Learn more about how you can protect yourself and your family. Schedule an appointment with a Passport Health Travel Specialist today by calling or booking online now.