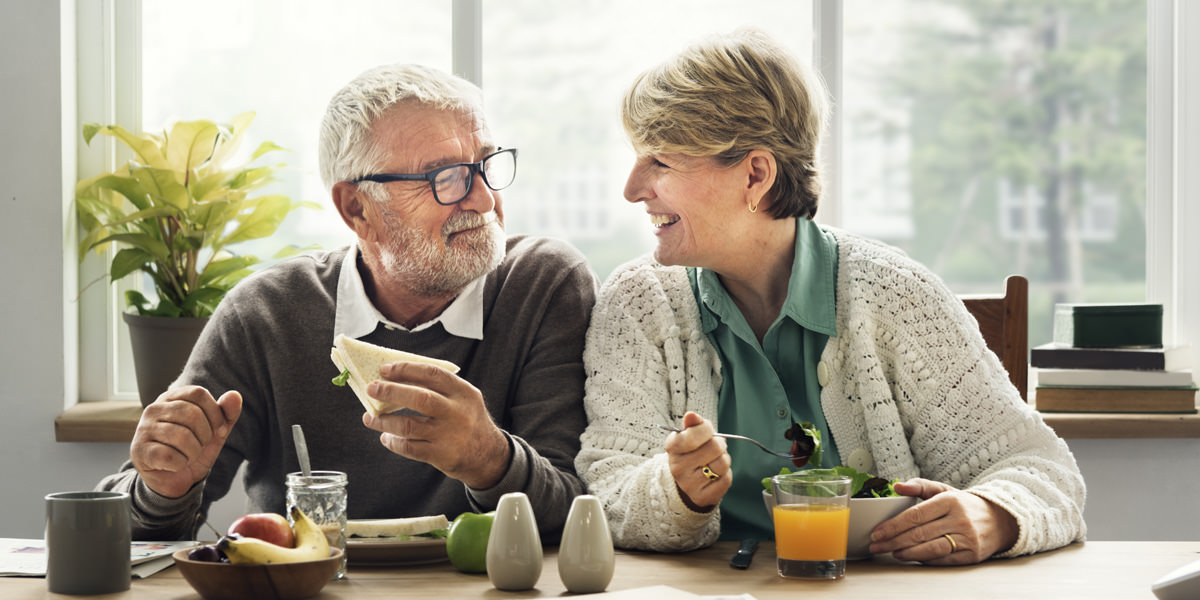 Flu Vaccine for Seniors
As people get older, their immune systems weaken. What was a simple case of the flu when you were younger can quickly become life-threatening. Up to 91% of flu-related deaths and 70% of flu-related hospitalizations are people over 65.
Make sure you're protected with a high-dose, designed-for-seniors vaccine like FLUZONE®. The FLUZONE® High-Dose vaccine is significantly more effective than standard flu vaccines. It has four times the antigen of a regular flu shot meaning more protection against the flu.
According to the Canadian National Advisory Committee on Immunization, FLUZONE® High-Dose provides the best protection for individuals over the age of 65.
What's the Difference Between Fluzone High-Dose Vaccine and Traditional Flu Vaccines?
Both immunizations are injectable flu shots and protect against seasonal influenza. But, Fluzone® High-Dose contains four times the amount of antigen as the normal flu shot. The means seniors who receive the vaccine will have extra protection against the flu.
Should Everyone 65 Years-of-Age and Older Get the Higher-Dose Flu Vaccine?
The immune system weakens as humans age. This places older individuals at greater risk of severe illness. Aging also affects the immune system's ability to respond to threats. A higher dose flu shot gives older people a better immune response and better protection.
Check with a healthcare professional if this vaccine is right for your medical situation.
Are There Any Precautions I Should Take When Getting a Higher-Dose Flu Vaccine?
Fluzone® High-Dose is like the traditional flu vaccine for side effects and conditions. Speak with a healthcare professional before vaccination to know if it is right for you.
Get your schedule your vaccination appointment today by calling or book online now.
Customer Reviews
Passport Health – Flu Vaccines for Seniors
Overall rating: 5 stars – 4 reviews
"

Excellent Service

"

"Had trouble finding the adult high dose flu vaccine but Passport had it in stock. Easy to make an appointment and the nurse was punctual, friendly and knowledgable. And did not feel the needle! Excellent service and would recommend them."
"

Great service

"

"My wife and I were vaccinated by Passport Health. They took their time to review our quite extensive immunization records and to advise us concerning our past vaccinations. They counselled us about the current flu vaccine and was most informative and helpful. Great overall experience, very professional."
"

More Than Expected

"

"I went to the clinic as I am going on a Panama Cruise. I received a very complete,thoughtful assessment and good information. I learned far more than expected – including information about flu shot for over 65 folks! Thank you!"
"

Good experience

"

"Th senior flu shot was given professionally Person giving shot was transparent and explained everything very thoroughly. Will go back"