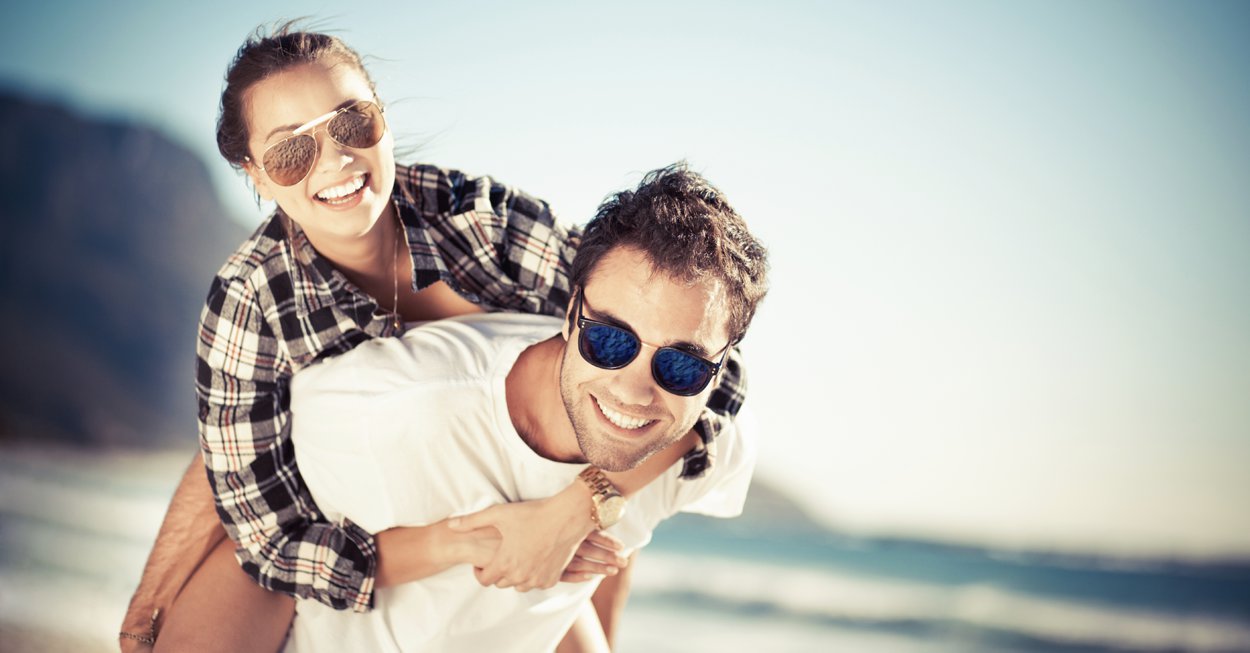 With 270+ travel clinics in North America, Passport Health is your local leading provider of travel vaccinations and medications. Prepare your health for travel, visit us before you go.
What is HPV?
The Human Papillomavirus (HPV), if unrecognized and untreated, can lead to cervical cancer.  Cervical cancer is the second most common cause of cancer death in women, and it is responsible for taking the lives of 240,000 women worldwide. Certain low-risk types of HPV cause genital warts and can lead to abnormal Pap test results.
HPV is one of the most common sexually transmitted infections and it is estimated that more than 70% of sexually active Canadian men and women will have a sexually transmitted HPV infection at some point in their lives.
Who should get the HPV (Human Papillomavirus) Vaccine?
The HPV Vaccine is recommended for men and women, boys and girls. The National Advisory Committee on Immunization (NACI) provides advice and recommendations for vaccine use.  The NACI has recommended that all women and men ages 9-26 receive the HPV vaccine to reduce the incidence of genital warts, HPV infections, cervical cancer and HPV-related throat and neck cancers.
Here are some statistics to consider:
Persistent infections with high-risk HPV's are the primary cause of cervical cancer.
2013 Estimated Cervical Cancer Cases: 1,450
2013 Estimated Cervical Cancer Deaths: 380
HPV infections also cause some cancers of the vulva, vagina, penis, and oropharynx.
Where to get the HPV (Human Papillomavirus) Vaccine?
The HPV vaccine is a three-shot series and it is available at all Passport Health locations.
So, if you are asking yourself, "What travel shots and vaccinations do I need?" or "Where do I get the HPV Vaccine?" schedule an appointment with your local Passport Health travel medicine clinic.