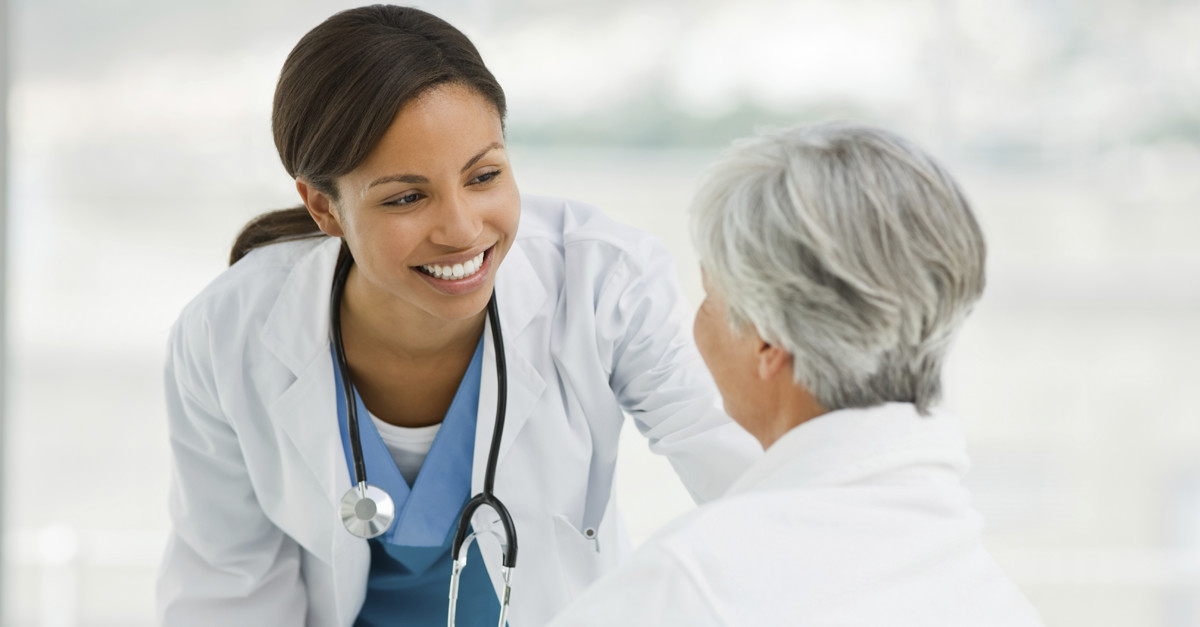 Healthcare professionals are in constant contact with ill and immune-compromised populations, so it is crucial they are screened for communicable diseases. Credentialing ensures the health of both providers and patients, and Passport Health provides an expedient vaccine credentialing solution for all members of your healthcare team.
Physician and Provider Credentialing:
Keep yourself and your staff well
Ensure patients are not unnecessarily exposed to disease
Titer testing means no money is lost on unnecessary vaccines
Proprietary vaccine registry gives easy, streamlined access to records
Vaccine Credentialing for Healthcare Workers
The Advantage of Working with Passport Health:
Whether you need the Varicella, MMR, Hepatitis B, or flu vaccine, or a titer test to determine immunity, Passport Health's expert staff can schedule an appointment to accommodate you, even on short notice, at one of our 270+ locations.
Scheduled appointments in a professional setting mean no time is wasted in the waiting room. Your appointment will never be pushed back because a more pressing case comes in.
At Passport Health, we understand that it is urgent to clear healthcare professionals for their vital, life-saving work as quickly as possible.
Streamlined Record Keeping:
Passport Health's Vaccine Registry means all record keeping is streamlined, and we can provide automated, instantaneous feedback on vaccination status.
We eliminate any administrative hassle, saving you time, money, and headache
On-Site Services Available:
Passport Health is able to come to your location to offer vaccination services to large groups.
On-site options minimize employee time away from work and save employees from having to add an additional trip to an already busy day.
Should an employee, however, be unable to attend an on-site vaccination clinic, Passport Health's 270+ clinics are conveniently located near main offices and employee communities, easily accessible from major roads, and have ample parking.