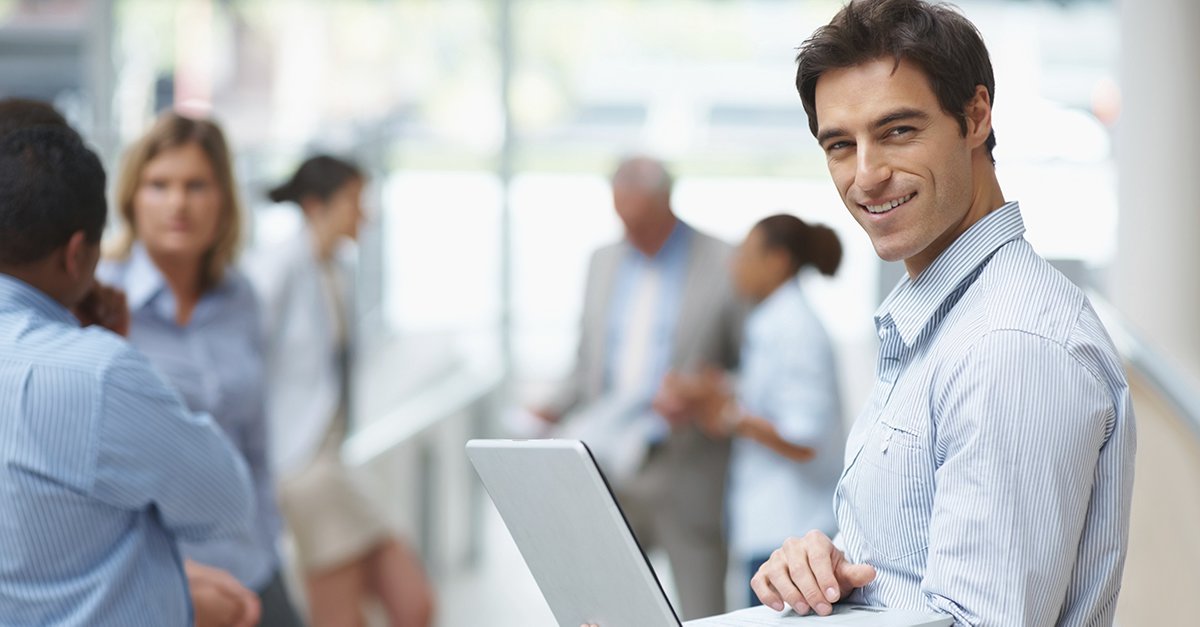 Why should you send your sales team to Passport Health for vaccinations? We are the vaccine experts! Our extensive clinic network, throughout North America, with integrated record keeping systems means we provide not only vaccination services but also credentialing solutions.
Credentialing for Medical Sales Reps:
Don't lose out on business because your improperly credentialed rep can't gain access to the hospital
Keep patients safe, and keep your reps safe
Titer testing means no money is lost on unnecessary vaccines
Proprietary vaccine registry gives easy, streamlined access to records
Vaccine Credentialing for Medical and Pharmaceutical Sales Reps and Companies
One-Stop Vaccine Shop:
Time is money, and Passport Health takes care of all of your vaccination needs properly, efficiently, and in as few visits as possible.
270+ clinics in North America keep all required vaccines in stock at all times.
Immediate administration – no need to wait for a vaccine to be ordered.
Passport Health Clinicians Are Experts in Immunology:
Clinicians are knowledgable in vaccine rules and nuances of vaccine administration.
All vaccines are stored in accordance with the latest CDC and Public Health Agency guidelines.
Streamlined Record Keeping:
Secure, HIPAA compliant registry keeps medical records organized.
All health records are in one place – there is no need to deal with the hassle of sorting through records sent in by disparate providers.
Records are easily accessible to both the employee and the proper contact in your organization.
Ensure Health and Wellness:
Frequent visitors to a hospital may be exposed to a range of infectious diseases – proper vaccination keeps your employees safe and well.
By ensuring your workers are properly vaccinated, you are ensuring health and wellness throughout your organization.
Vaccination acts as a firewall in the spread of disease – contagious diseases are transmitted from individual to individual, but chains of infection are broken when large numbers of a population are immune to a disease.
Related Links:
Vaccine Credentialing Management
Vaccine Credentialing for Healthcare Workers