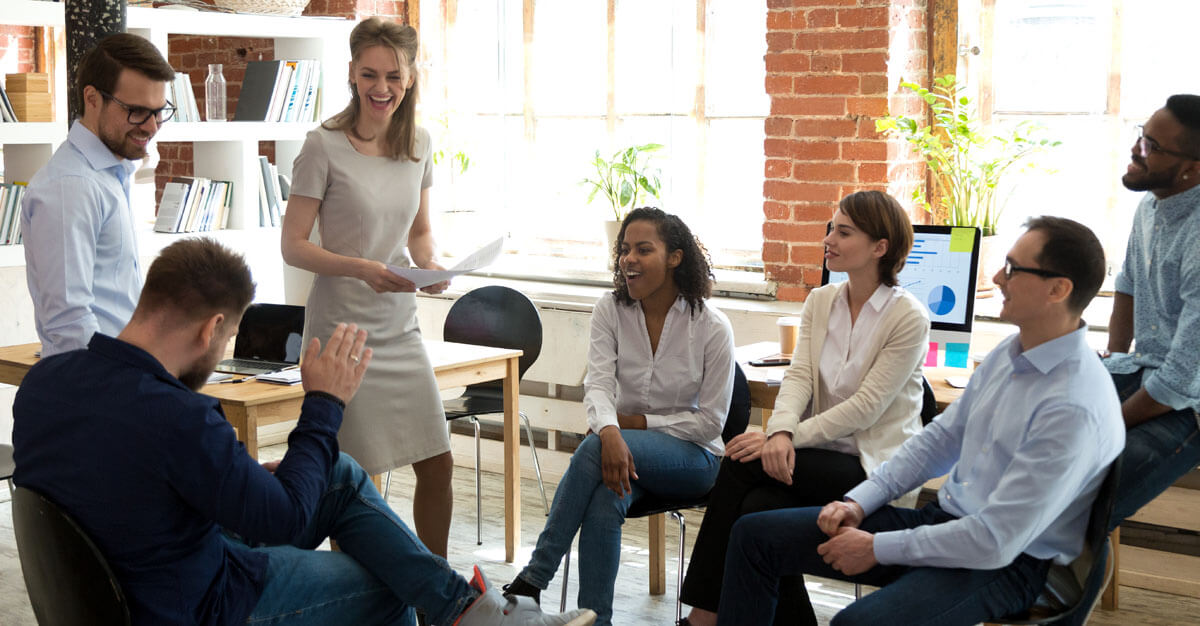 Everyone knows flu season is usually during the cold months in fall and winter when most activities are held indoors. This shared air between people allows the flu virus to easily spread to others, causing more numerous cases of the flu to emerge.
If you forget to schedule your annual flu vaccination in the fall, you might think missed the opportunity to be protected for that current flu season. The good news is you can get the flu vaccine pretty much anytime you need it, so it's never too late to shield yourself from the virus.
How Does the Flu Vaccine Work?
Originally developed in the 1930's, the flu vaccine first became widely available in 1945.
The flu vaccine works by causing the body to create antibodies against an attack of the flu virus. Because the flu changes its structure each year, the current recommendation is to have a flu vaccination annually.
There are three main types of flu vaccines:
Cell-based flu vaccines
Egg-based flu vaccines
Recombinant flu vaccine
All current flu vaccines are recommended for those 6 months and older.
What Is the Best Time to Get a Flu Shot?
According to the U.S. Centers for Disease Control (CDC), the best time to get a flu shot is a few weeks before the start of the flu season in the area you live:
If you live in the Northern Hemisphere, such as in the United States, Canada, and much of Europe and Asia, the flu season generally begins in October and runs through late April to early May.
If you live in the Southern Hemisphere, such as in South America, Australia, or Africa, flu season is flipped — it usually begins in April and runs until September.
As we mentioned earlier, you can still have a flu shot even if you are halfway through your area's flu season, so there is no bad time to get the flu shot. However, medical professionals suggest vaccinating as early as possible before flu season starts for the best protection.
And if you're travelling to a different hemisphere than the one you live in, you may want to get a flu vaccine that corresponds to your location's flu season. It's also important to note you can contract the flu virus outside of the usual "flu season" window, especially if you'll be traveling in a large group such as on a cruise ship.
The CDC recommends travelers vaccinate at least two weeks prior to travel as it takes about two weeks for the flu vaccine to take effect.
To schedule your own flu vaccination or if you have questions regarding the flu vaccine, contact a Passport Health's flu specialists at or schedule online now.
---
Written for Passport Health by Corrie Pelc. Corrie Pelc is a freelance writer in the Dallas-Fort Worth area. She has a passion for health and wellness, having written for publications including Exceptional Parent, DAYSPA, INVISION, Eyecare Professional, and Hepatitis Magazine.