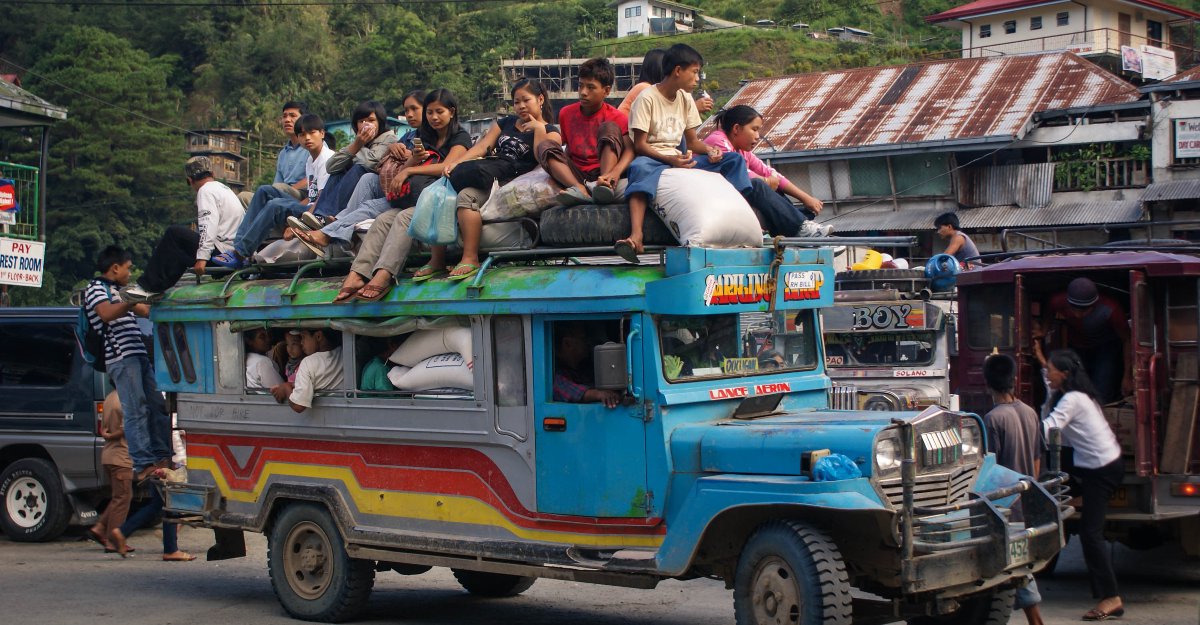 The Philippines just declared their first polio outbreak after almost two decades of eradication.
While there are currently only two cases in the country, the event has sparked a widespread vaccination campaign in the region. Officials hope the move will prevent infections of the highly contagious and deadly virus.
The outbreak has also highlighted the need for high vaccination rates. Even areas where a particular illness has been eliminated can see a return if those rates fall.