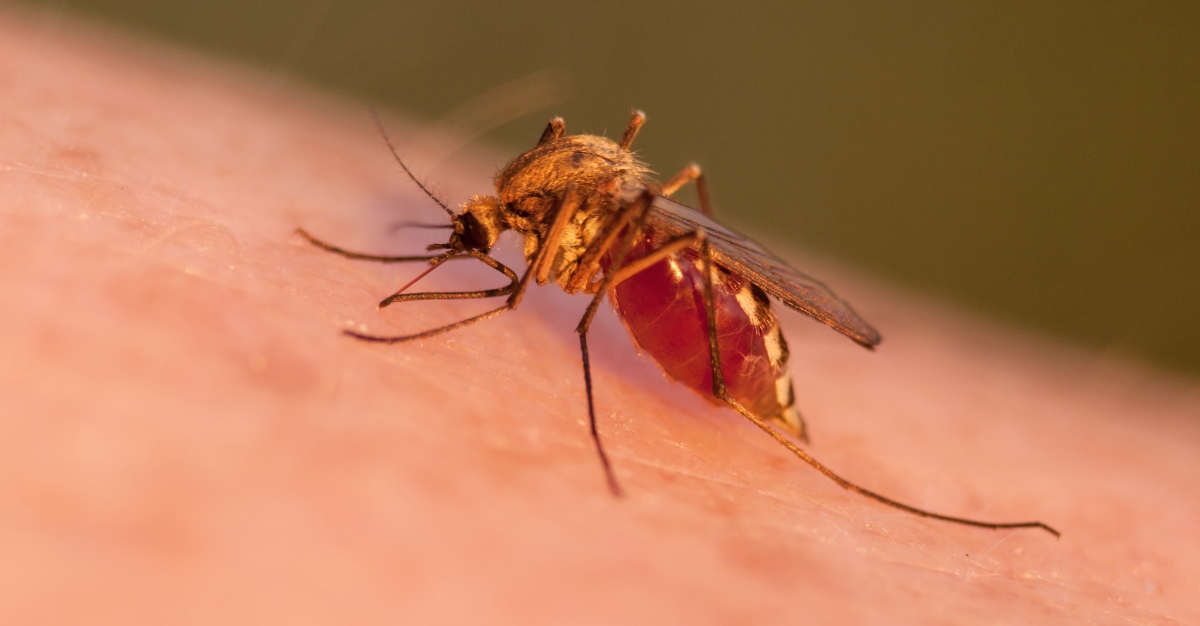 Two recent studies reveal new insight into cerebral malaria, a severe and deadly form of malaria that mainly targets children.
Malaria, a mosquito-borne disease, causes over 200 million cases every year. Still lacking an official vaccine, the virus is one of the most dangerous in the world. According to the National Institute of Health (NIH), a group of those who are infected with develop cerebral malaria.
Largely happening to young children, the malaria parasite gets into blood vessels within the brain. The virus can then cause the brain to swell, causing pressure and damage to the brain.