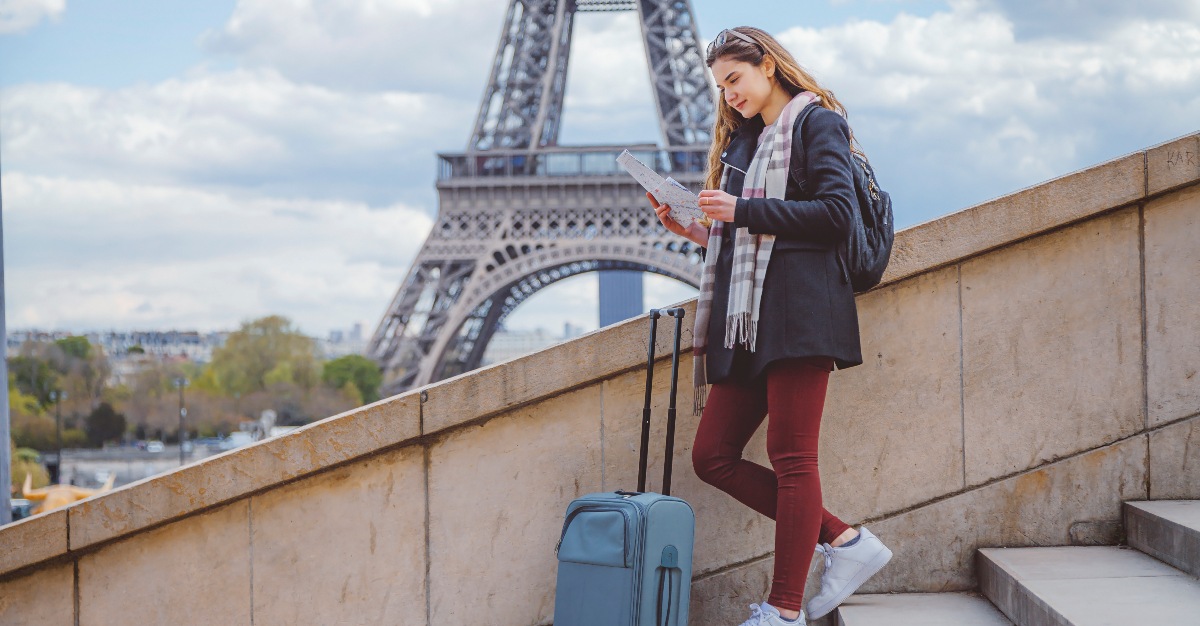 Tourism is an important component for many economies.
While the United States ranks number one in tourism, pulling $210.7 billion per year, it did not have the most international visitors according to HowMuch.net. That title goes to the home of the Eiffel Tower and some of the world's best cooking. France earned about 86.9 million visitors compared to the U.S. which had only 74.7 million. It is important to note that these numbers do not count for intercountry tourism.
France has held the title as "most visited" for years, but the European country may see its reign come to an end soon. By 2030 experts foresee China becoming the world's most visited country.
Based on the total amount of money spent, Spain comes in second with $68 billion dollars. They had less visitors than France, 81.8 million, but still had more money spent by tourists.
France placed third based on total dollars spent by tourists. France's economy saw $60.7 billion spent by tourists in 2017.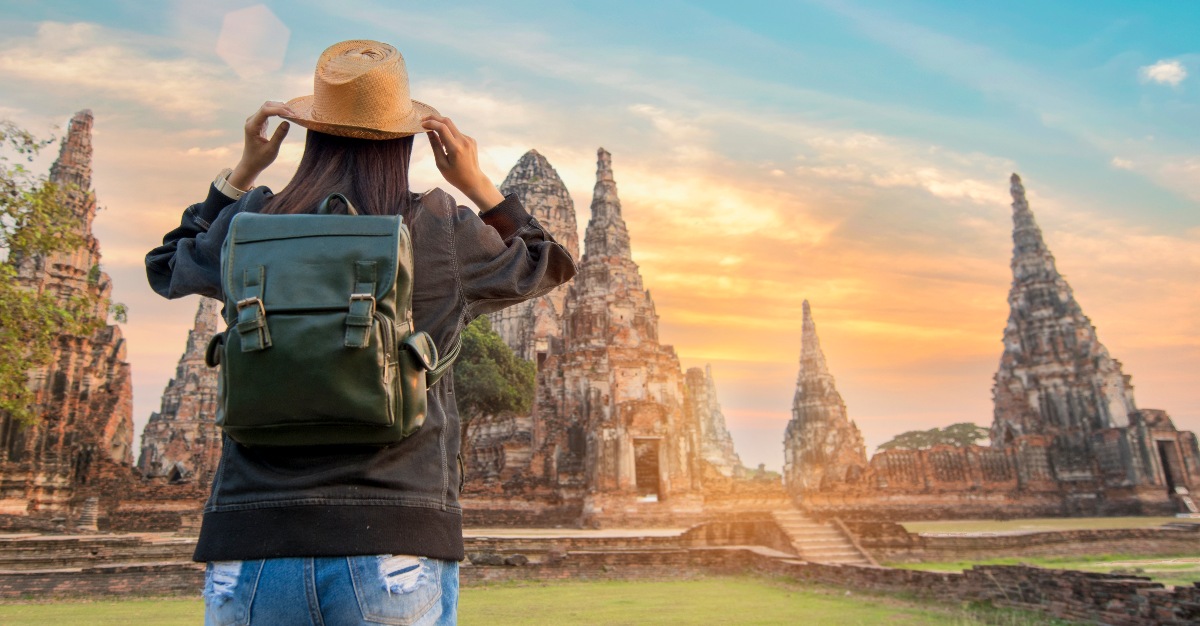 The highest-ranking Asian country on the list comes in at fourth. Thailand had only 35.4 million tourists, but the "Land of Smiles" earned $57.5 billion for its economy from tourists. Those numbers appear to still be high, even after an outbreak of chikungunya starting in 2018.
The United Kingdom came in fifth place with $51.2 billion spent and Italy placed in sixth with $44.2 billion. All these numbers are solely based on international visitors.
The U.S. boasts plenty of national landmarks and attractions to entice visitors such as the Statue of Liberty, New York City, Hollywood, and Yellowstone Park. Europe's strong presence on the list can be attributed to similar attractions and activities available to tourists. Europe also has a rich history and boasts beautiful architectural landmarks.
It is interesting to note that while these countries made the most from tourism, tourists didn't necessarily spend the most per person.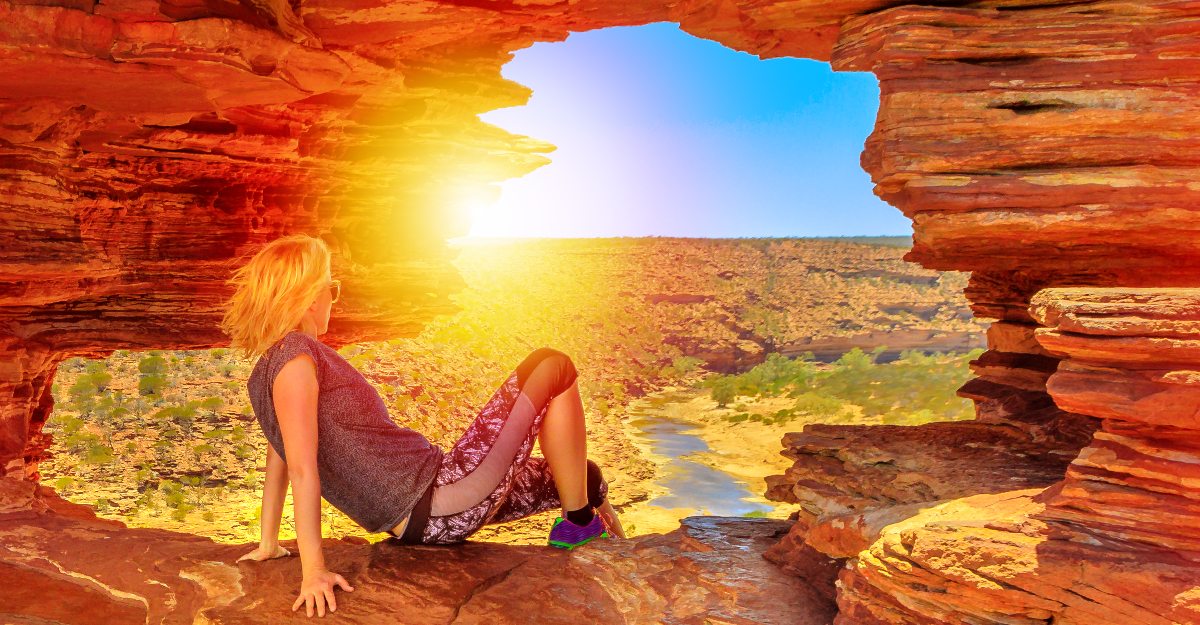 Australia came in seventh on the total dollars spent list, but they came in first for most dollars spent per visitor. Of the 8.8 million visitors, each visitor spent $4,734 on average. This number can be attributed to the fact that Australia is quite remote. Tourists are more likely to stay longer in Australia and also book activities to occupy their time. The U.S. came in fifth on this list with each visitor spending $2,819 on average.
Coming in second was Luxembourg. They only had one million visitors but each one spent $4,322.
Lebanon placed third with $4,099 and New Zealand was fourth with $2,893. A recently-enacted tourist tax could further improve New Zealand's place on this list. Lastly, in sixth place was Qatar with $2,647. These countries also had tremendously less visitors than countries which had the most spent overall.
Most of the countries on this list are remote and hard to reach. It often costs more to get there and so tourists ensure they make the most of their trip.
On the opposite end of the spectrum, the U.S. is highly accessible, but many cities are tourism hotspots, so they have an abundance of restaurants and attractions tourists make a point to visit.
European countries are all connected by trains and inexpensive flights, making it easier for tourists to see more; this causes them to spend less time in a country which can account for the disparity in total dollars vs dollars spent per visitor.
Did you know foreign visitors were spending so much money in France and Spain? Do you have a favorite country to visit that's on this list? Let us know in the comments, or via Facebook and Twitter.
Written for Passport Health by Meagan Reynolds. Meagan is currently a freelance blogger, video producer, and social media assistant pursuing a degree in television-radio-film. She has a passion for writing and hopes to be a screenwriter and producer in the future.