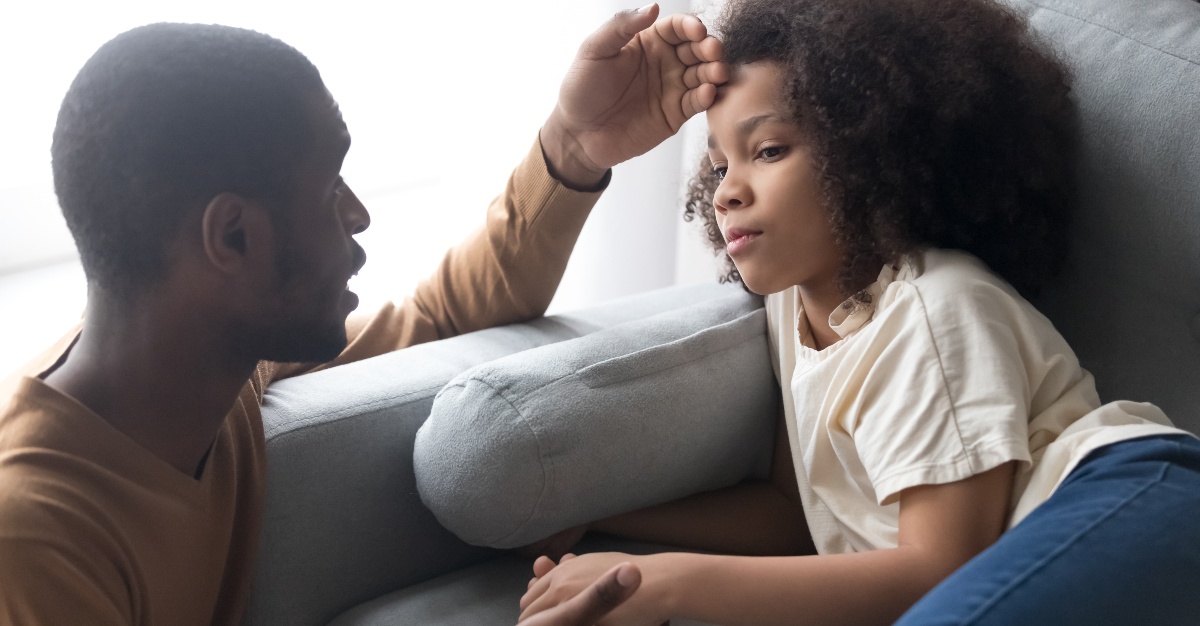 During this time of great uncertainty, we're all worried about how to keep ourselves and our family safe.
There's still a lot to learn about coronavirus (COVID-19) and it's long-term effects on the world. While companies around the world are working on vaccinations and making progress, you may be wondering how to stay safe from the virus.
But, even if there isn't a vaccine to work with, there are certain and proven steps that we can take to keep ourselves and our loved ones safe from viruses.
Daily Protection
There are many things that you can do on a day-to-day basis as well as at home to protect yourself from various viruses. Many viruses spread through respiratory droplets. Here's what you can do to protect yourself and others around you:
Wash your hands frequently. You should wash your hands for at least 20 seconds each time.
If you're using hand sanitizer, make sure it is made up of at least 60% alcohol.
Don't touch your face, especially if you haven't just sanitized or washed your hands.
Avoid contact with sick people or public places where sick people may be.
If you are sick, stay home so you don't spread the virus. This can help the many other families that are also worried about catching a dangerous virus.
Cover your mouth and nose when you sneeze or cough.
Avoid raw and undercooked meat. Some viruses can spread from animals to humans through undercooked or raw meat.
If you're sick, wear a face mask. If you're not sick, don't solely rely on a face mask to prevent the virus.
Disinfect surfaces in your home every single day (don't forget about your phone).
For COVID-19 specifically, practice social distances. Stay six feet apart from everyone in public and try to stay at home as much as possible to avoid public spaces.
Protection via Vaccinations
The best way to protect yourself against a virus is to receive the proper vaccination made for that particular virus. Vaccinations are created to help train your immune system to fight specific viruses.
To train your immune system, vaccinations need to use trace amounts of the actual virus to prepare your immune system. These trace amounts of the virus are inactive or weakened, have no negative effects on your health and will not cause you to have that virus–it will do the opposite.
There are vaccinations available for a lot of viruses. If you're worried about any of these viruses, are traveling to where these viruses are endemic, or simply need routine vaccinations, you can get vaccinated for all the viruses below:
There is currently no vaccination for COVID-19, so you need to make sure that you're practicing safe hygiene and social distancing.
Keep in mind, we are still in the flu season. While coronavirus may be the primary worry, the flu season has still been busy this year. It can help greatly to make sure you are up-to-date on each season's flu vaccine to prevent the virus. It's not too late to get one.
Do you have any questions about protecting yourself from a virus? Are you concerned about the risk of a viral infection and are looking for help? You can call Passport Health at , or book an appointment now and speak to a travel health nurse.
Did we miss any other important tips to keep a family safe from viral infection? Let us know in the comments, or via Facebook and Twitter.
Written for Passport Health by Kaitlyn Luckow. Kaitlyn is a freelance writer, photographer and English teacher in Milwaukee. She has a passion for capturing and writing other people's stories. You can find her at sayhellostory.com.